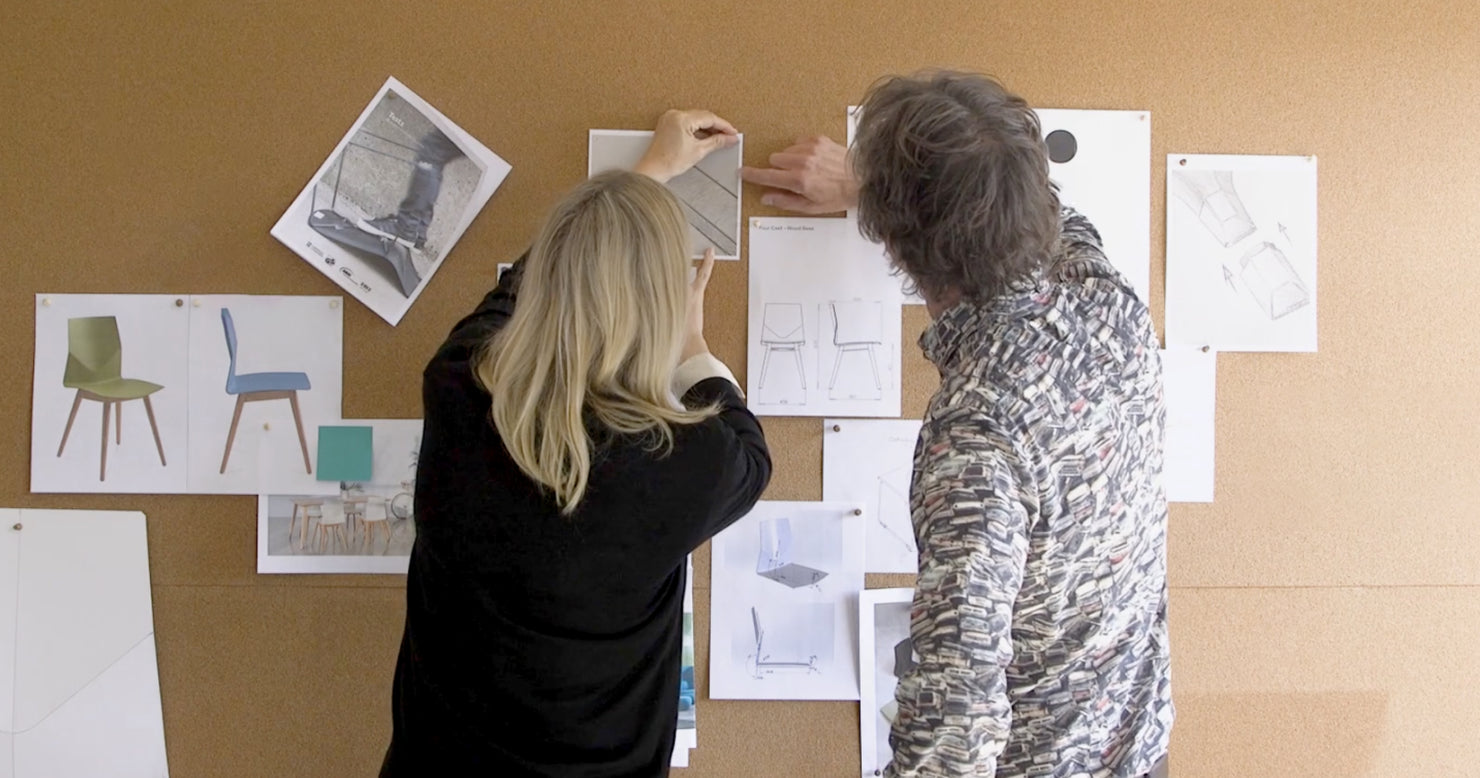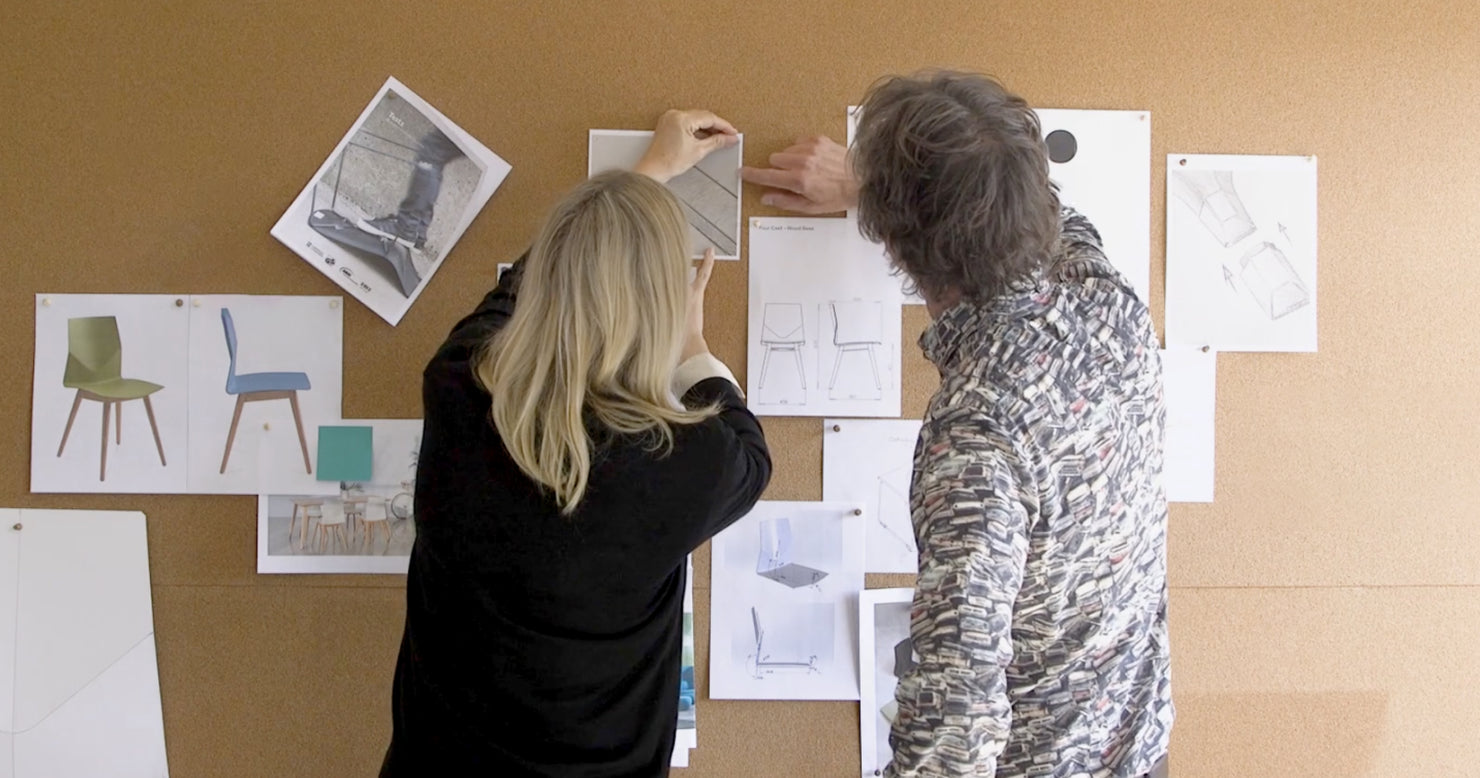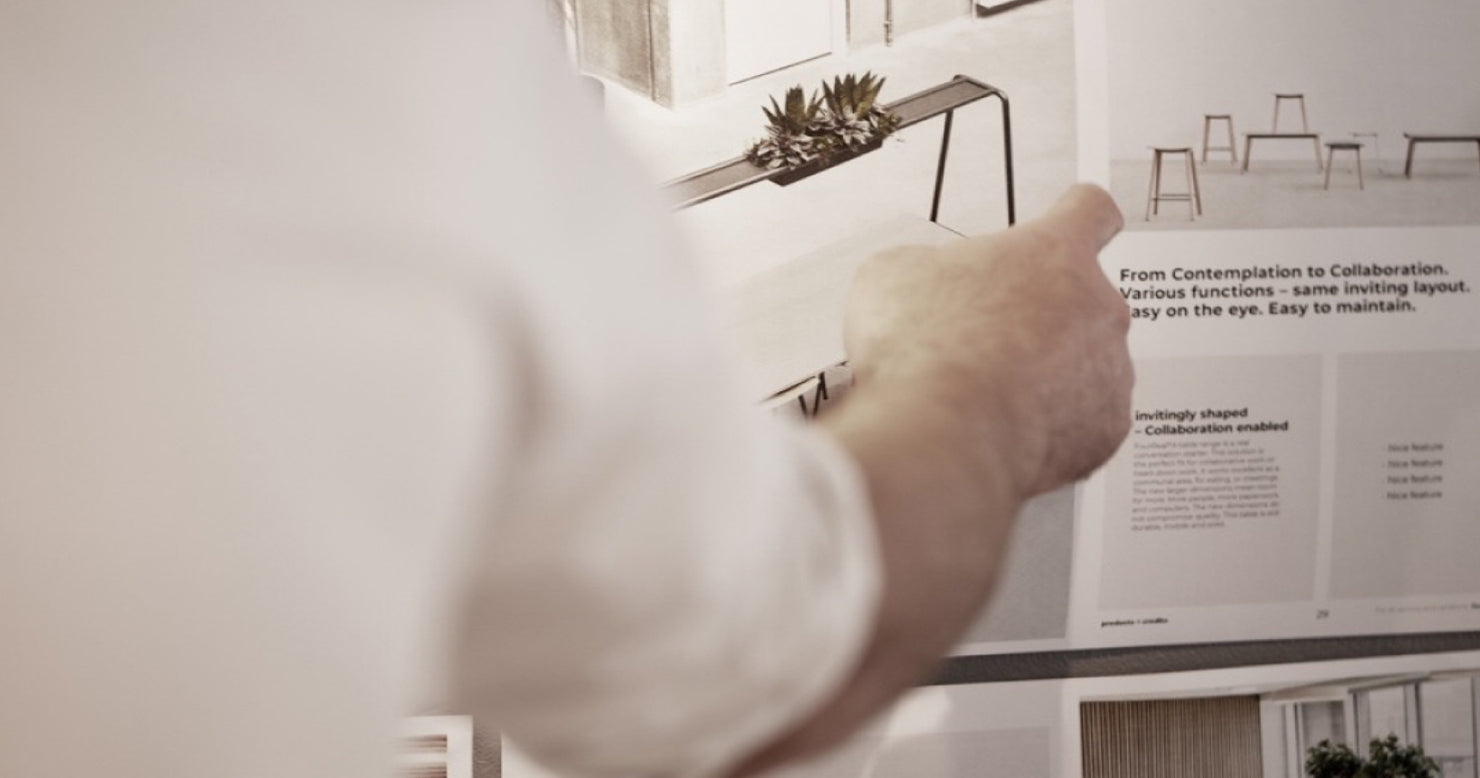 Function, Design, Aha!
With products built for function with an eye for whimsical details, Ocee & Four Design's products are a favorite of large-scale and educational spaces.
We strive to create a world with more beautiful, productive, and creative spaces.
Meet the Designers
Functionality, combined with beautiful design, and a healthy dose of wonder, is what makes us smile from ear to ear.
View Designers