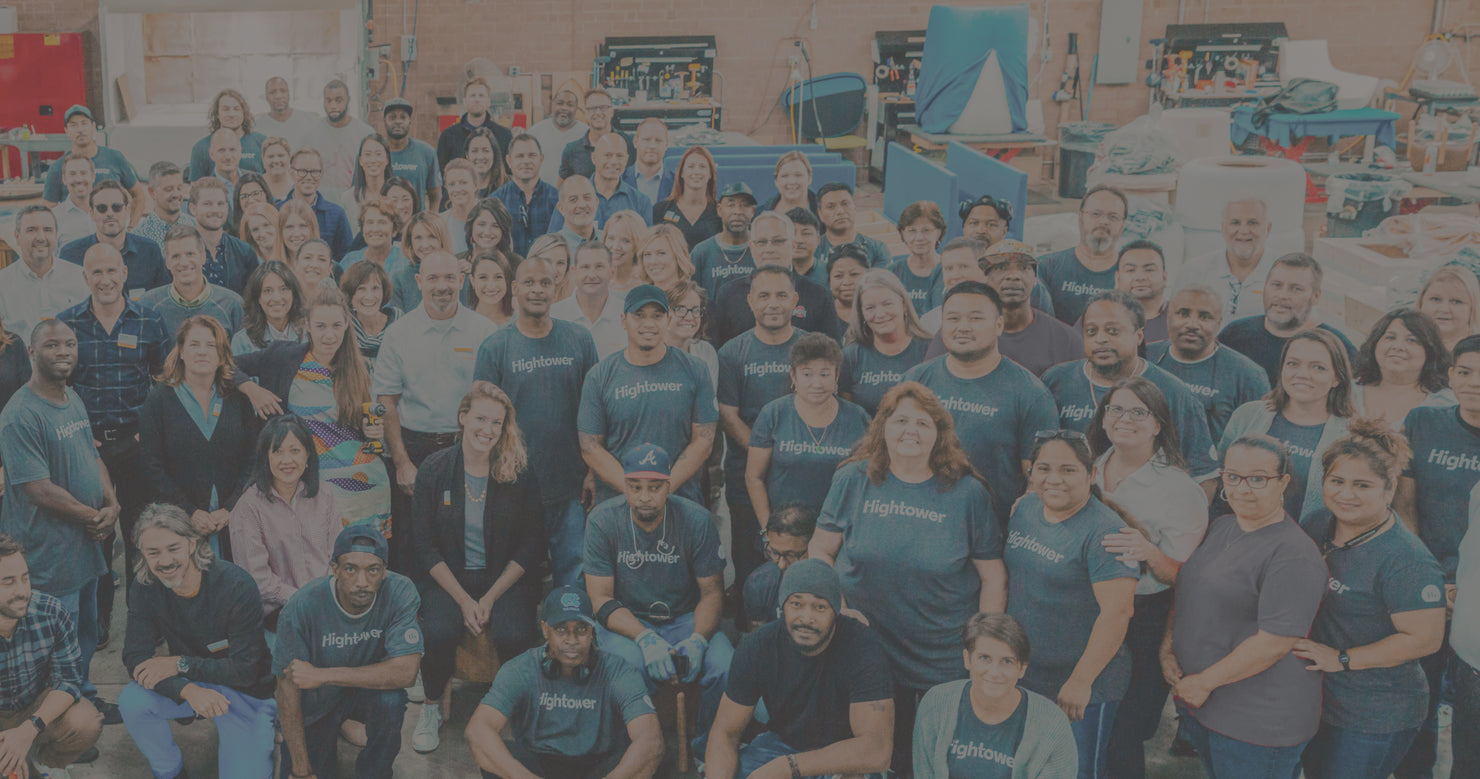 The People Behind the Product
Our team combines diverse backgrounds from inside and outside the industry, bringing a fresh eye to every project. We do things how they should be done, not how they've always been done.
Meet the Team
At Hightower we respect everyone's need for privacy.
As such, we offer our team members the option to provide an alternate photo that represents them or waive their photo option for just their name and role on our team.
Gary Medley
Quality Engineering
Gary Medley
Quality Engineering
Gregg Arrington
Senior Manufacturing Manager
Gregg Arrington
Senior Manufacturing Manager
Johnny Waden
Production Manager
Johnny Waden
Production Manager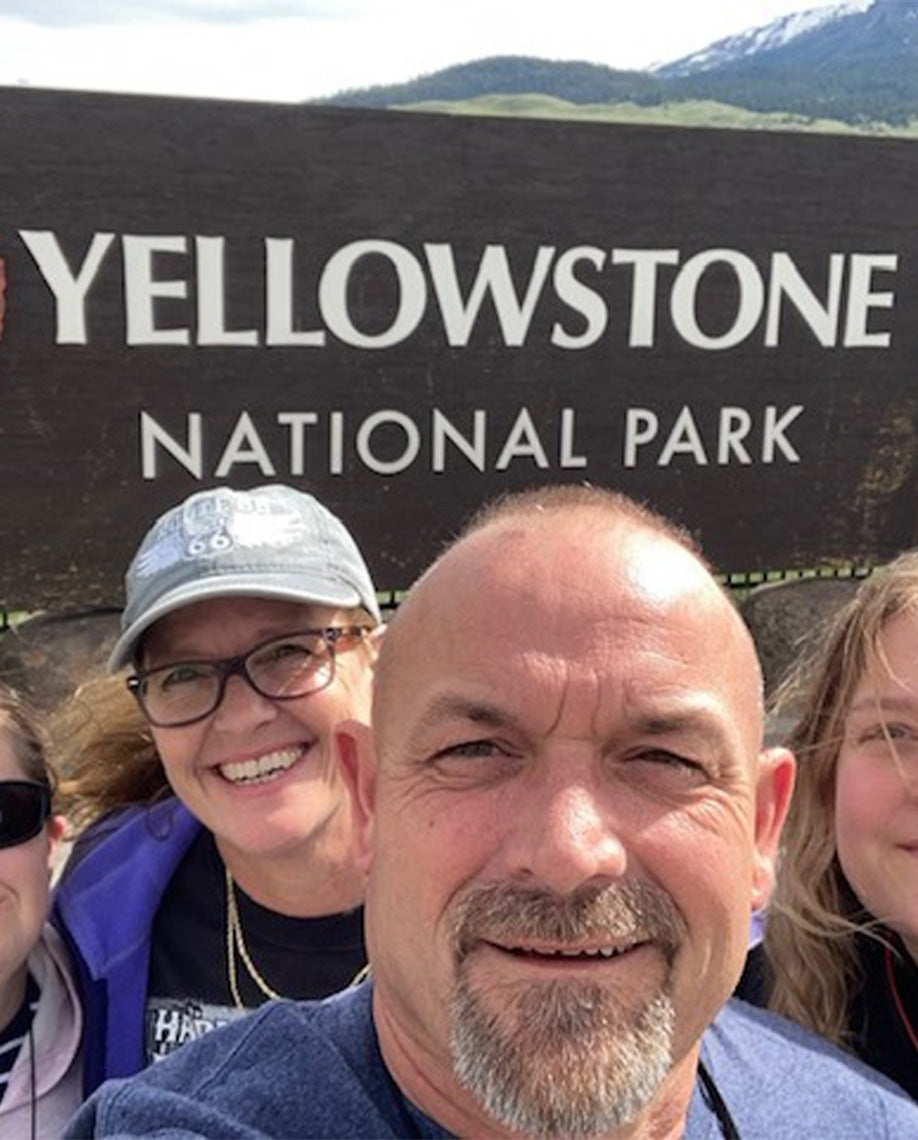 Ken Sessions
Director of Manufacturing
Ken Sessions
Director of Manufacturing
Shawn Gunter
he/him/his
Bill of Material Specialist
Shawn Gunter
he/him/his
Bill of Material Specialist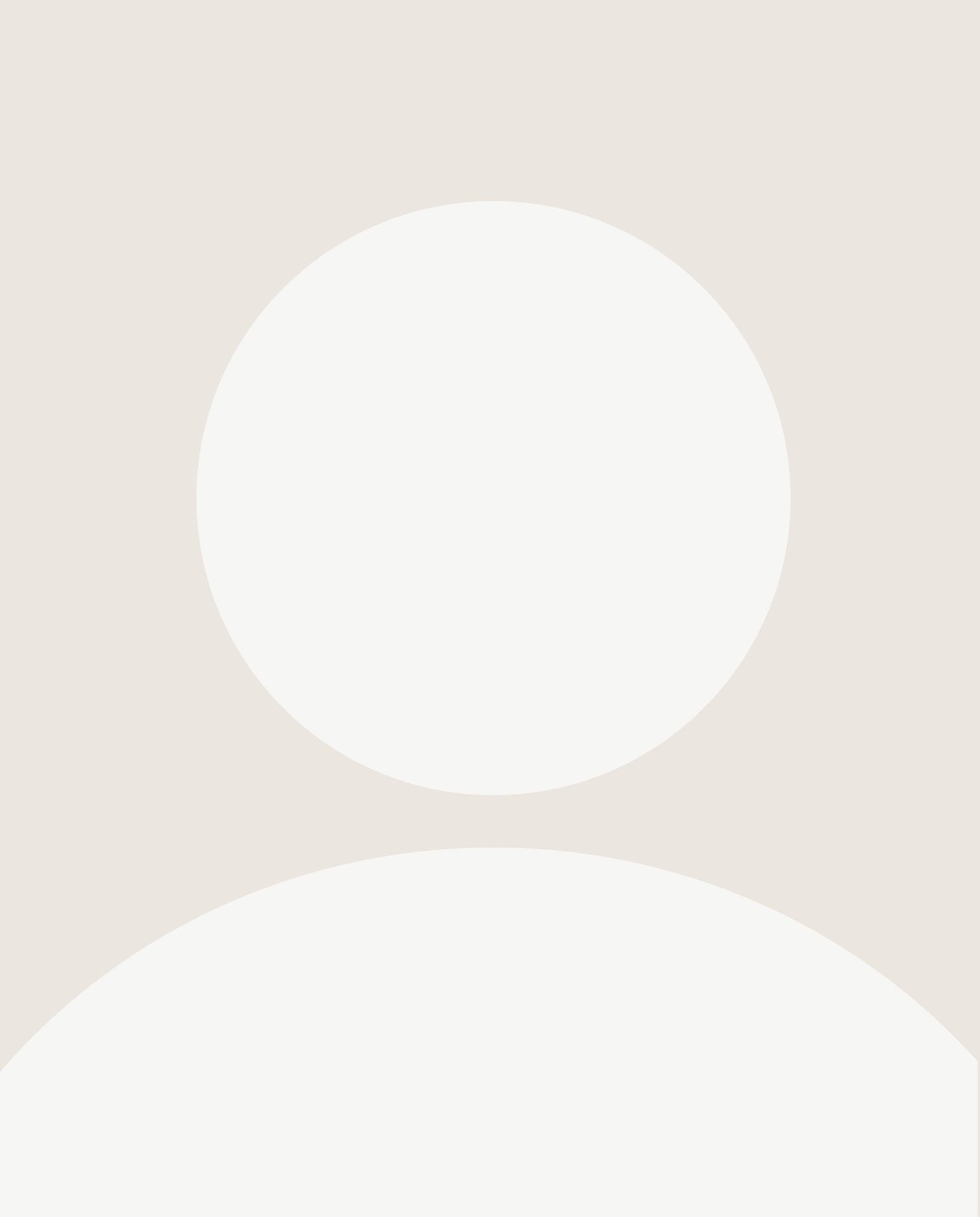 Anthony Long
Assembly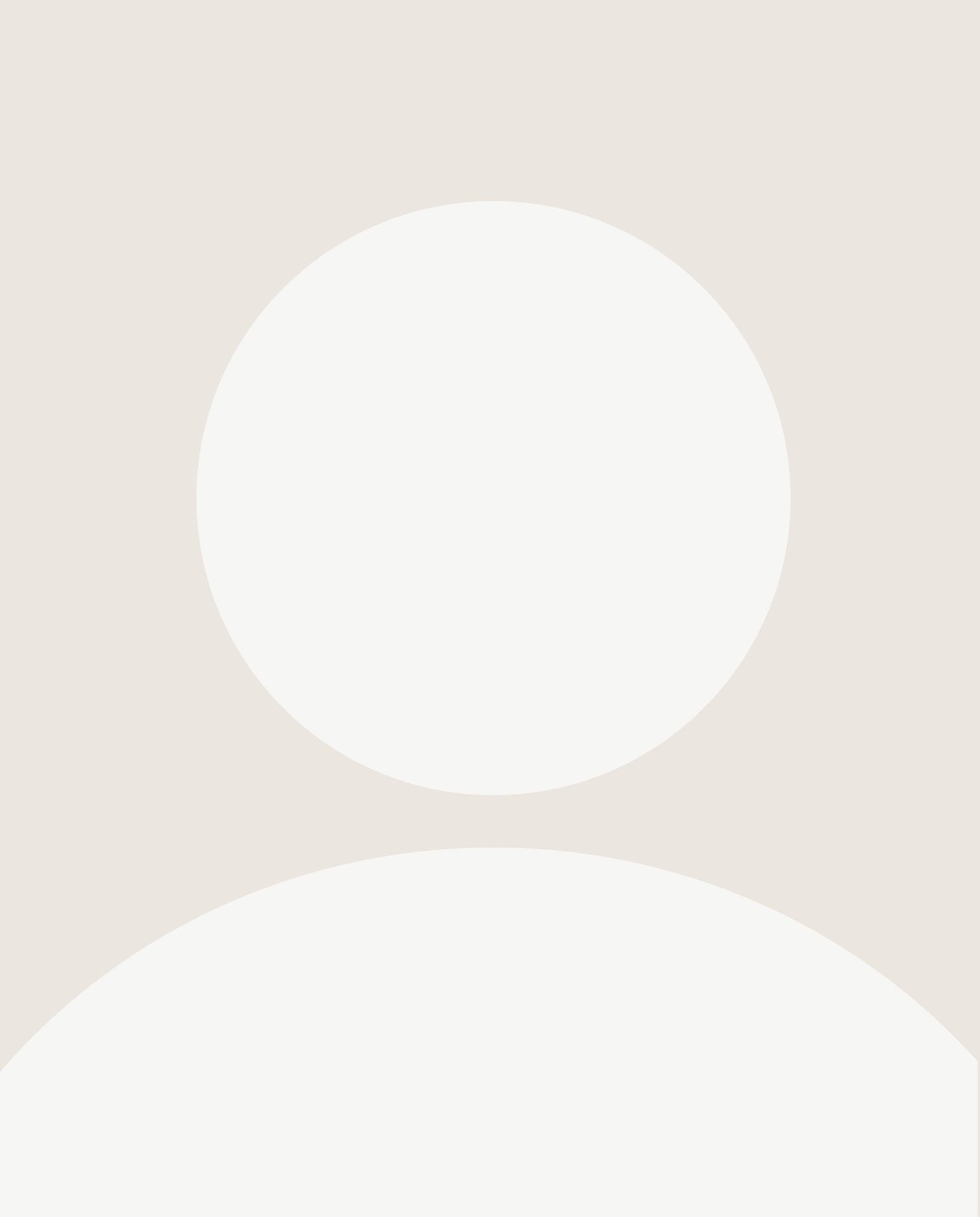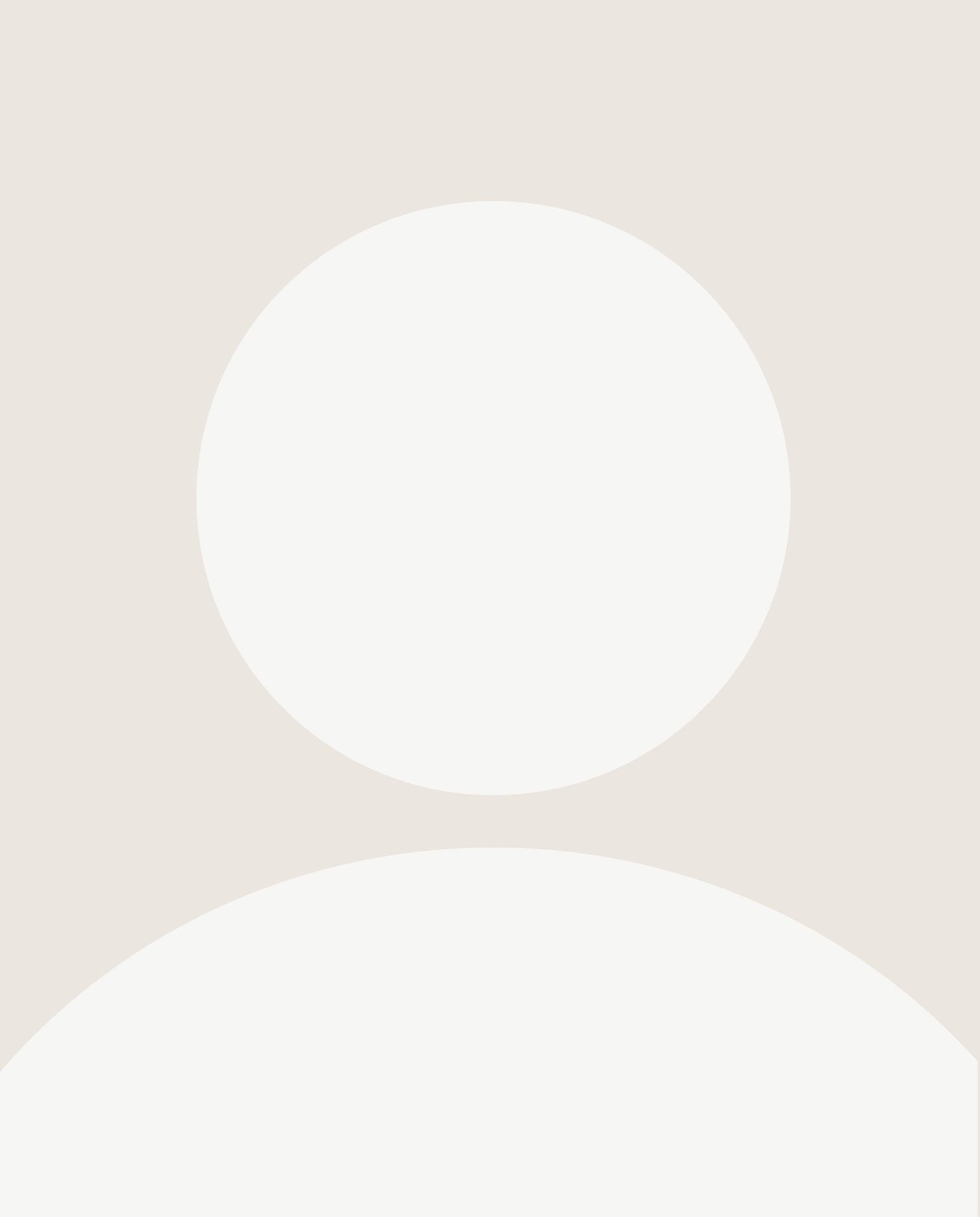 Chris Money
Assembly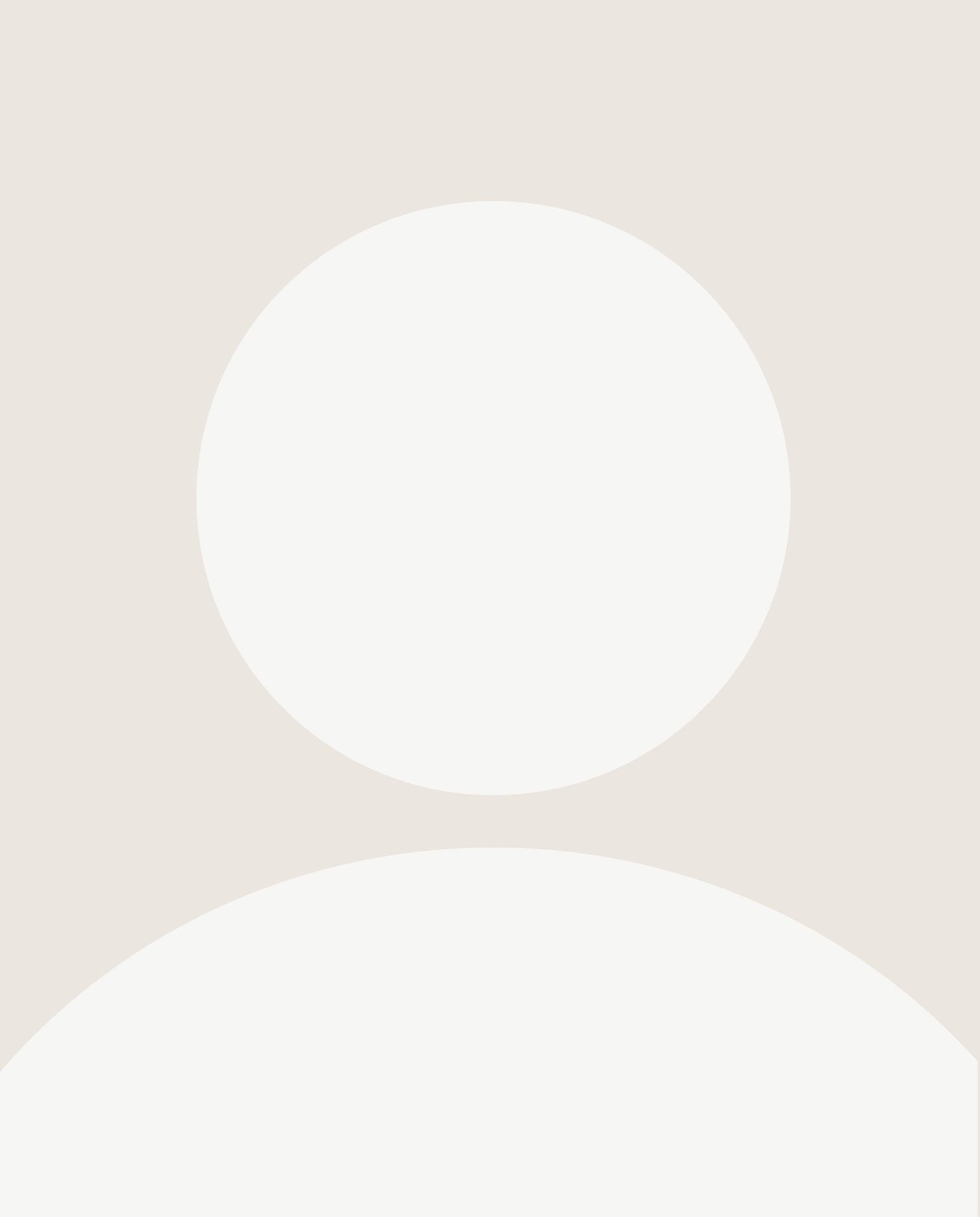 Chris Money
Assembly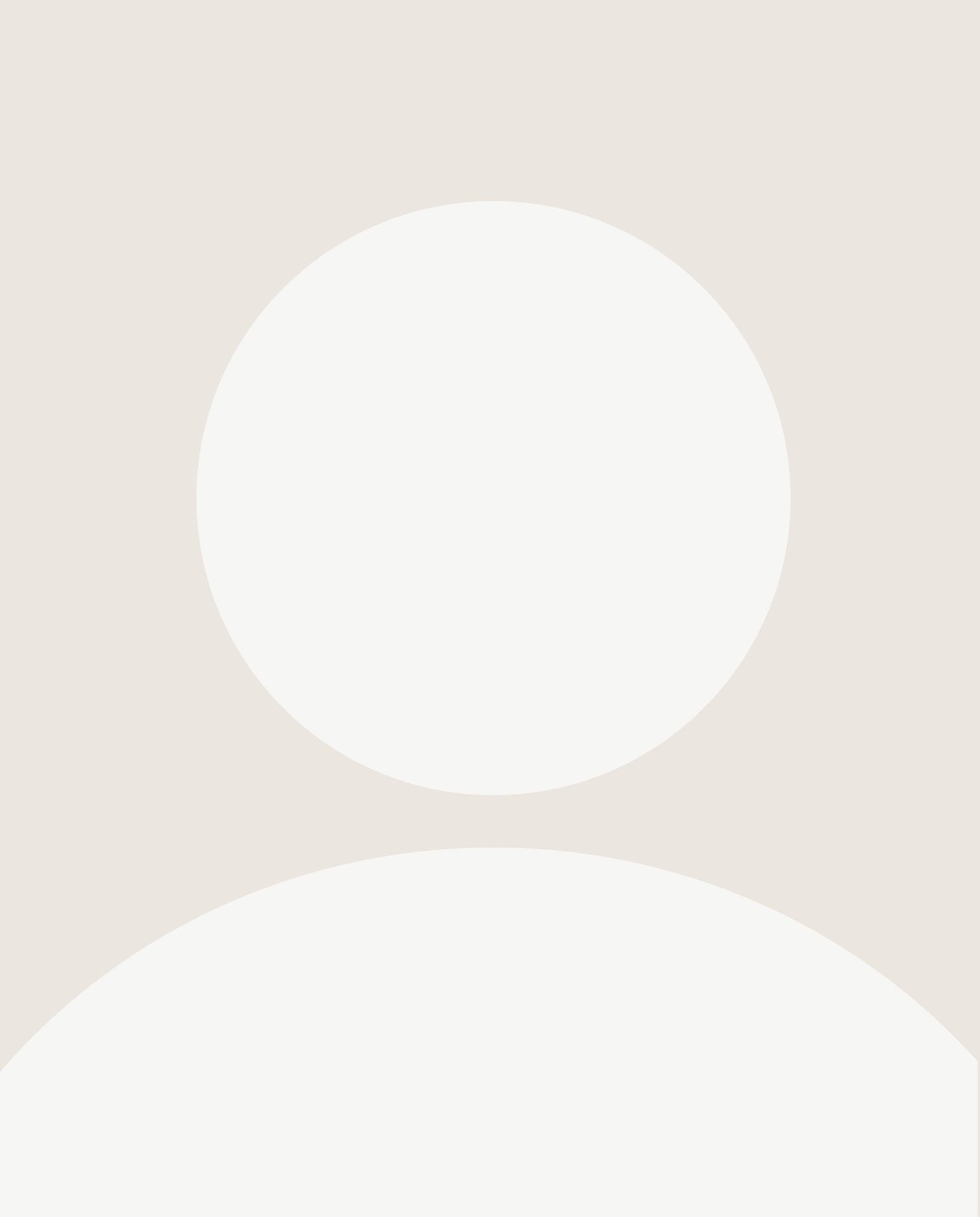 Dewayne H
Assembly Lead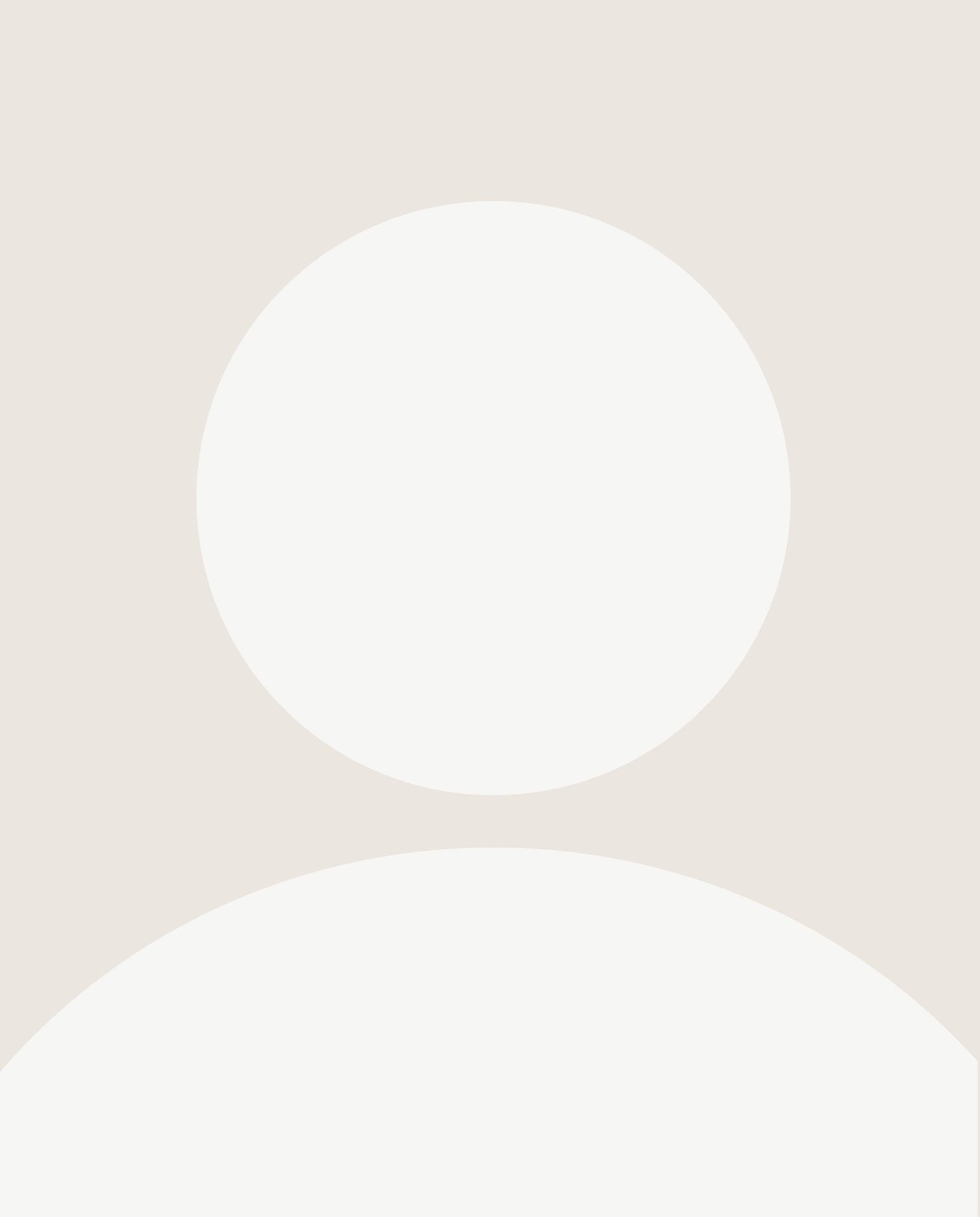 Dewayne H
Assembly Lead
Lamont Young
Assembly
Mark Tom
Assembly
Mark Tom
Assembly
Nathan Love
Assembly Lead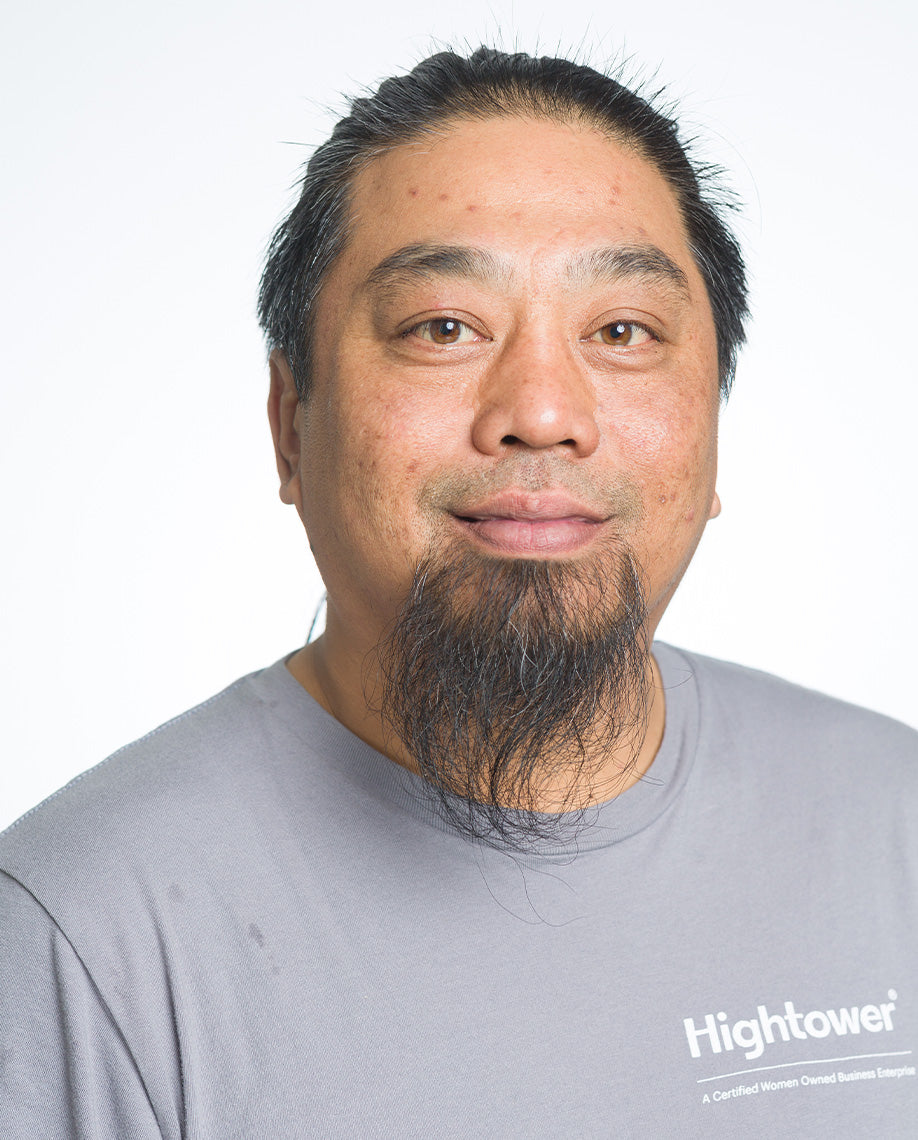 Sovannarit Sokhan
Assembly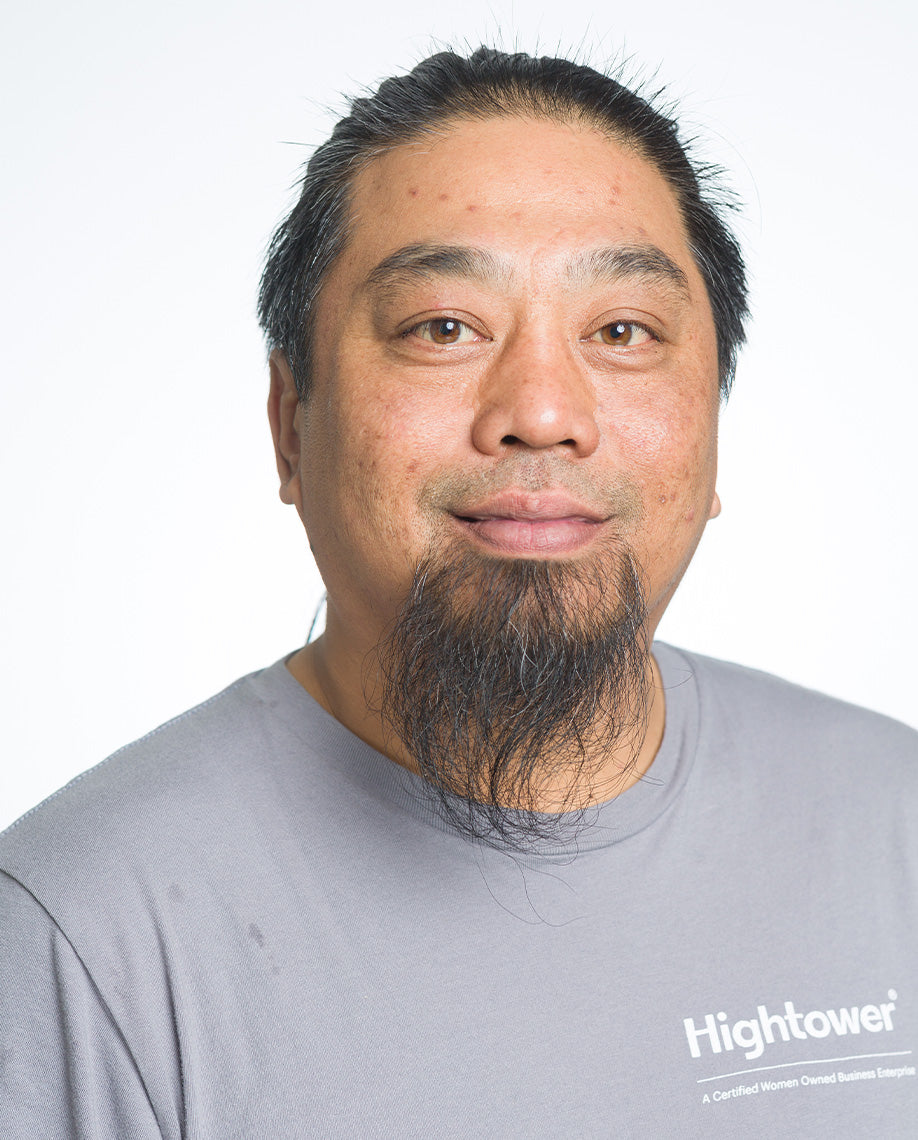 Sovannarit Sokhan
Assembly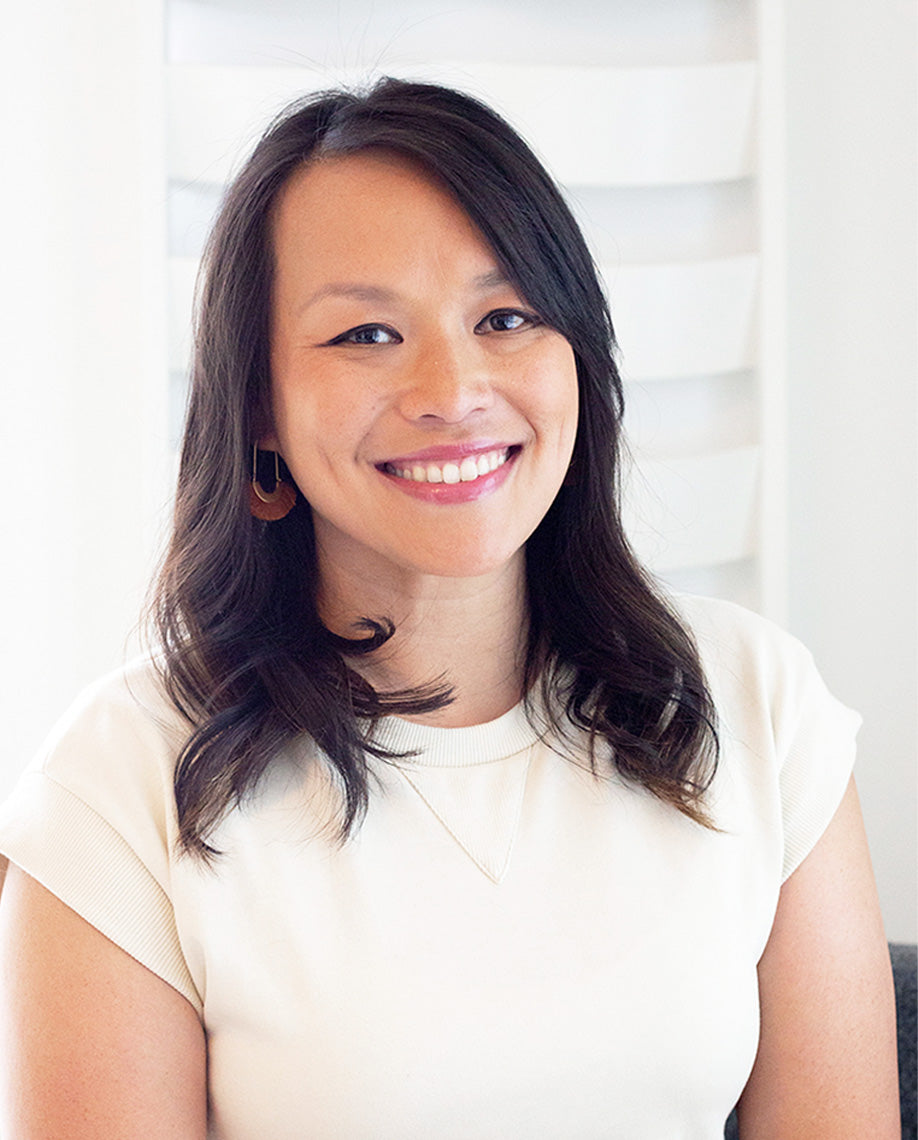 Andrea Bermas
she/her/hers
Regional Client Development Manager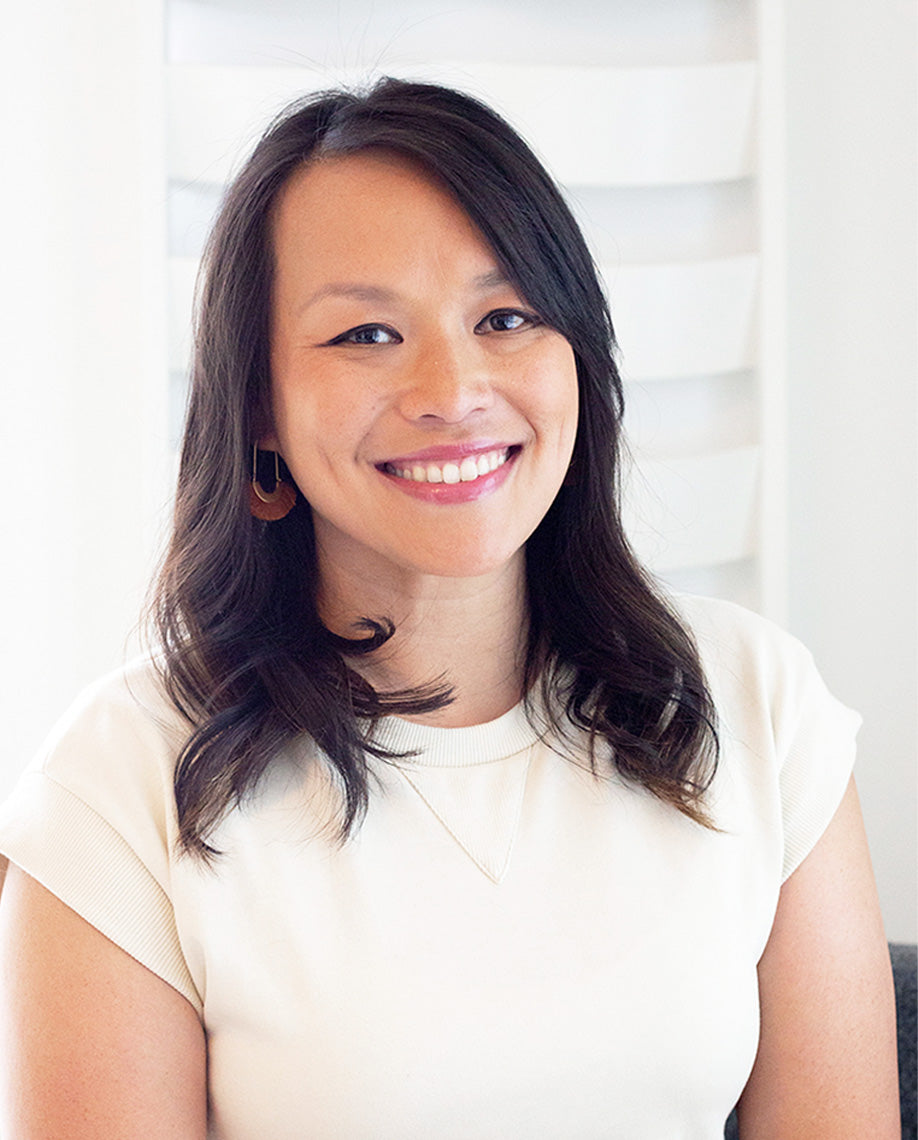 Andrea Bermas
she/her/hers
Regional Client Development Manager
Audrey Durham
Project Manager
Audrey Durham
Project Manager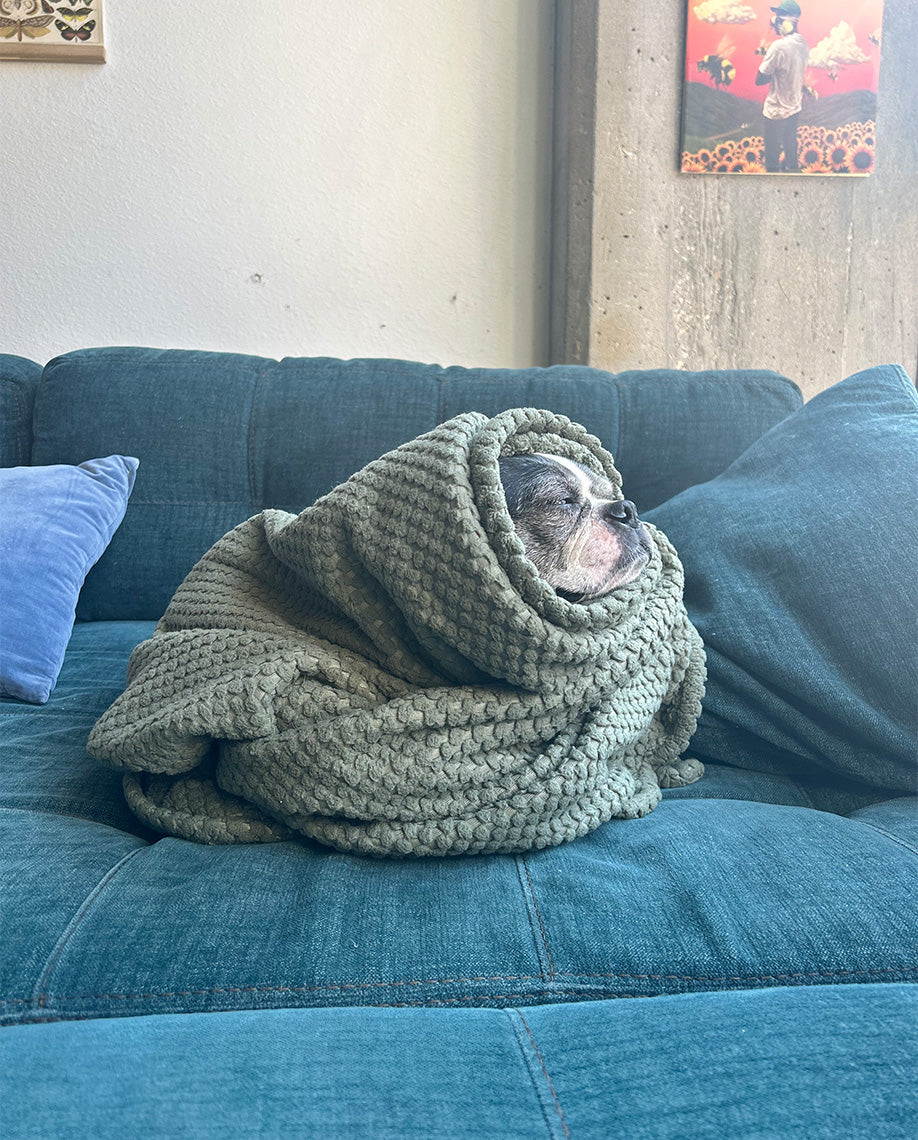 Beca Vega
she/her/hers
Project Manager
Beca Vega
she/her/hers
Project Manager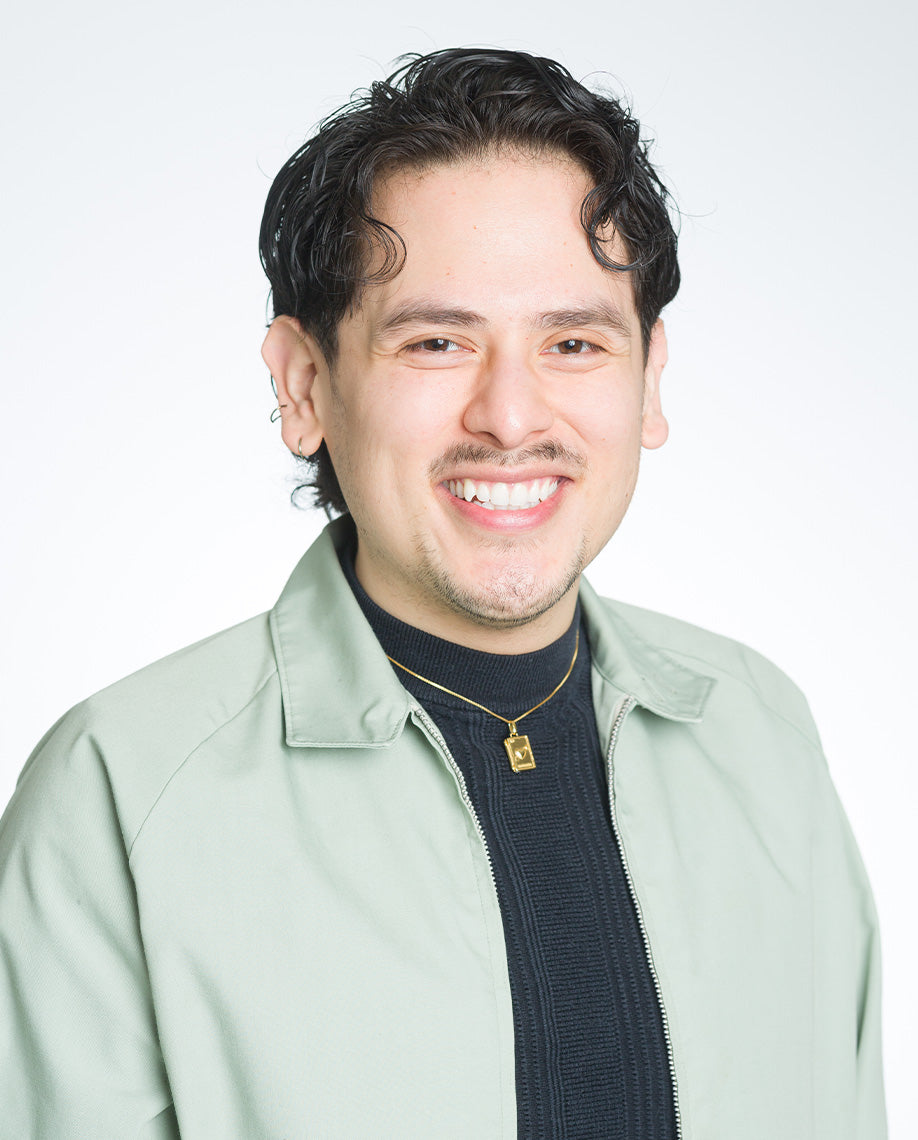 Carlos Olvera
he/him/his
Project Manager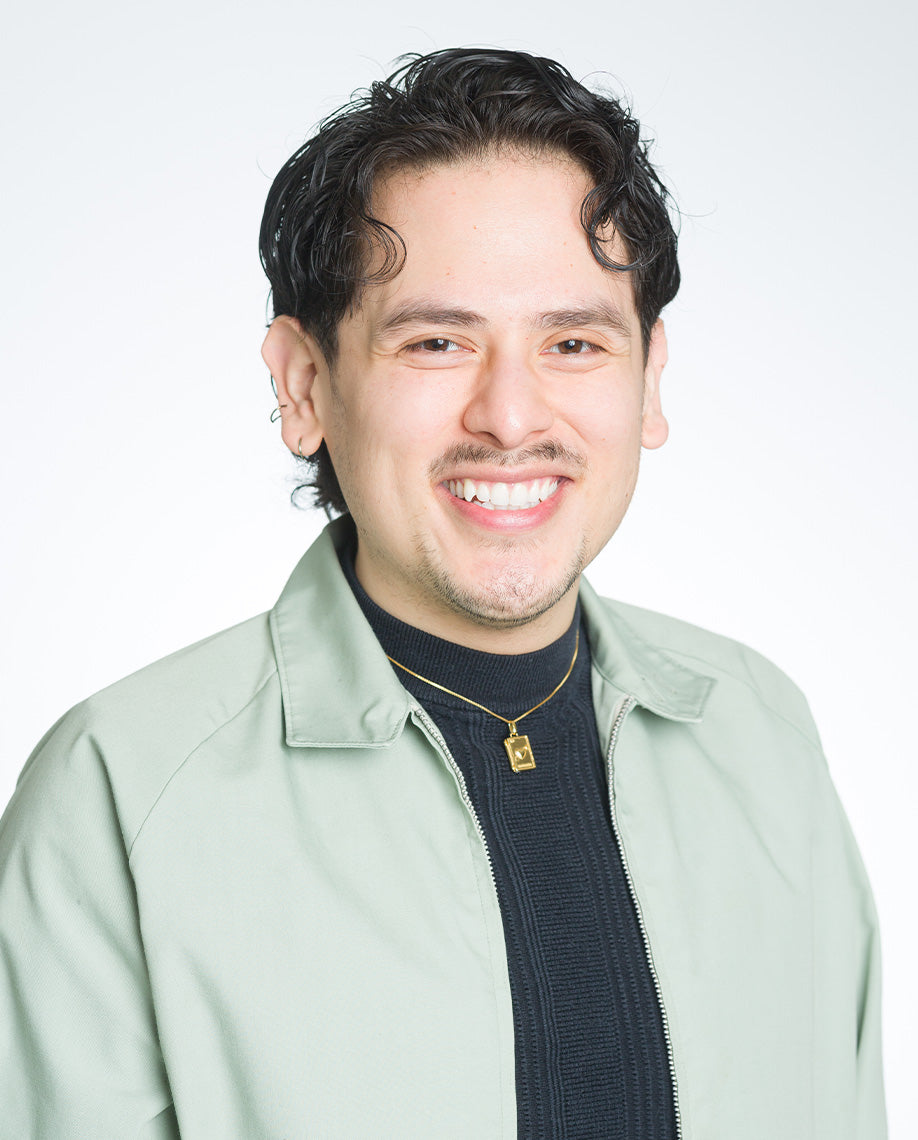 Carlos Olvera
he/him/his
Project Manager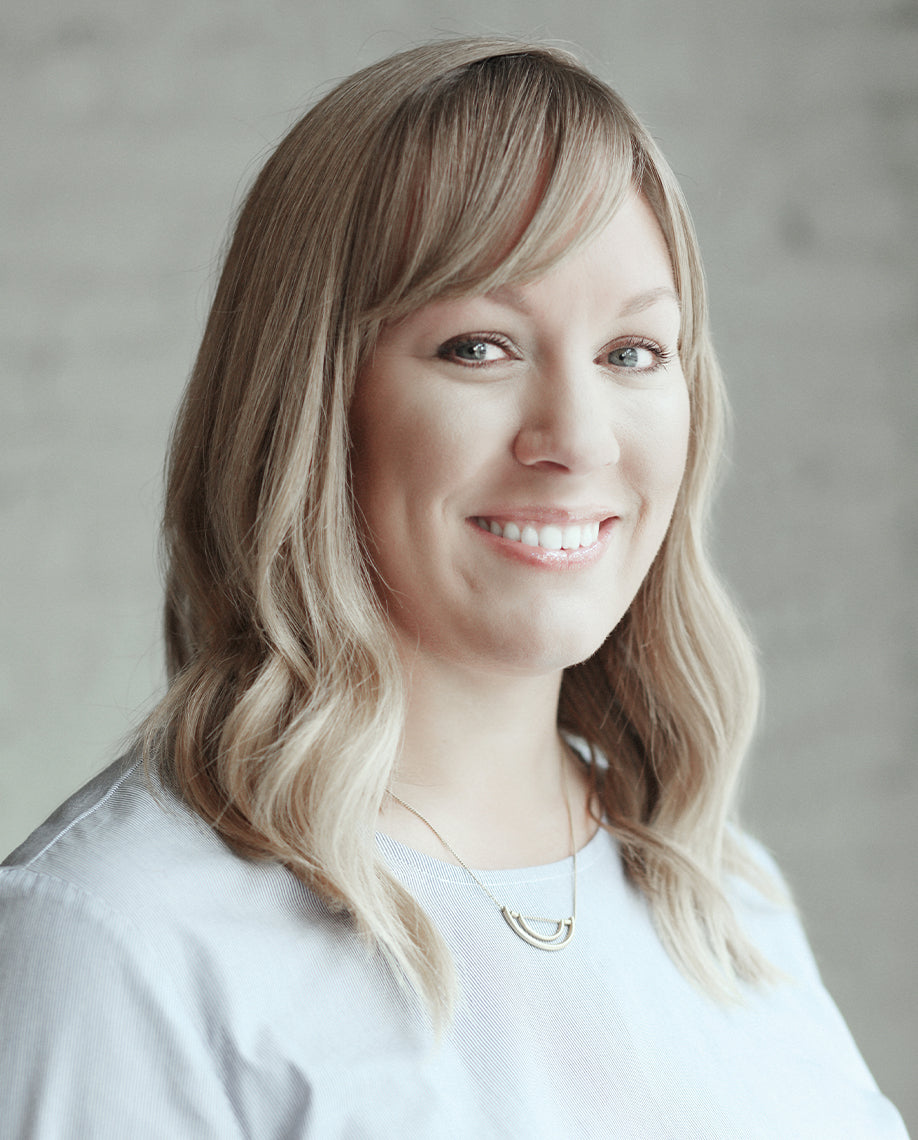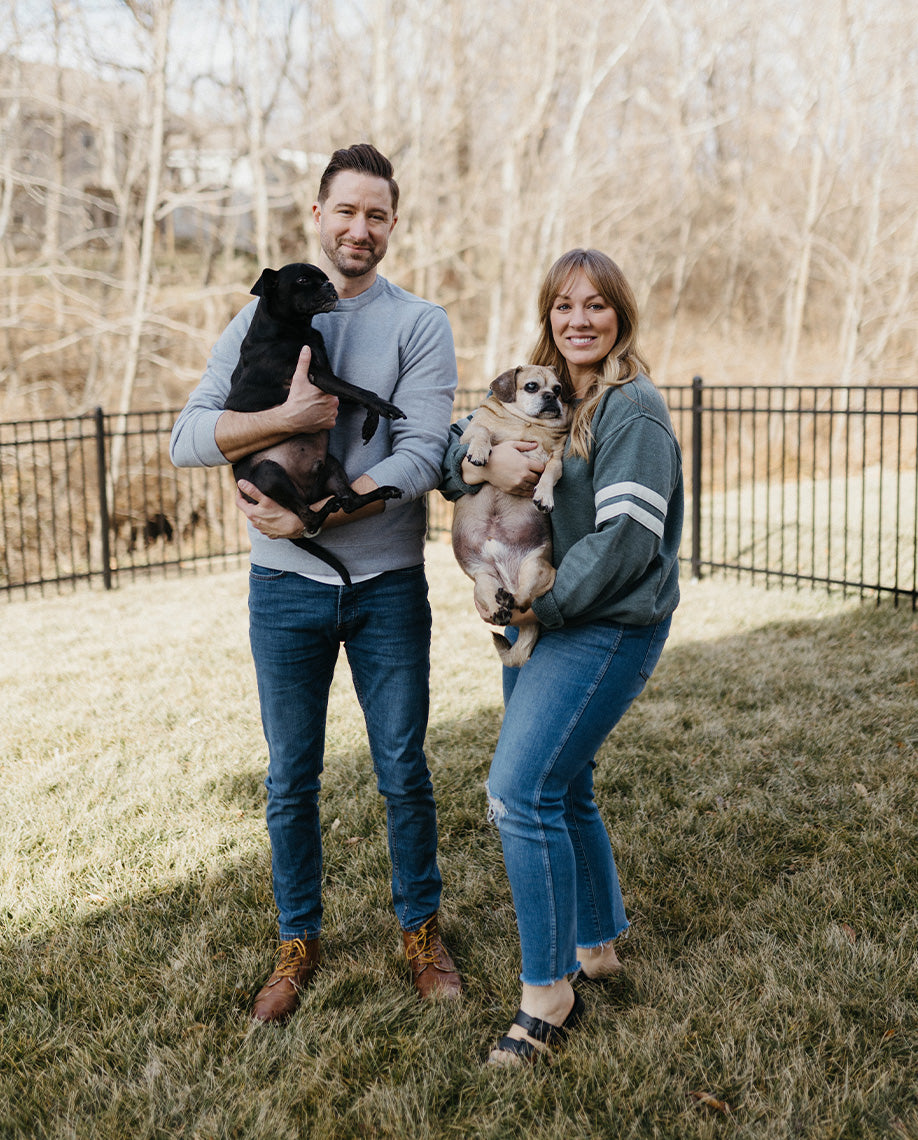 Chrissy Wunderlich
she/her/hers
Client Services Manager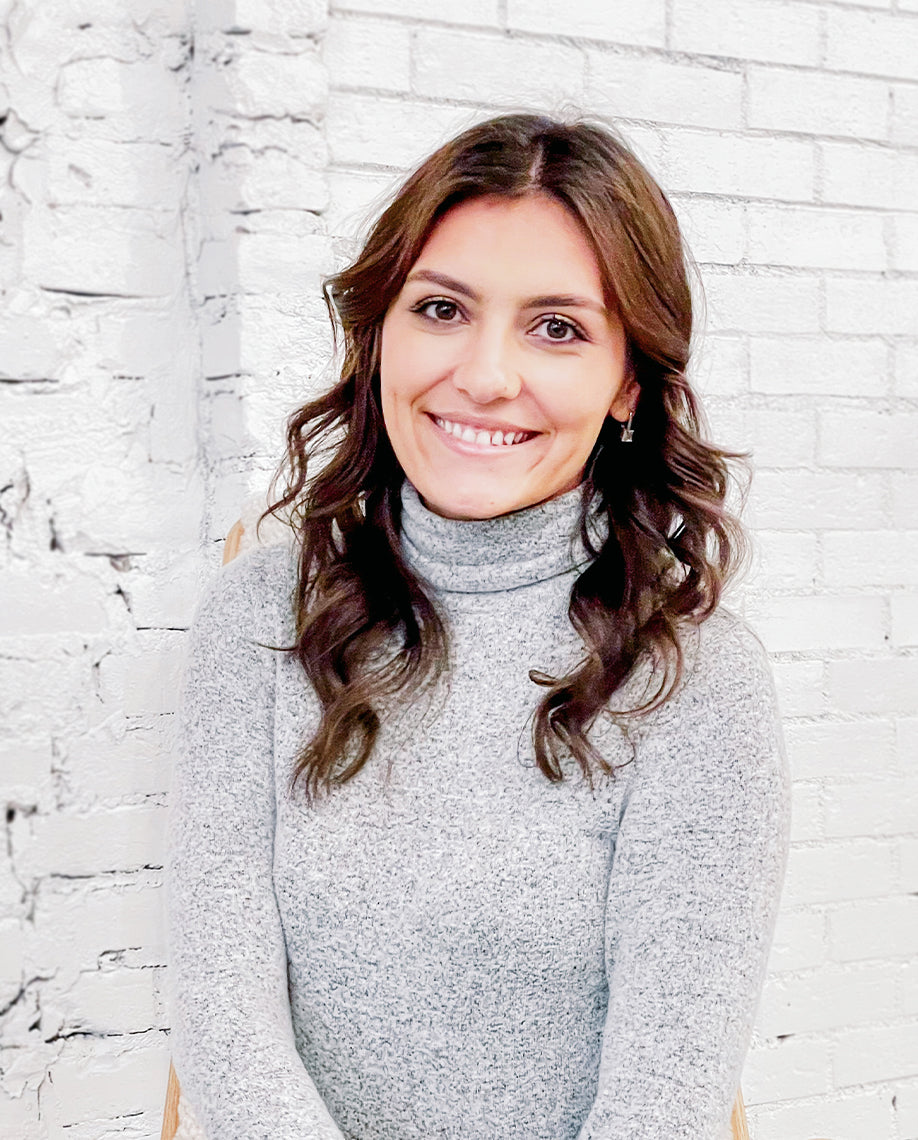 Isabella Pfeifer
Project Manager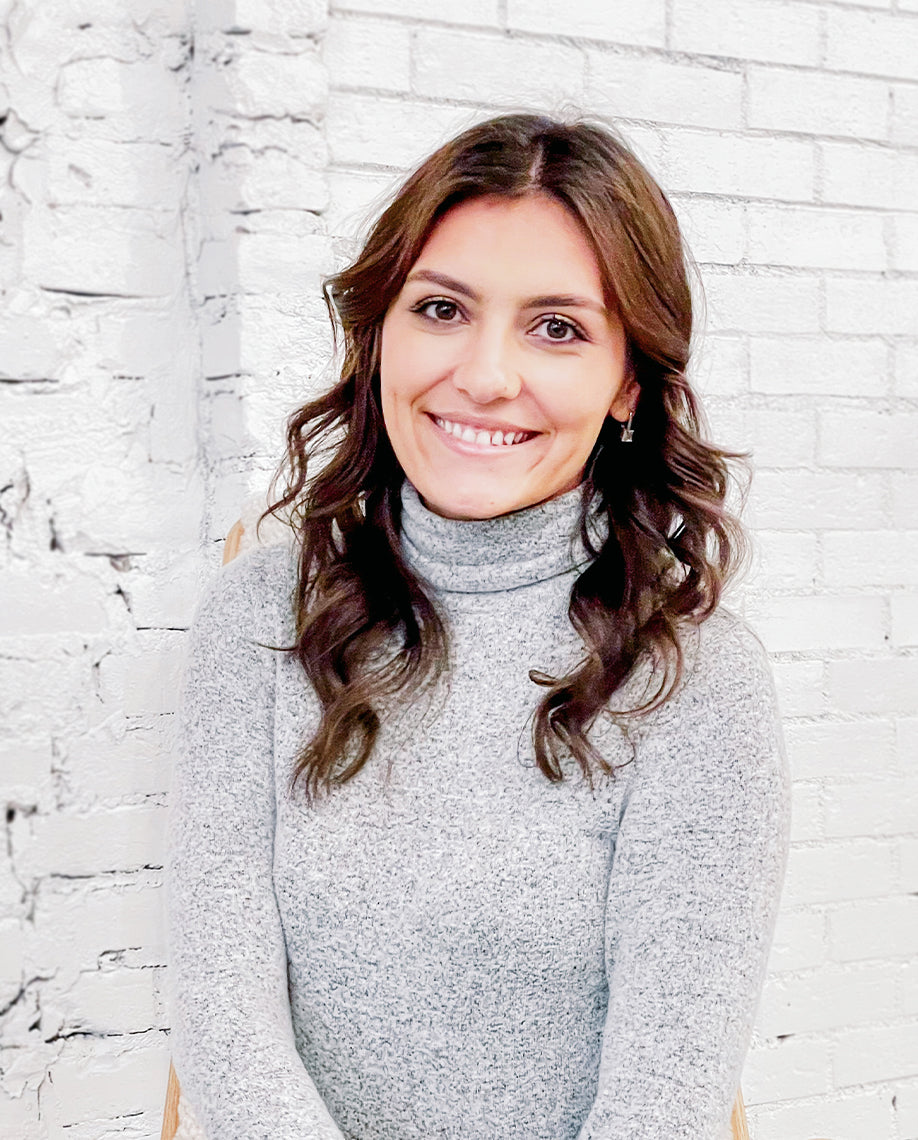 Isabella Pfeifer
Project Manager
Jess Zarate
he/him/his
Director of Client Services
Jess Zarate
he/him/his
Director of Client Services
Michelle Grose
Senior Project Manager
Michelle Grose
Senior Project Manager
Michelle Moorhead
she/her/hers
Regional Client Development Manager
Michelle Moorhead
she/her/hers
Regional Client Development Manager
Darla Reed
she/her/hers
Director of Human Resources
Eliana P
she/her/hers
Human Resources Generalist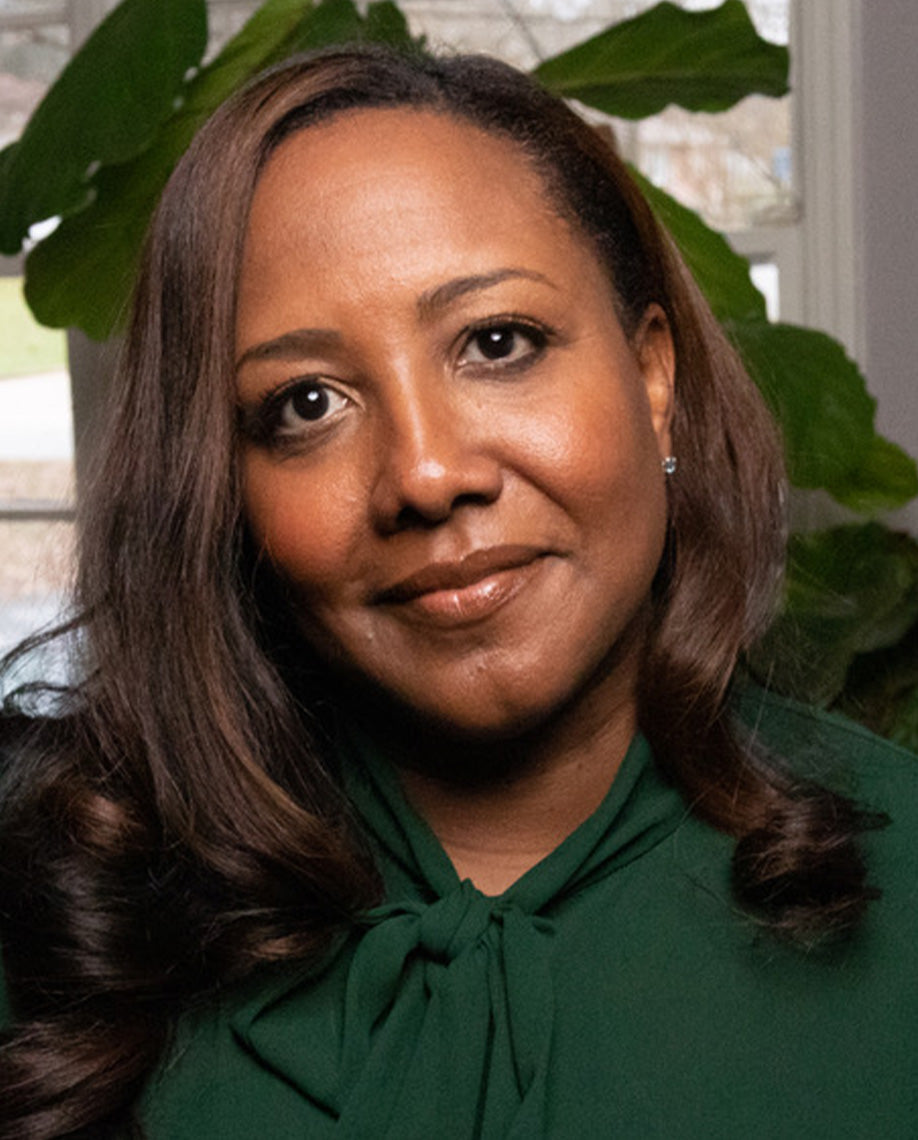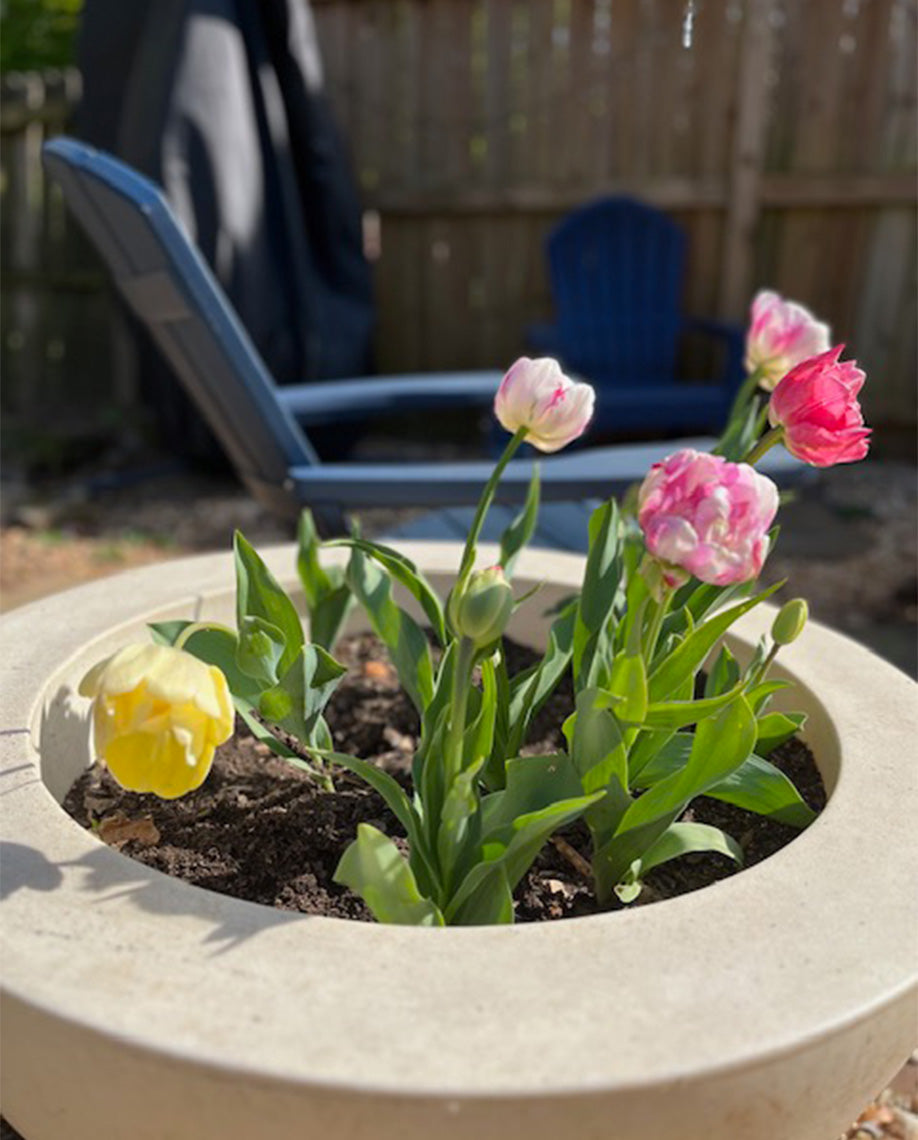 Dr. Kibibi Springs
she/her/hers
Director of Talent Management & Workplace Experience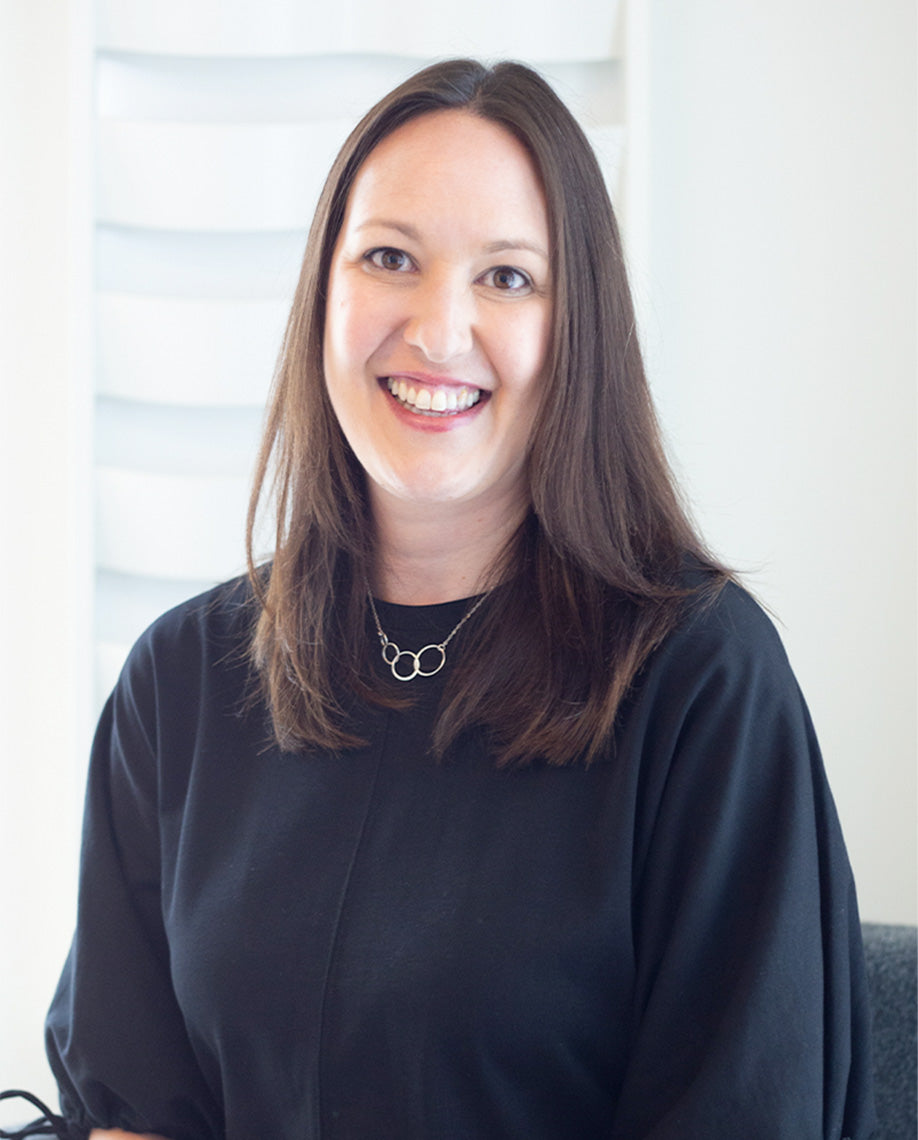 Kristin Decker
she/her/hers
Director of Learning & Engagement
Arnita Gibson
Upholstery Sewer
Arnita Gibson
Upholstery Sewer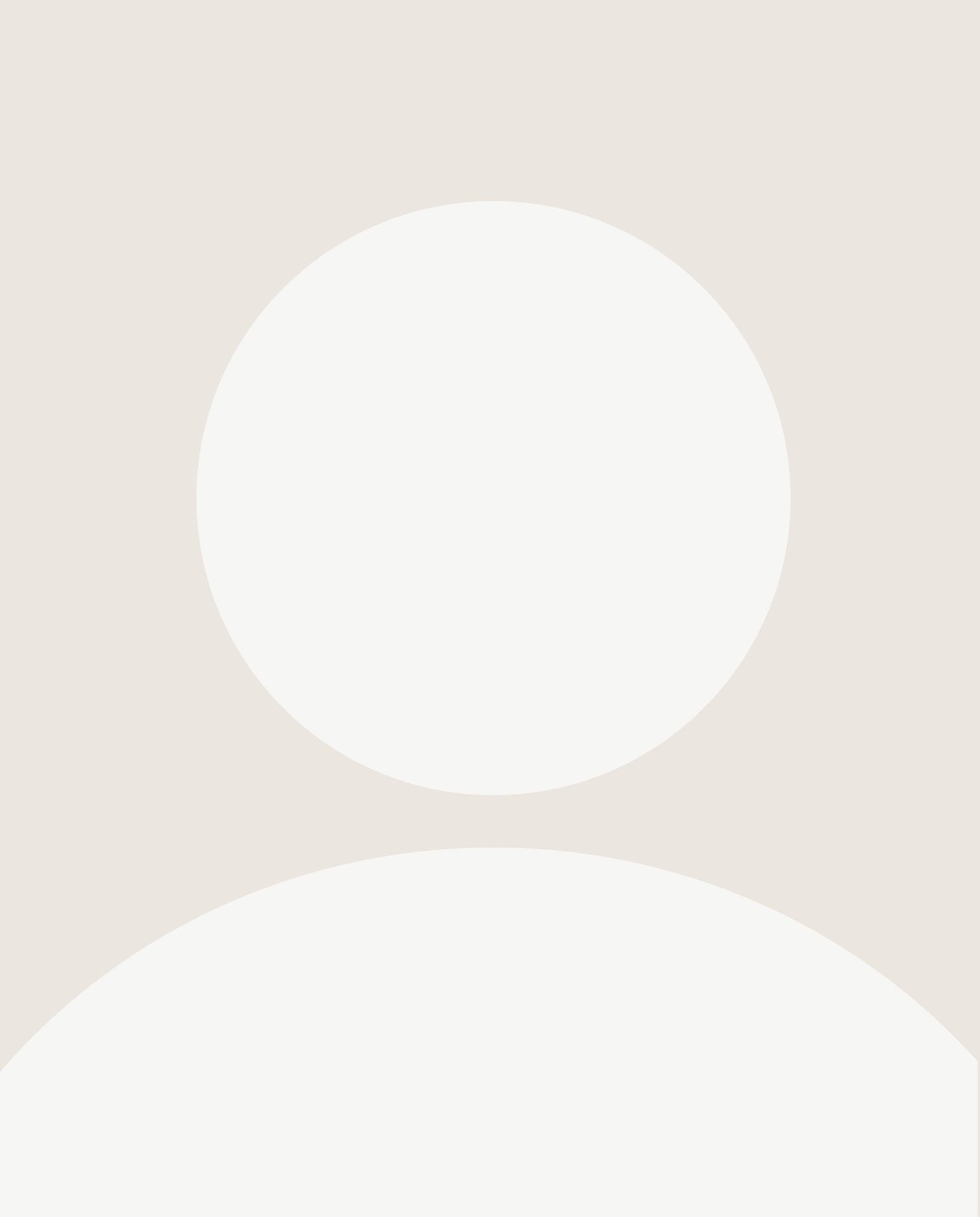 Bill Cox
Cloth Cutter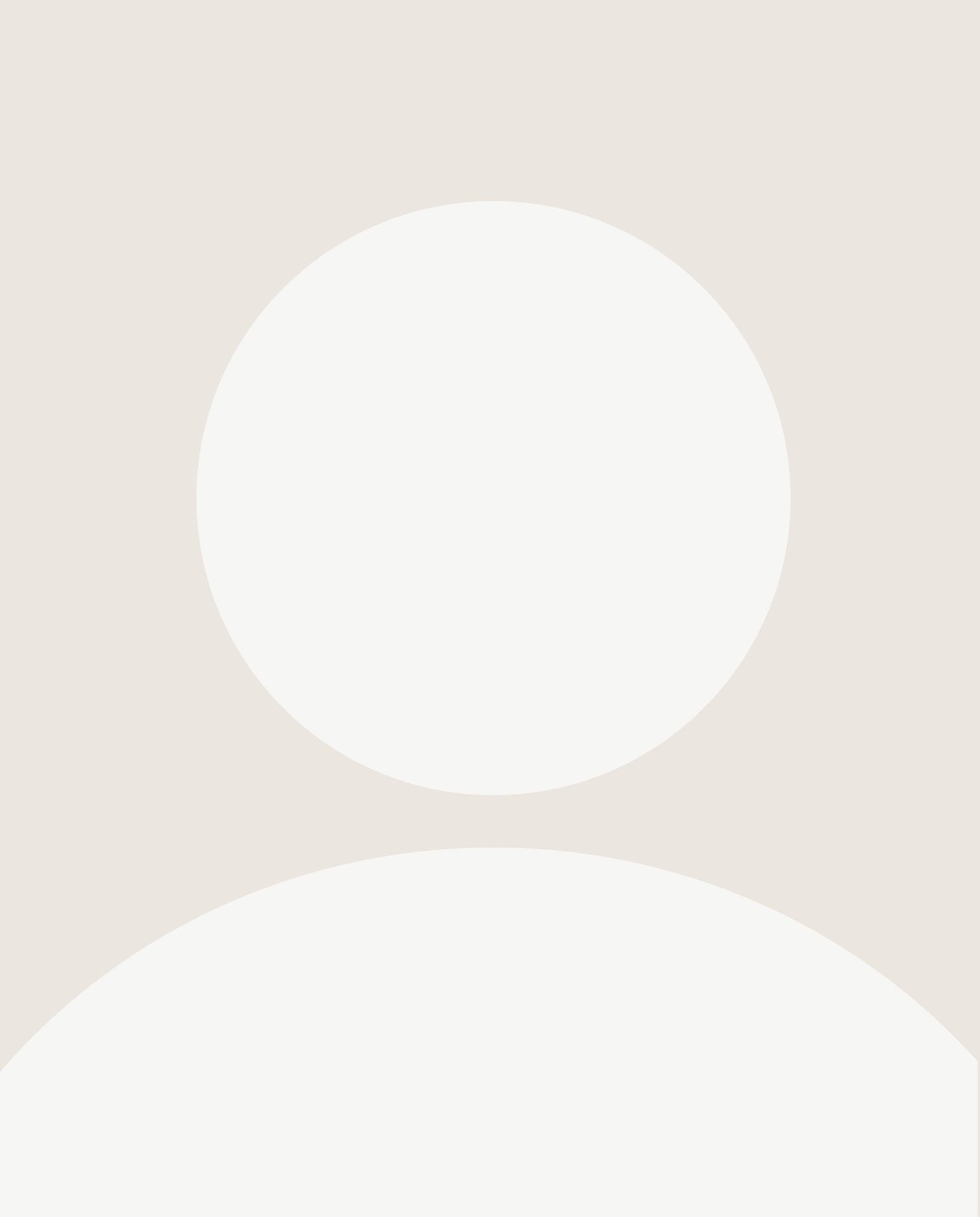 Bill Cox
Cloth Cutter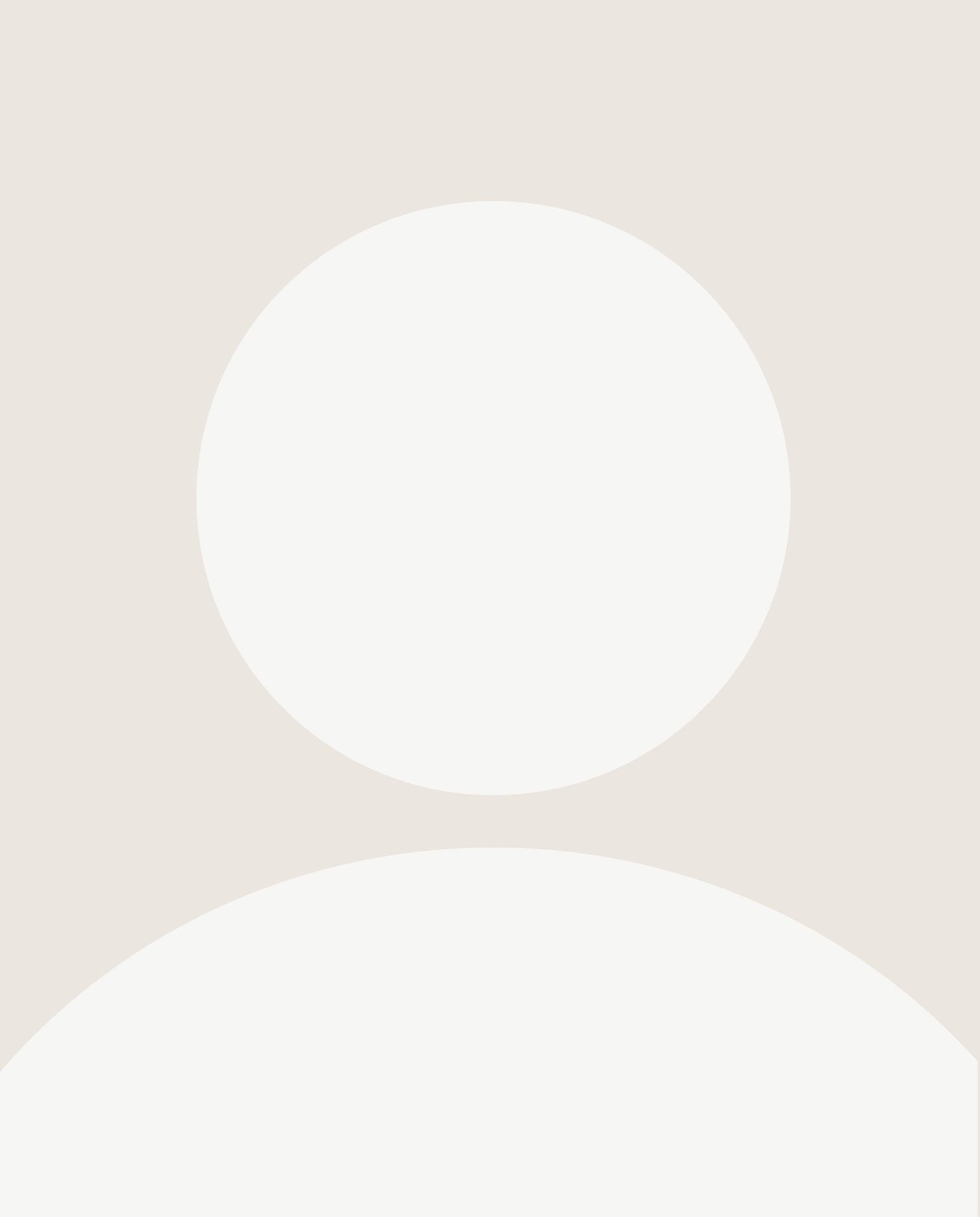 Christhel Velasco
she/her/hers
Upholstery Sewer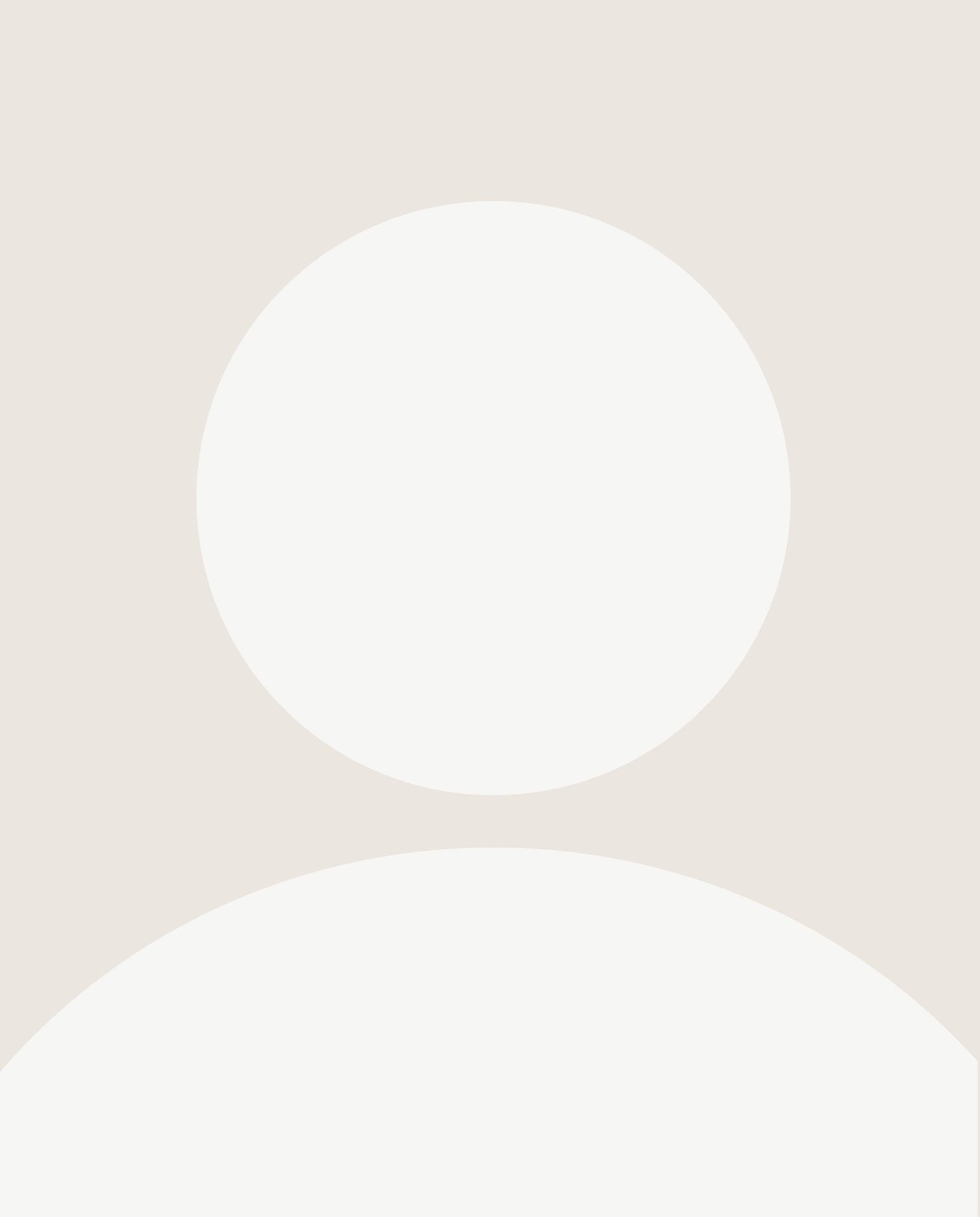 Christhel Velasco
she/her/hers
Upholstery Sewer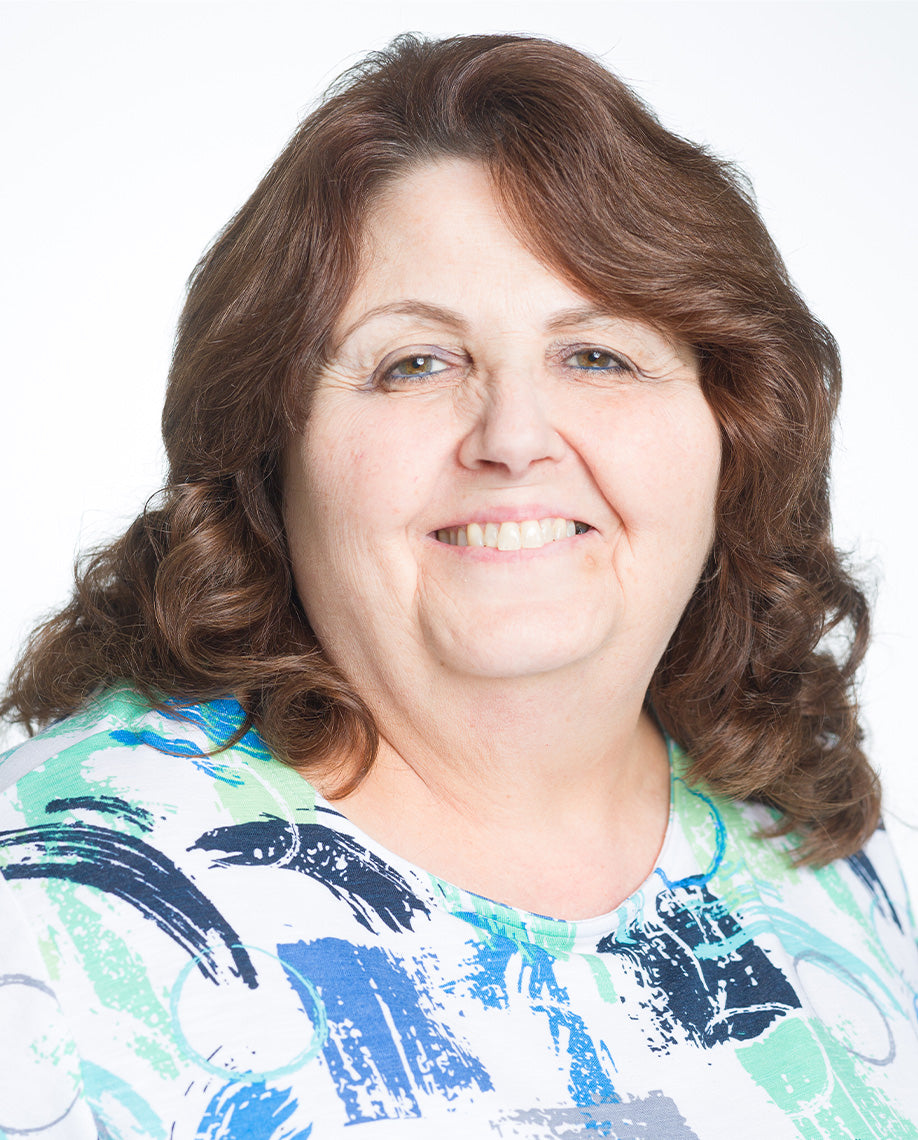 Debra White
Upholstery Sewer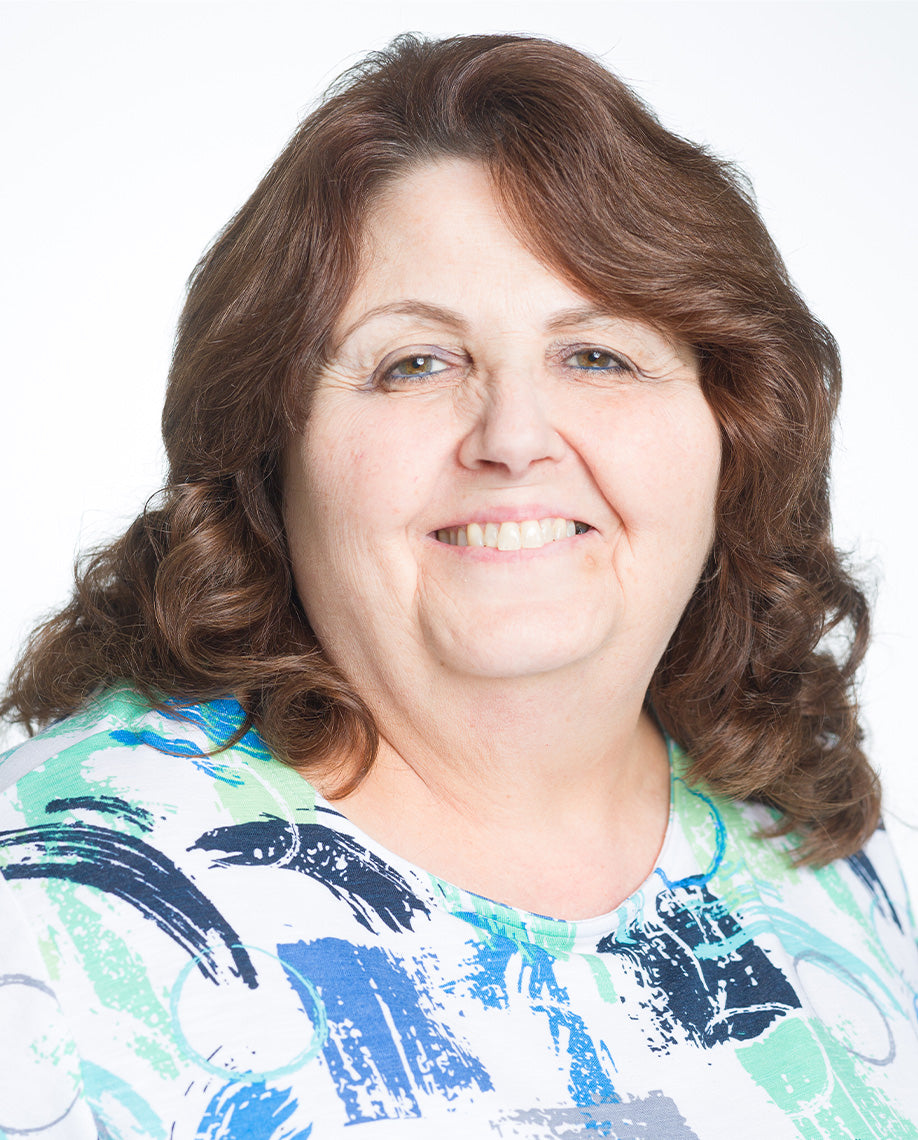 Debra White
Upholstery Sewer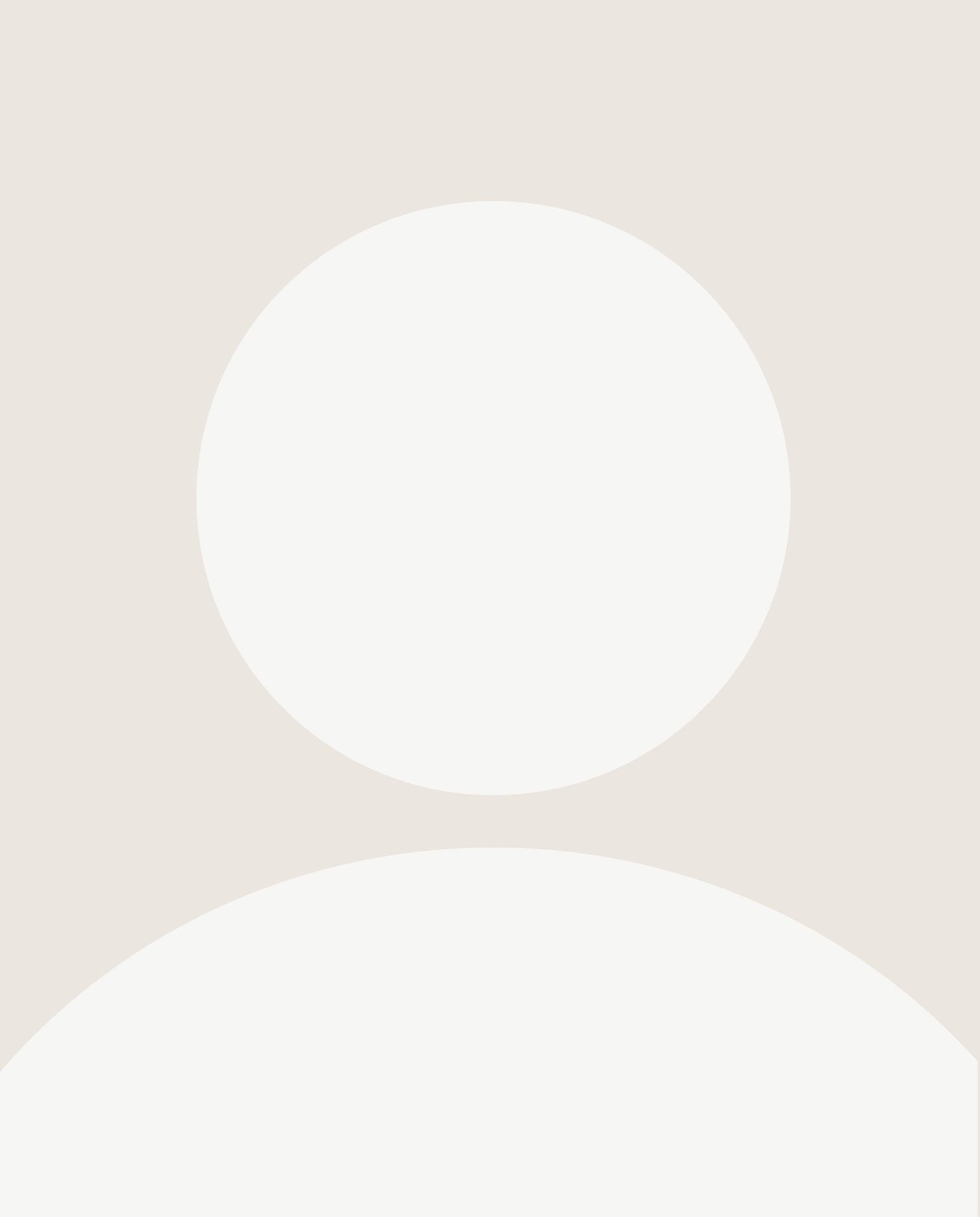 Fanny Candelero
Upholstery Sewer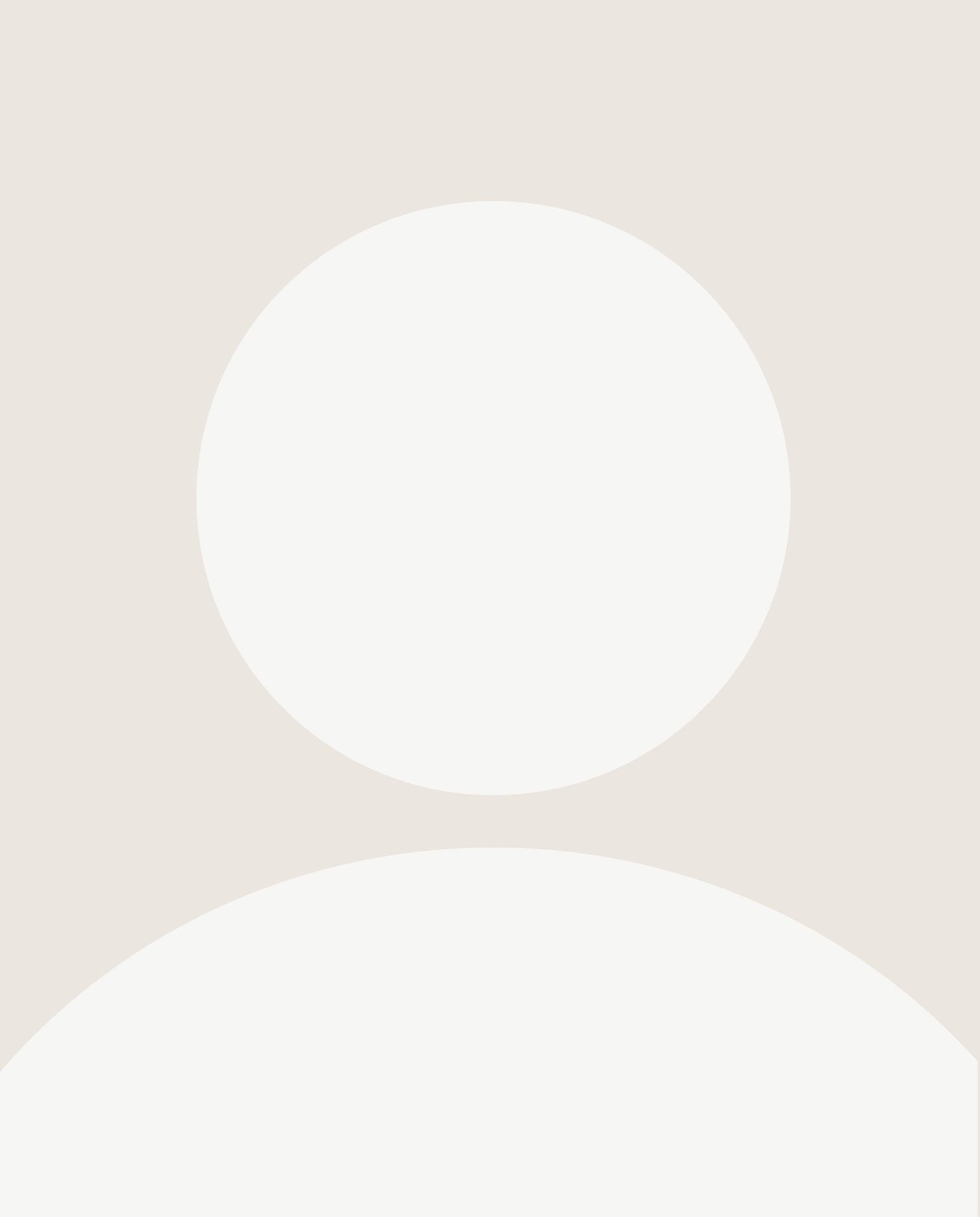 Fanny Candelero
Upholstery Sewer
Gladys Guzmań
Upholstery Sewer
Gladys Guzmań
Upholstery Sewer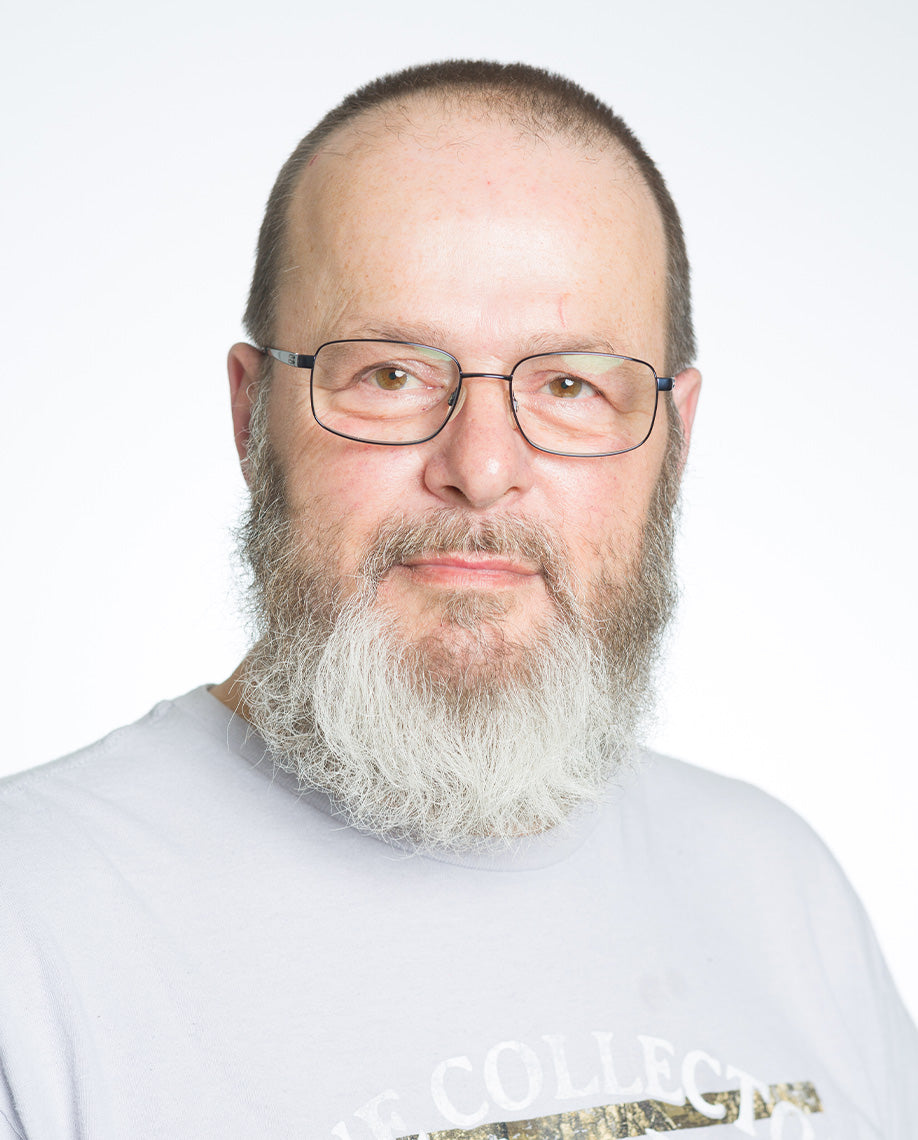 John Stevens
Cloth Cutter / Patterning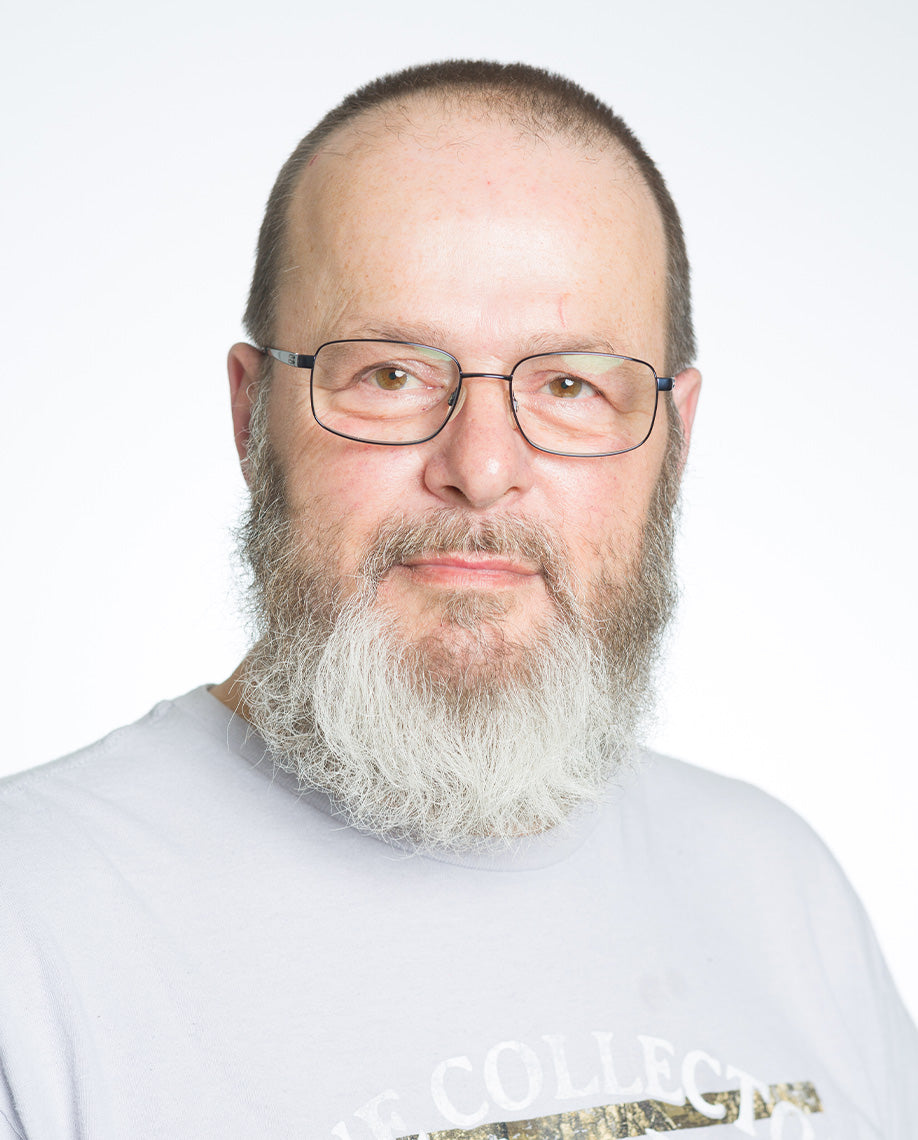 John Stevens
Cloth Cutter / Patterning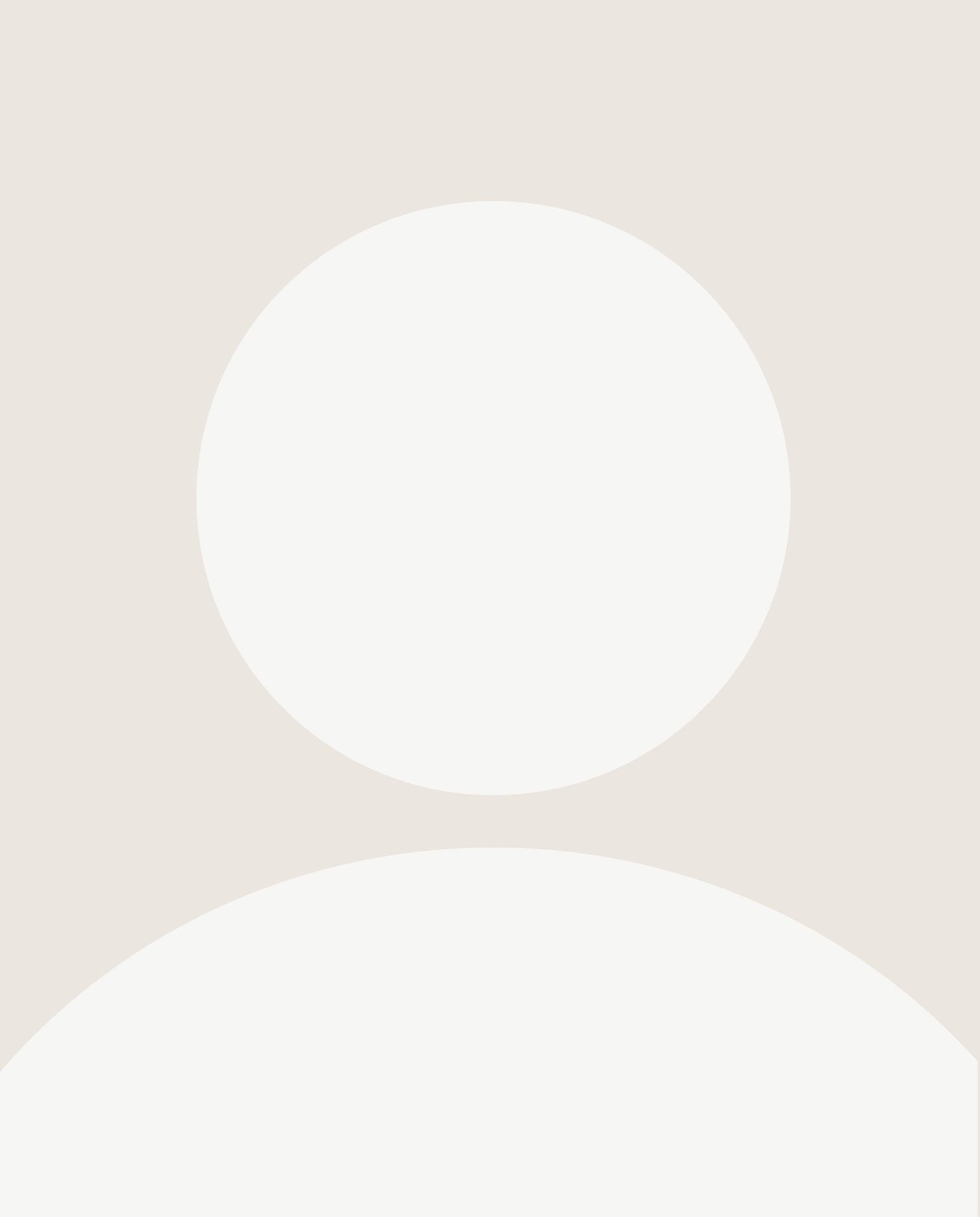 Jorge Hernandez Martinez
Cloth Cutter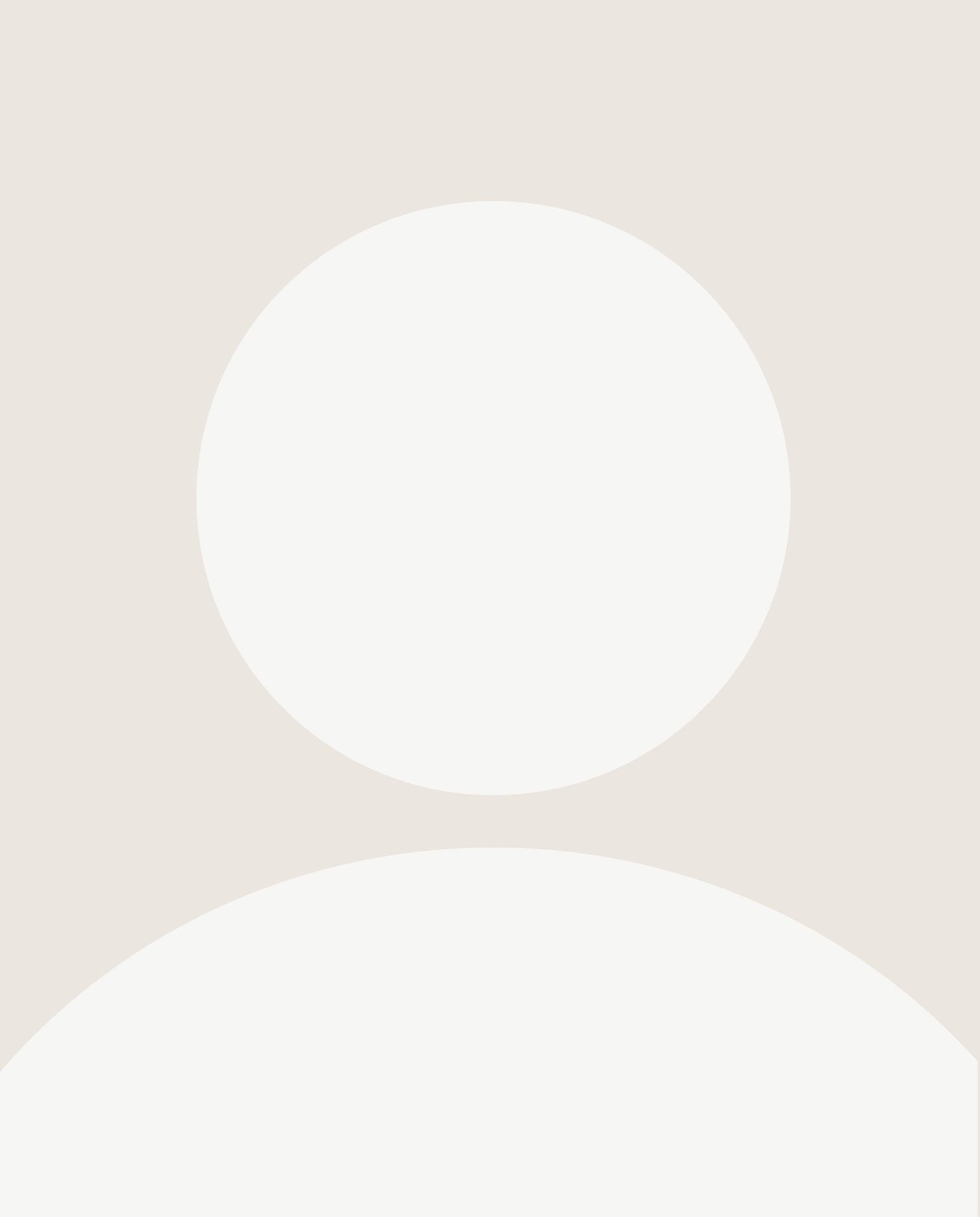 Jorge Hernandez Martinez
Cloth Cutter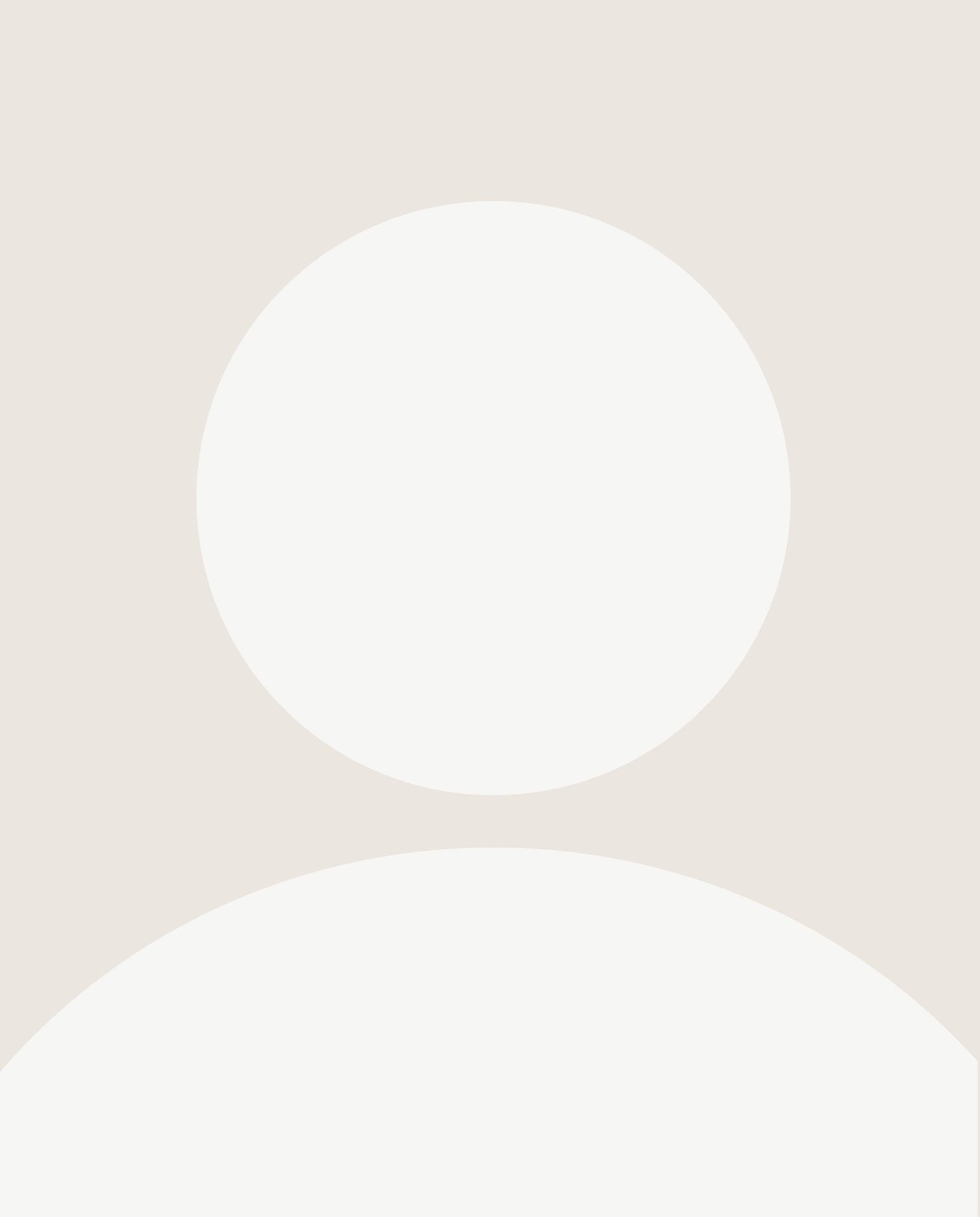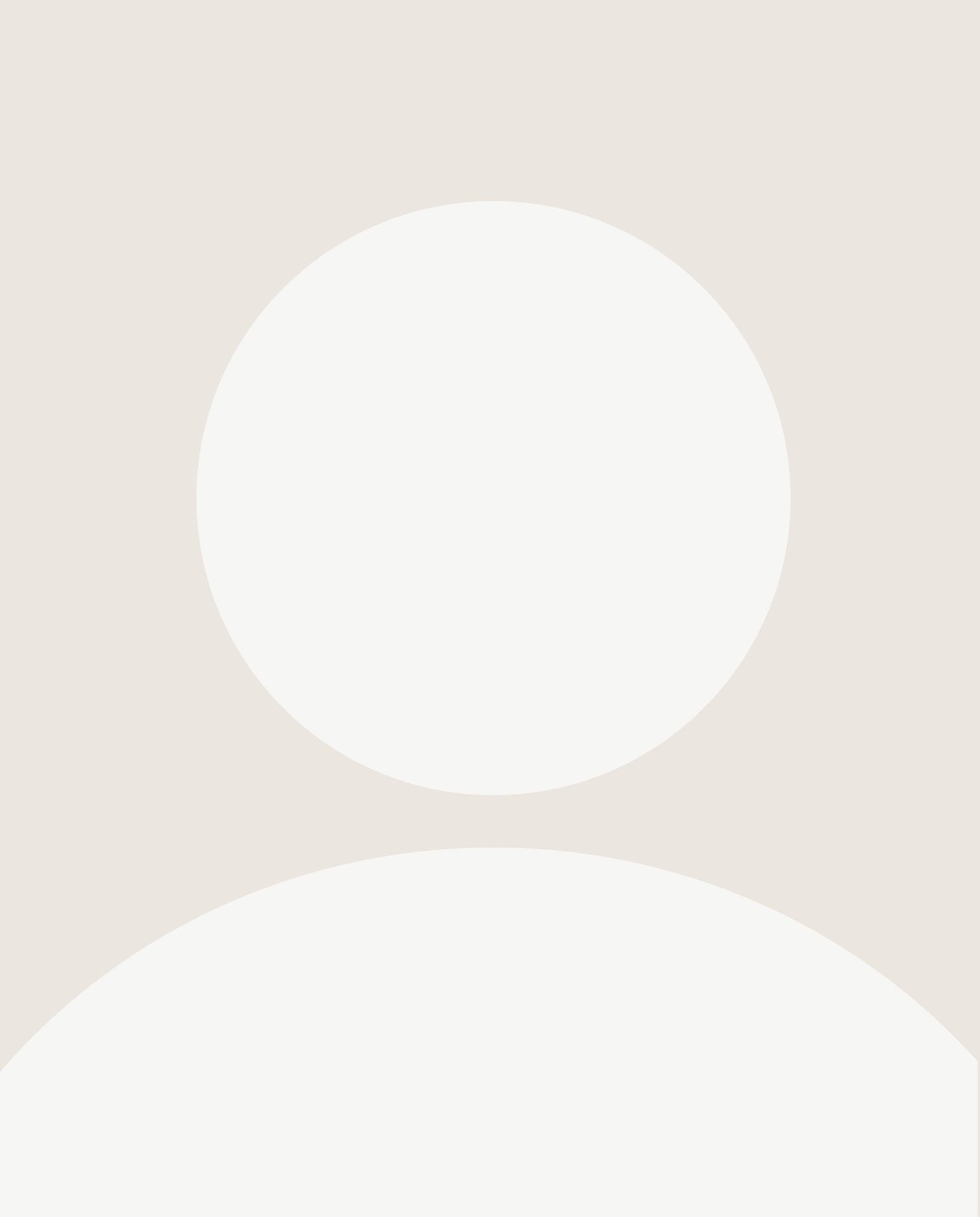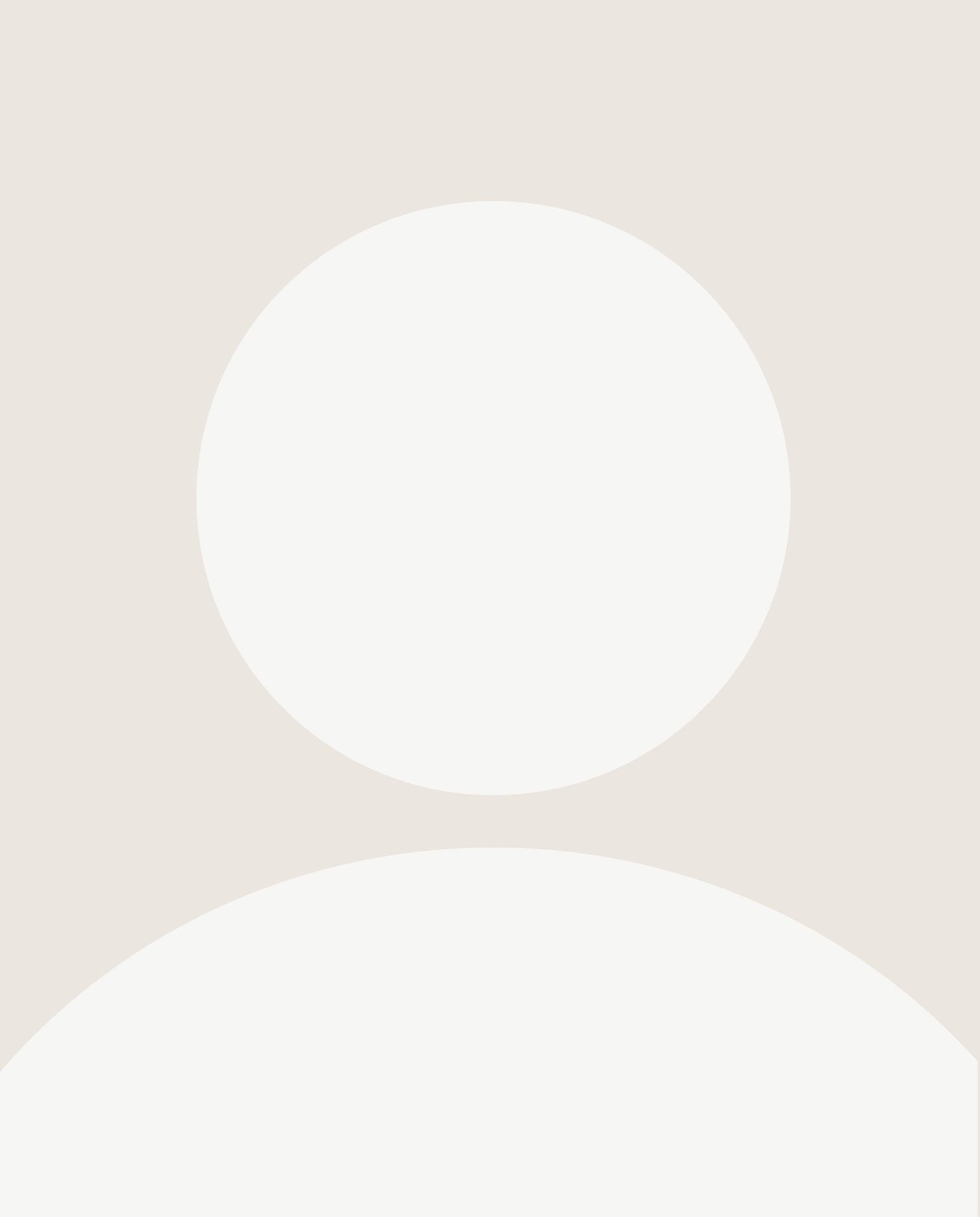 Patty Terrell
Upholstery Sewer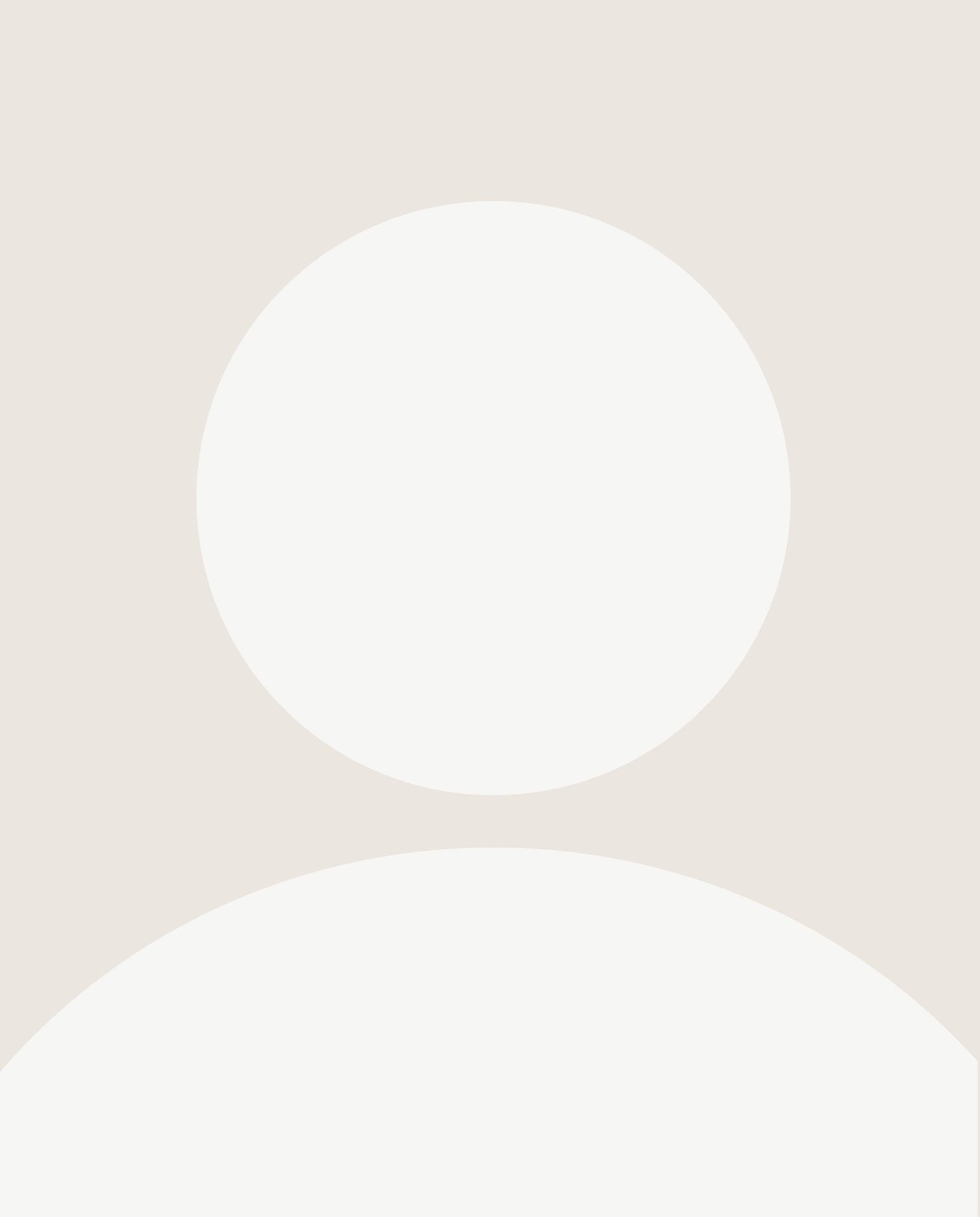 Patty Terrell
Upholstery Sewer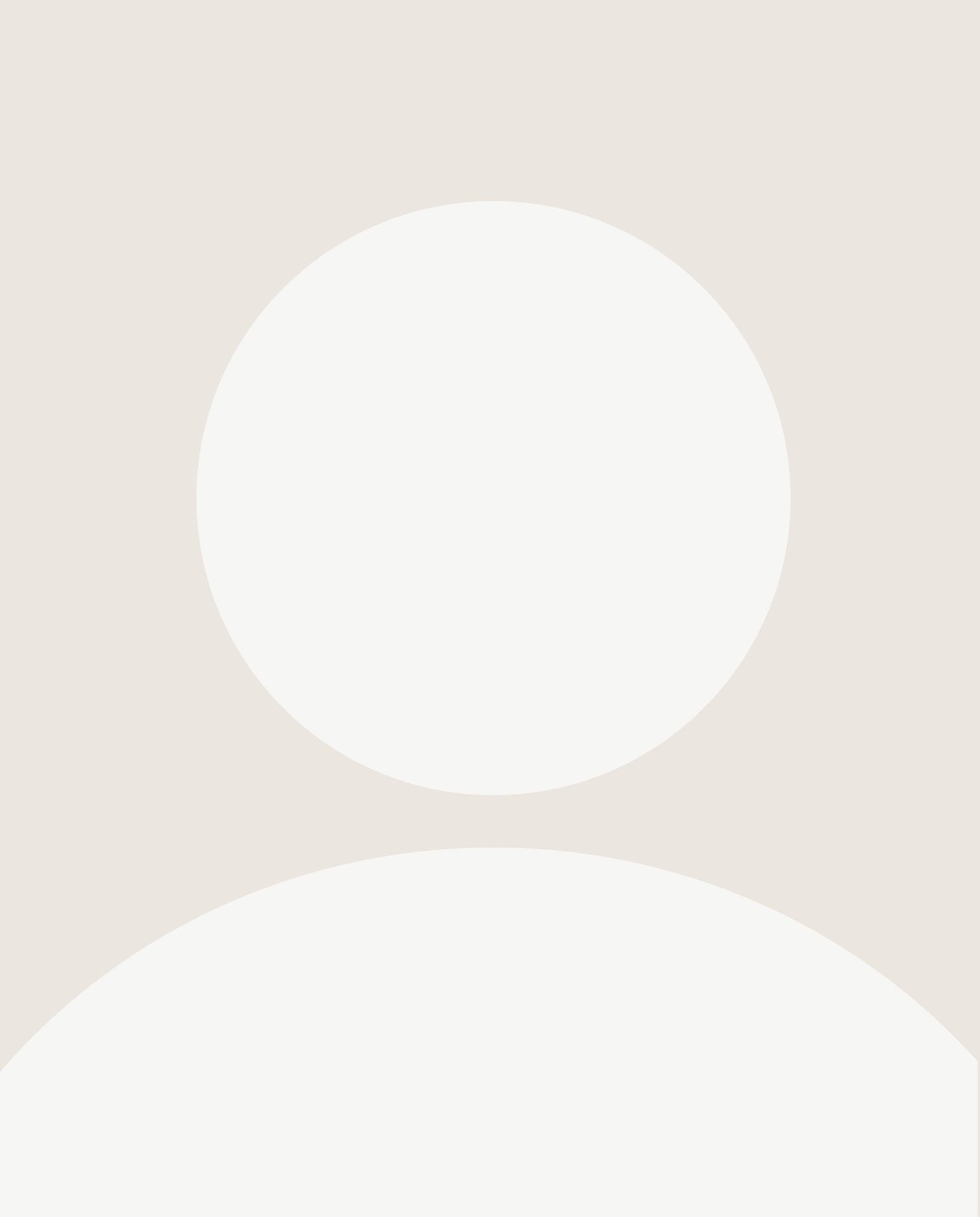 Sisomphone "Pon" Phanphormma
Upholstery Sewer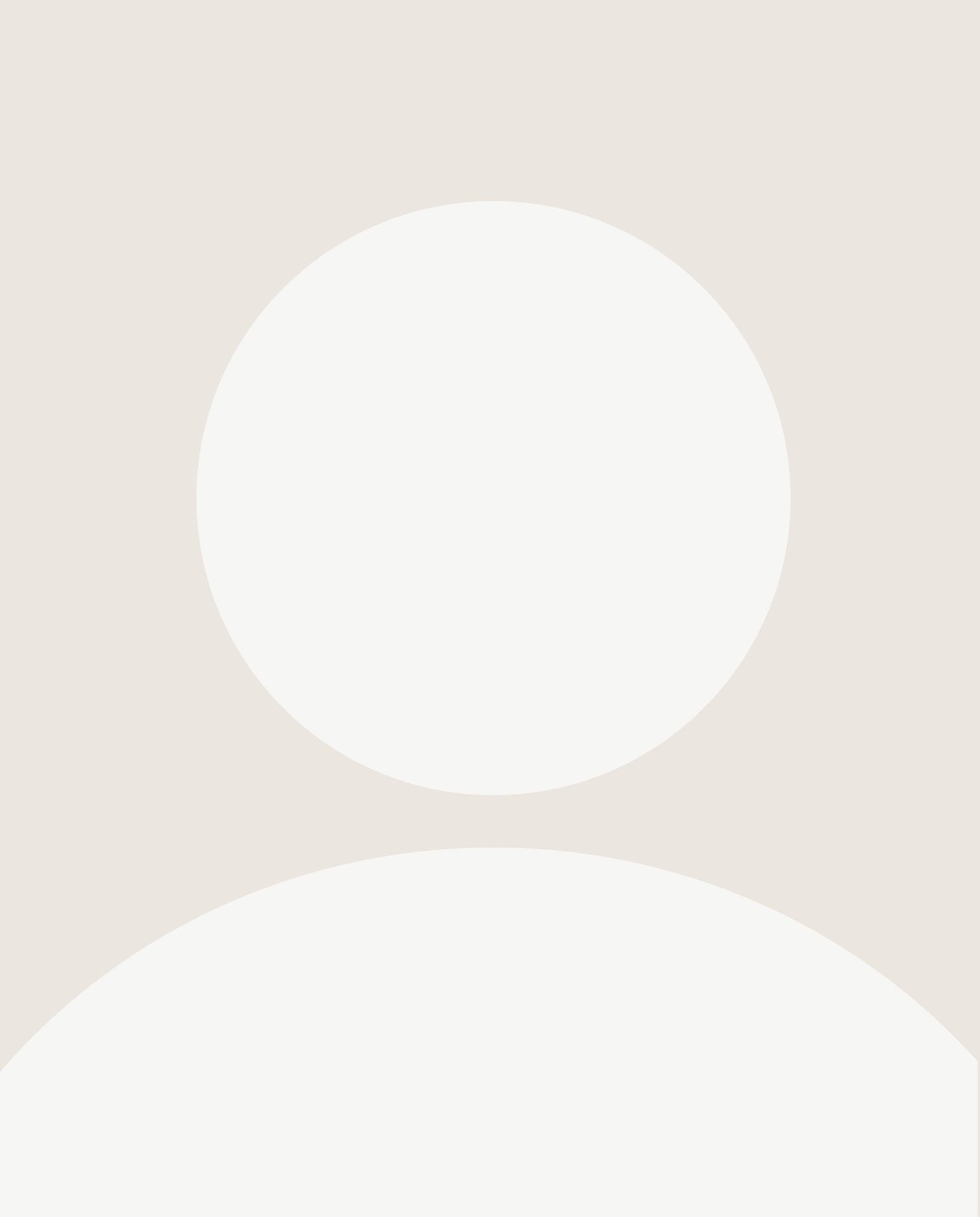 Sisomphone "Pon" Phanphormma
Upholstery Sewer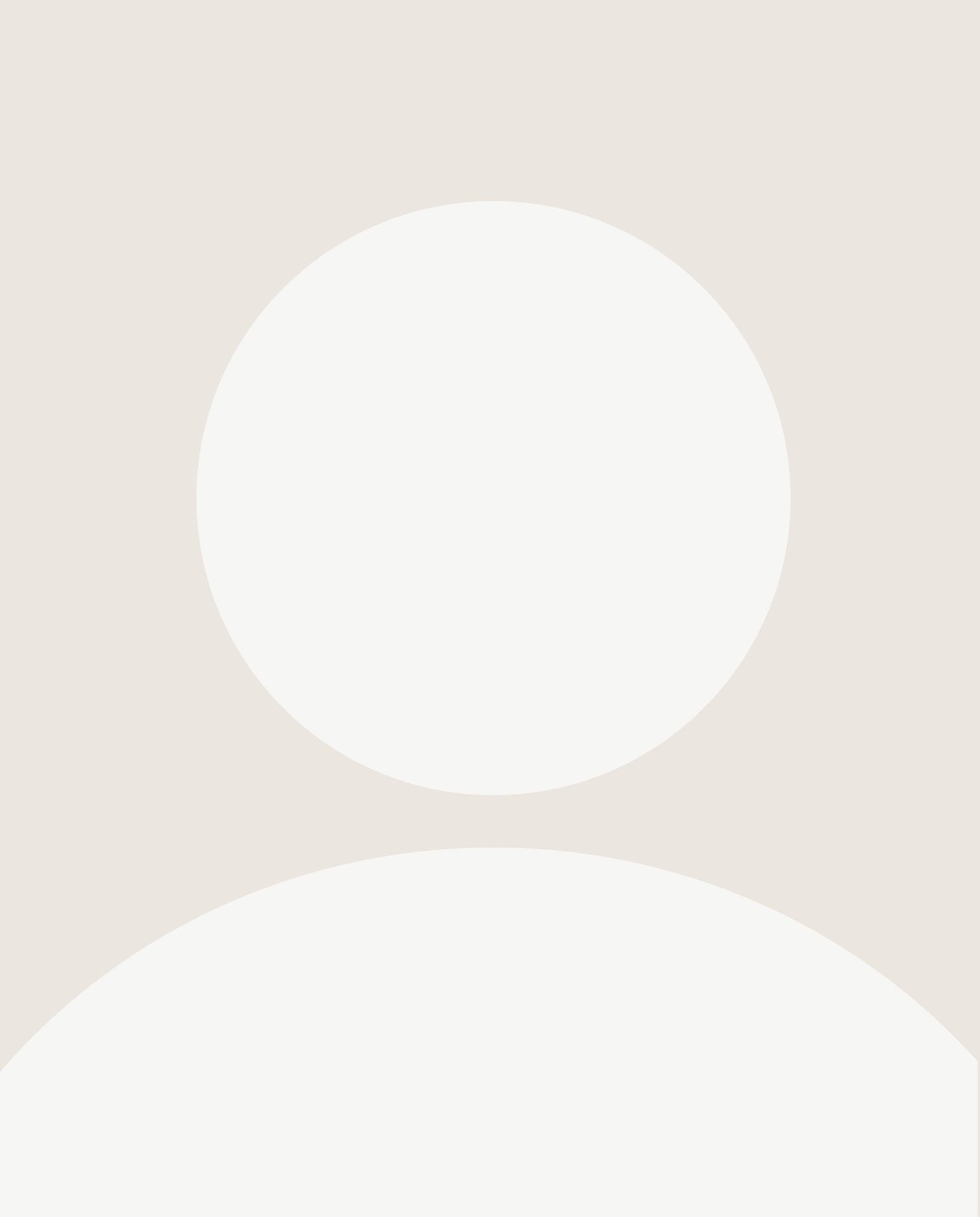 Yolanda Lopez Espinoza
she/her/hers
Upholstery Sewer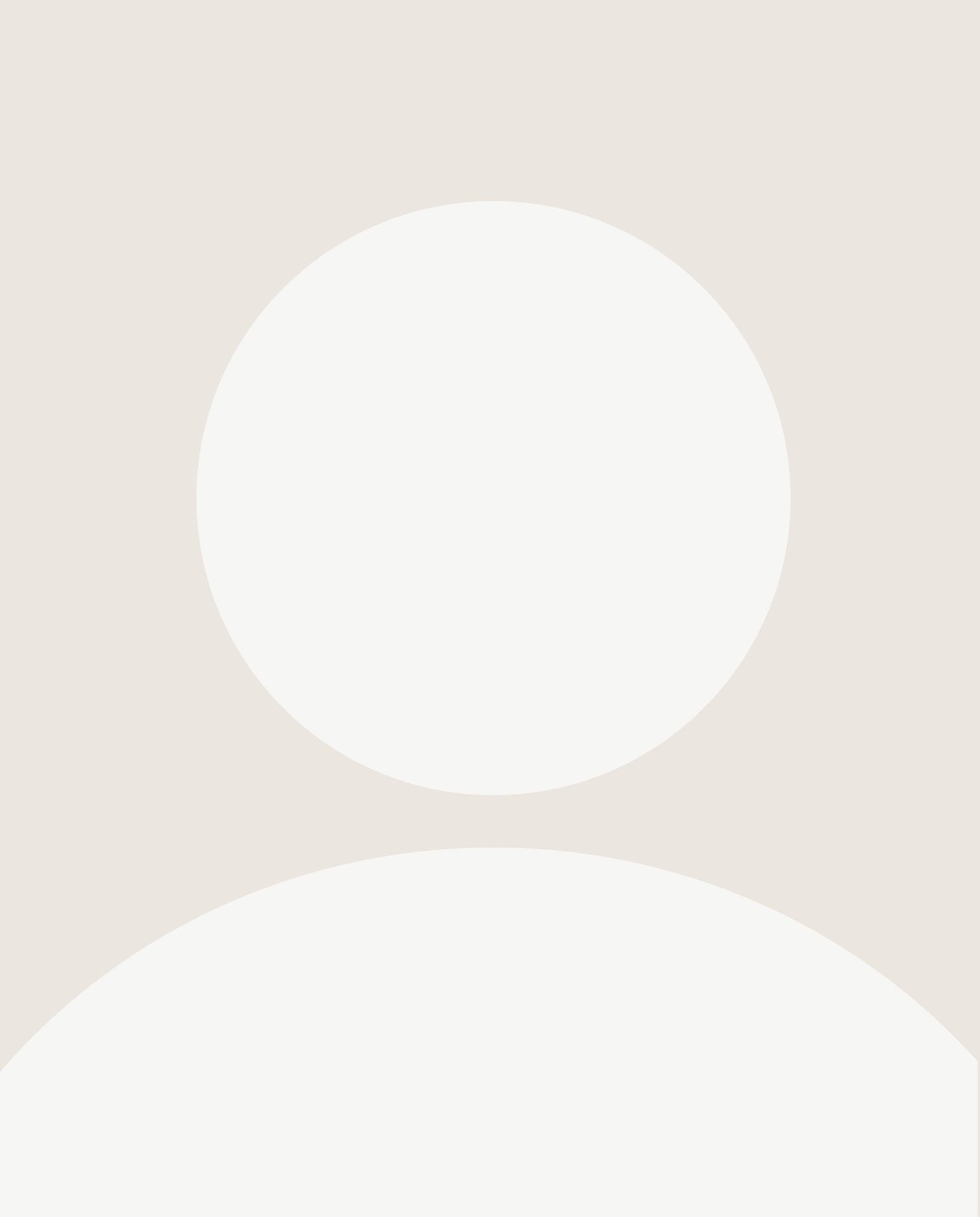 Yolanda Lopez Espinoza
she/her/hers
Upholstery Sewer
Adam Merkl
National Sales Manager
Adam Merkl
National Sales Manager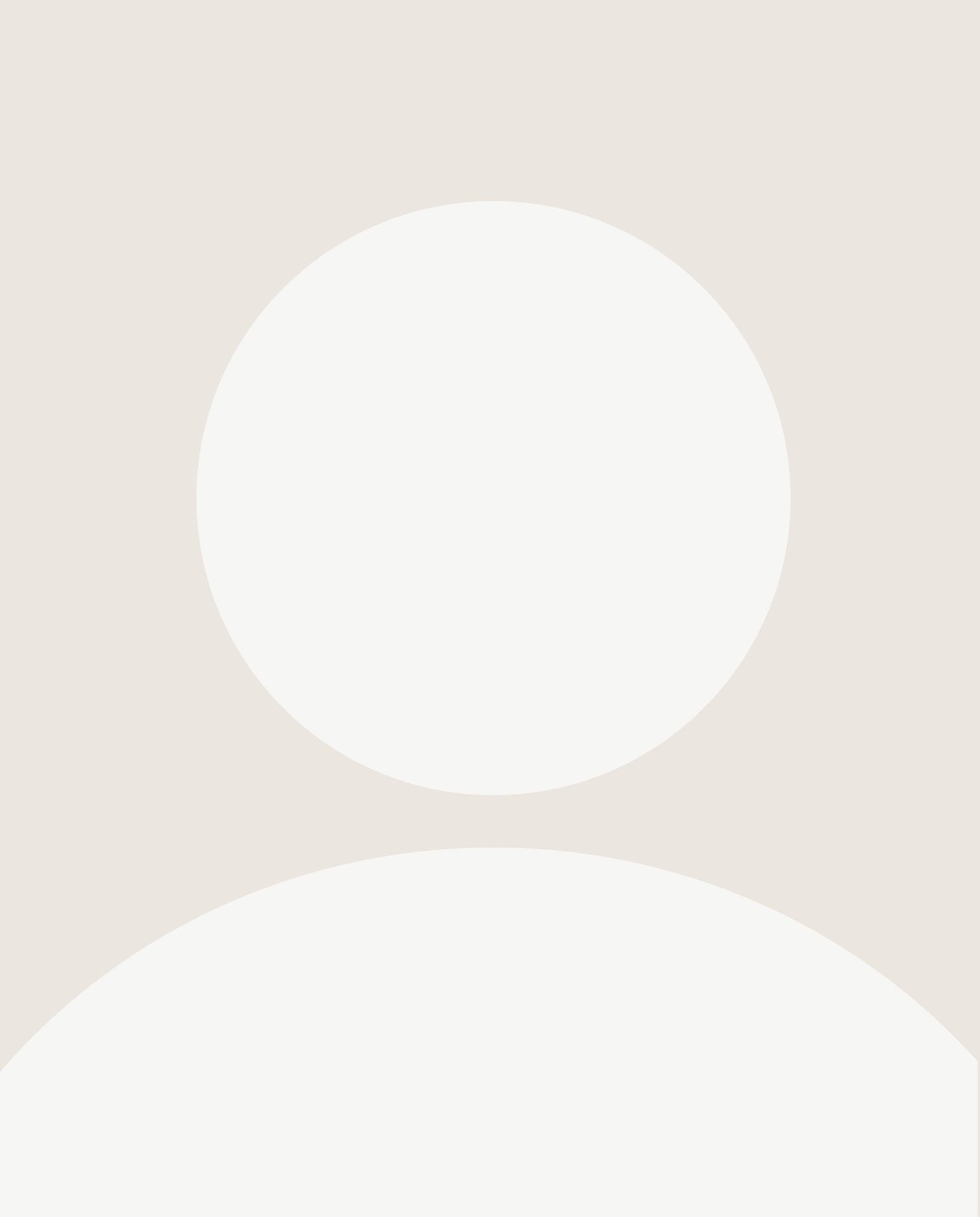 Kaye Newman-Jones
she/her/hers
Director of Accounting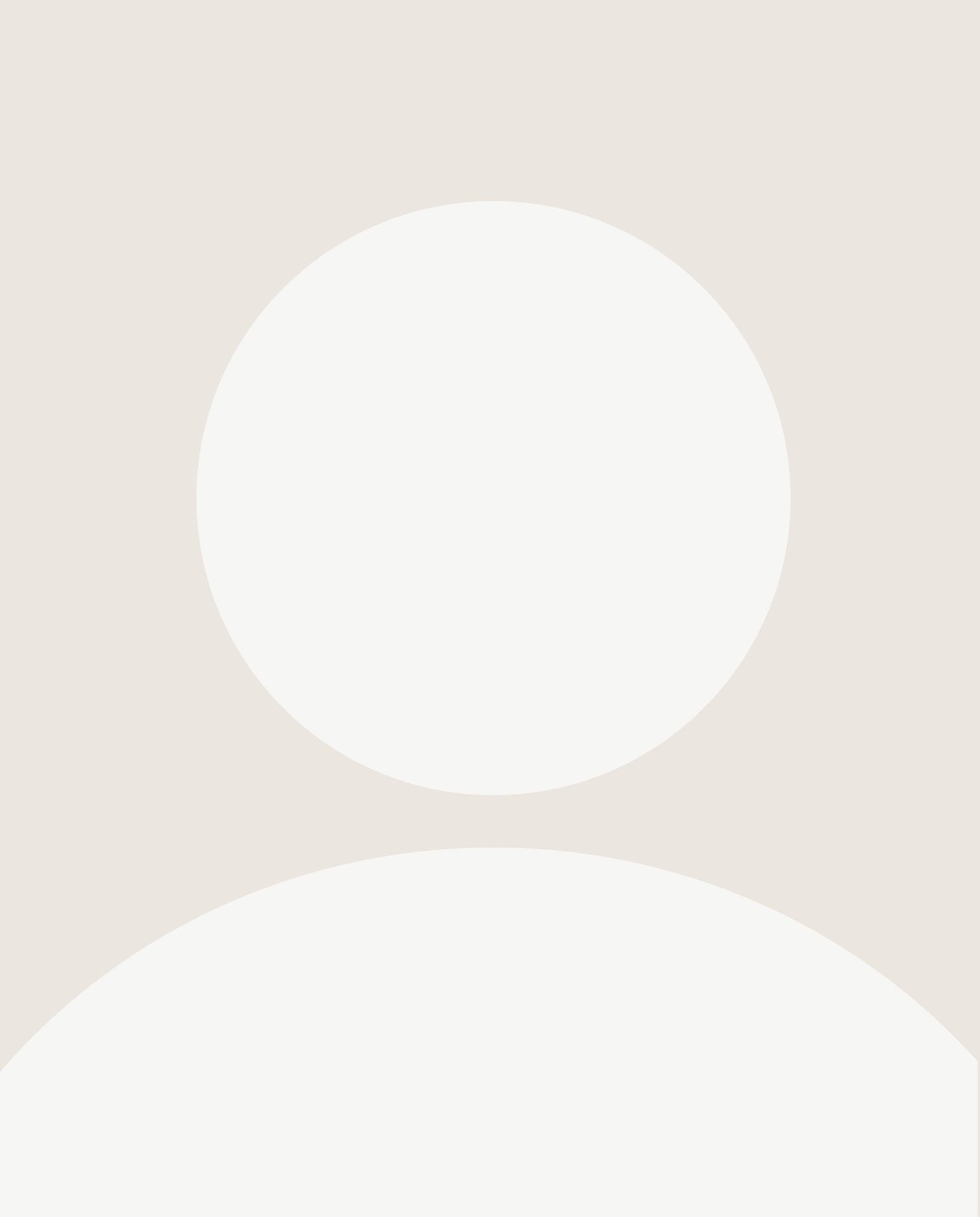 Kaye Newman-Jones
she/her/hers
Director of Accounting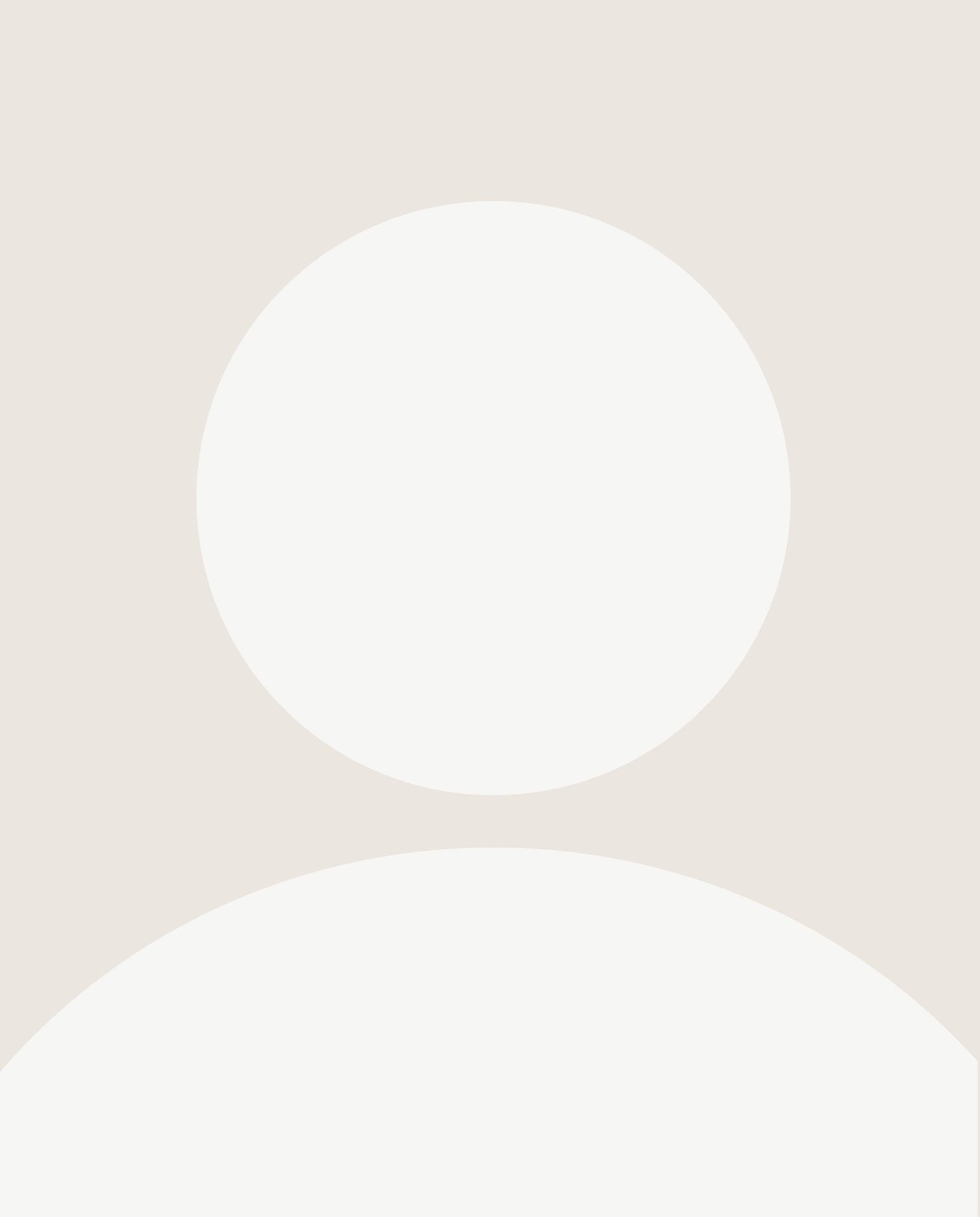 Tasha Dejournette
she/her/hers
Accounts Receivable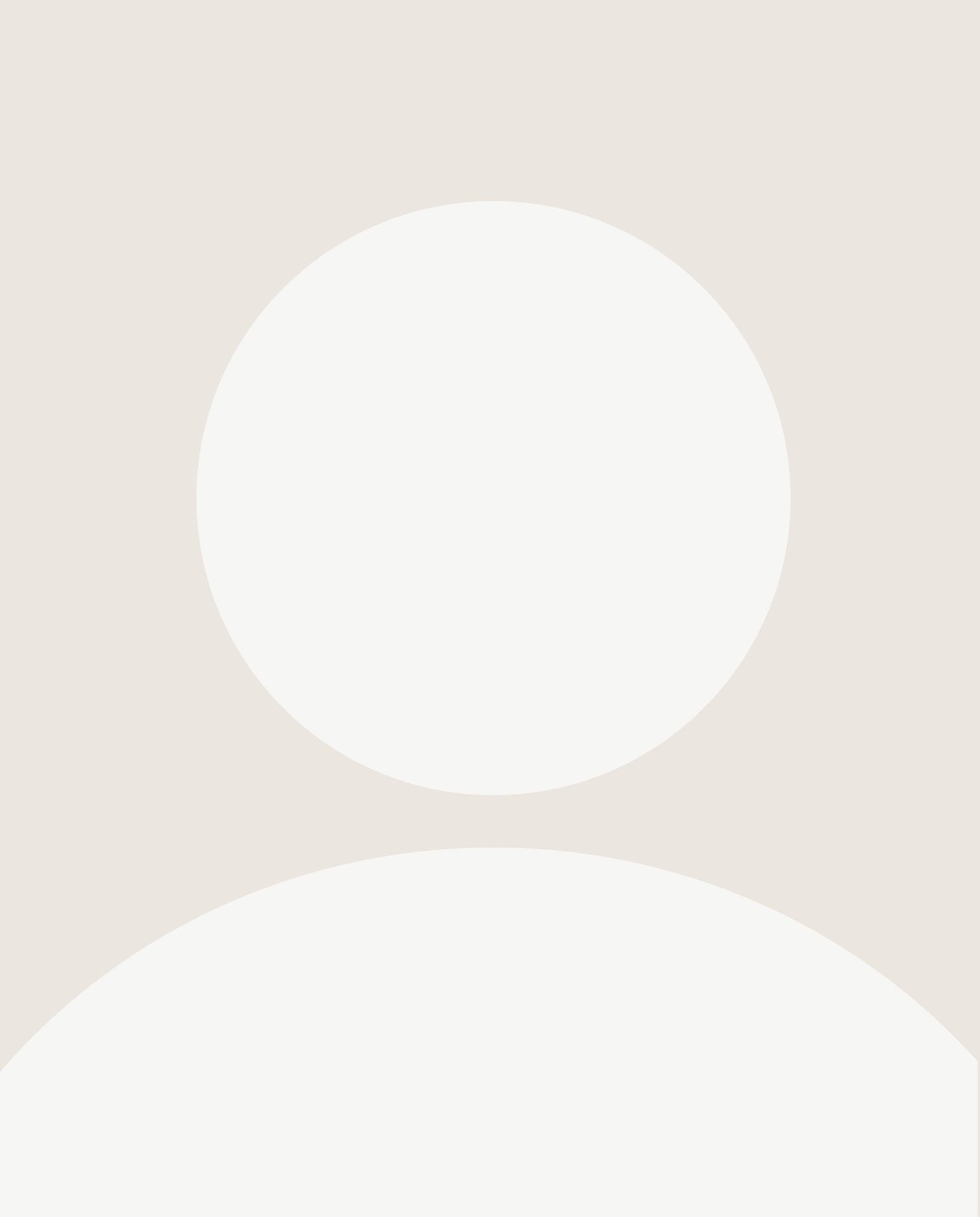 Tasha Dejournette
she/her/hers
Accounts Receivable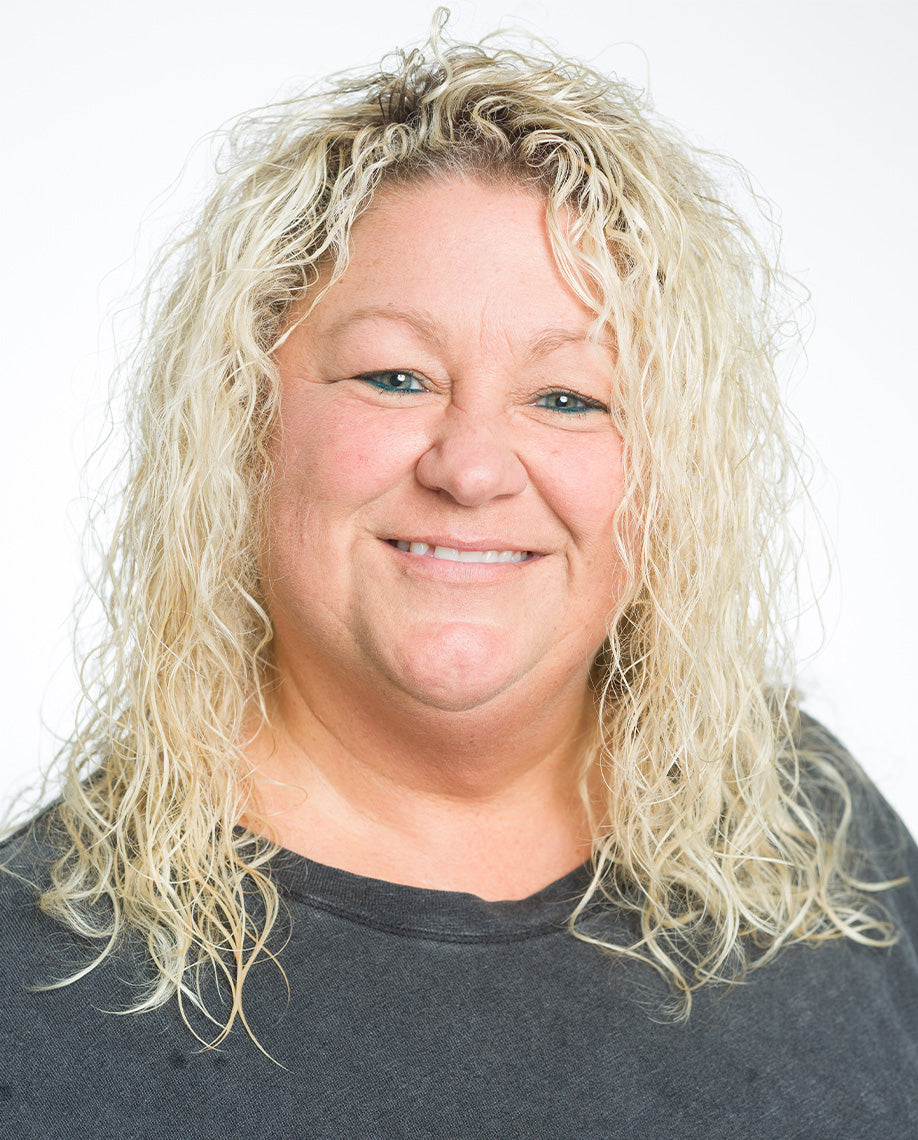 Michelle Mosley
she/her/hers
Accounts Payable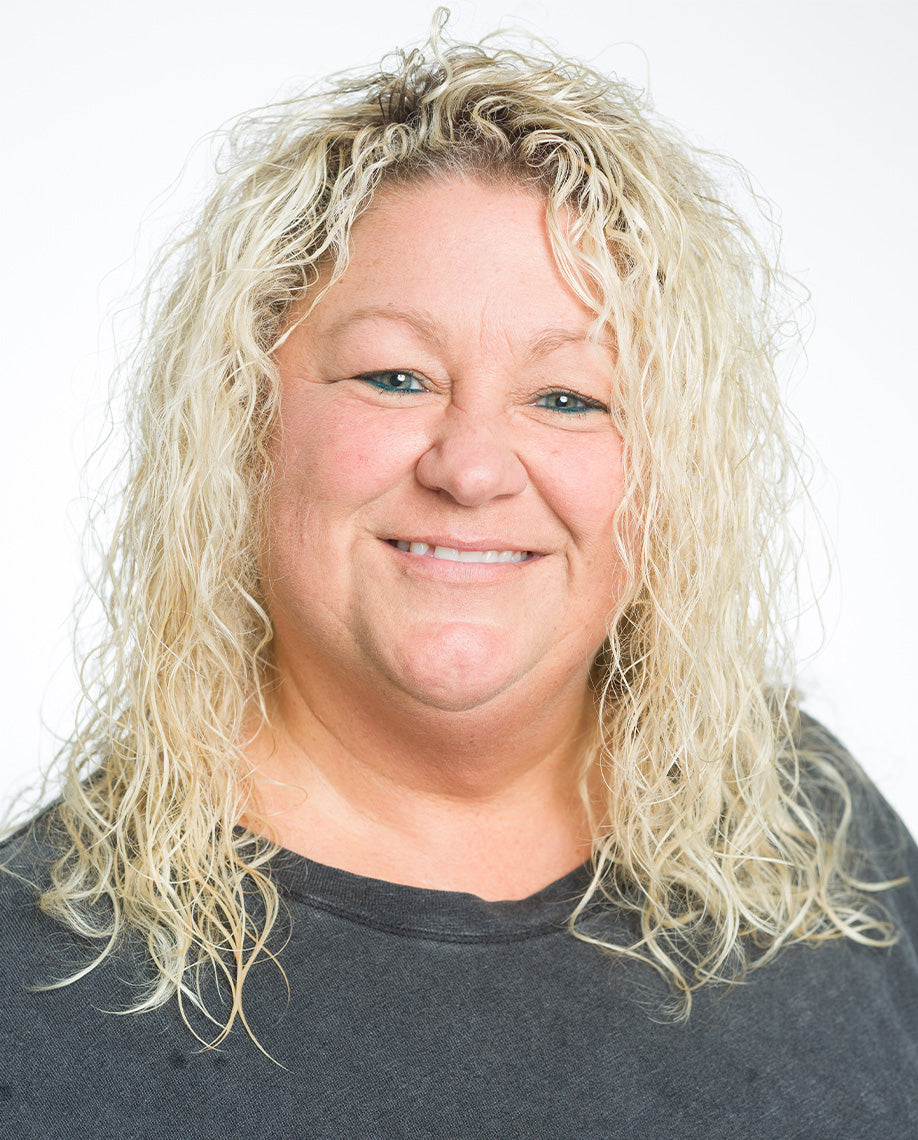 Michelle Mosley
she/her/hers
Accounts Payable
Todd Sizer
he/him/his
Finance and IT Manager
Todd Sizer
he/him/his
Finance and IT Manager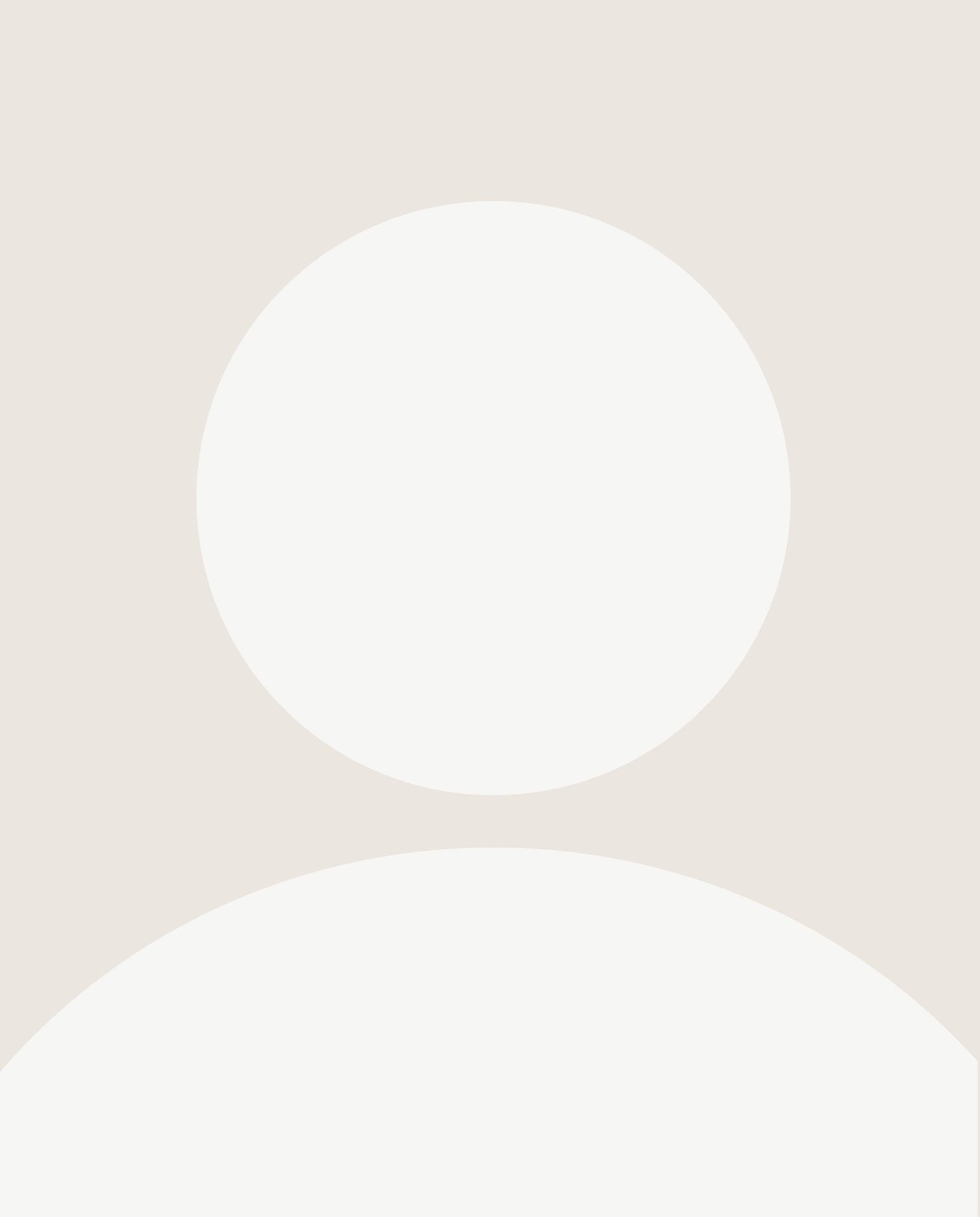 Andrea W
she/her/hers
Quality Inspector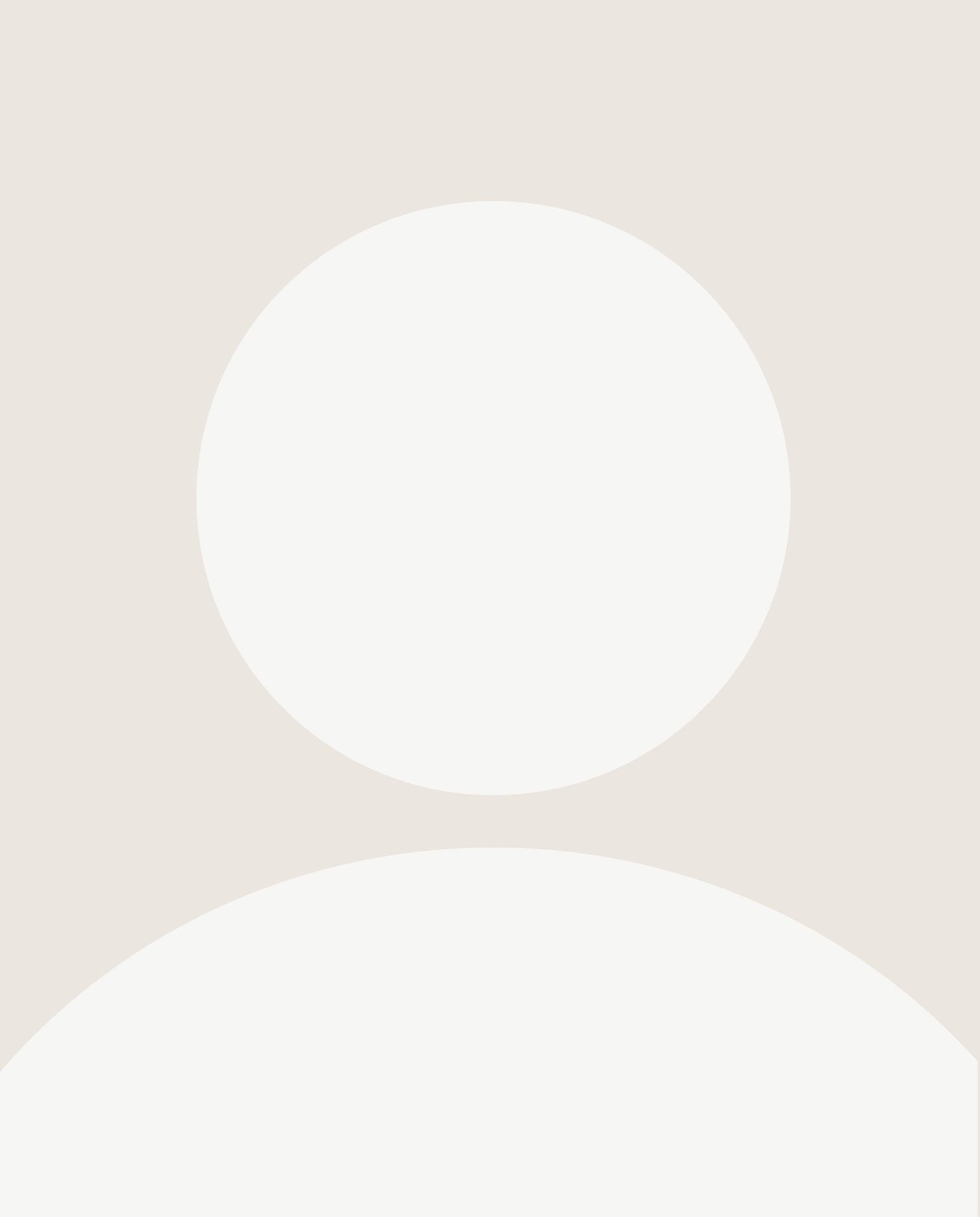 Andrea W
she/her/hers
Quality Inspector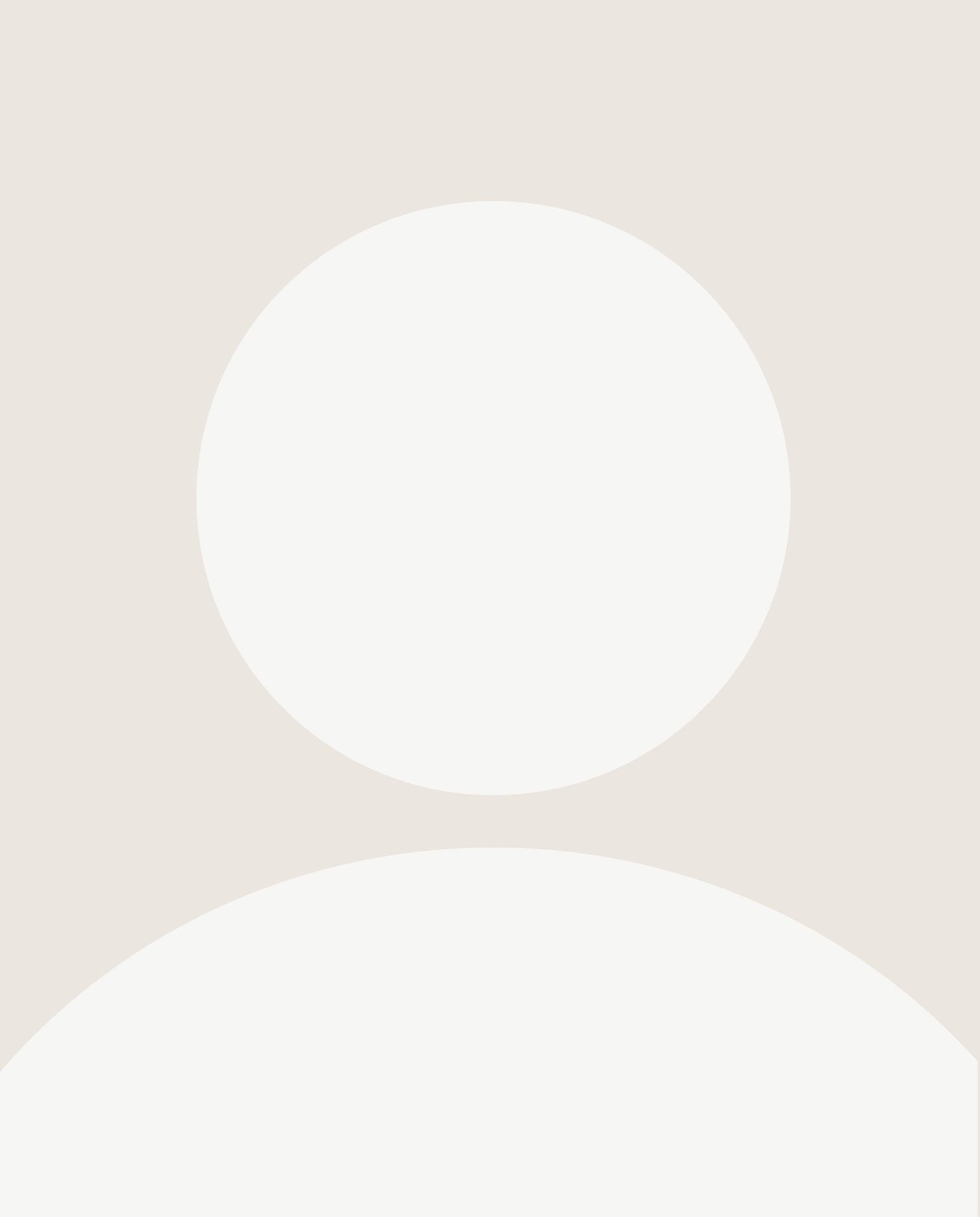 Clarence Cunningham
Glue Sprayer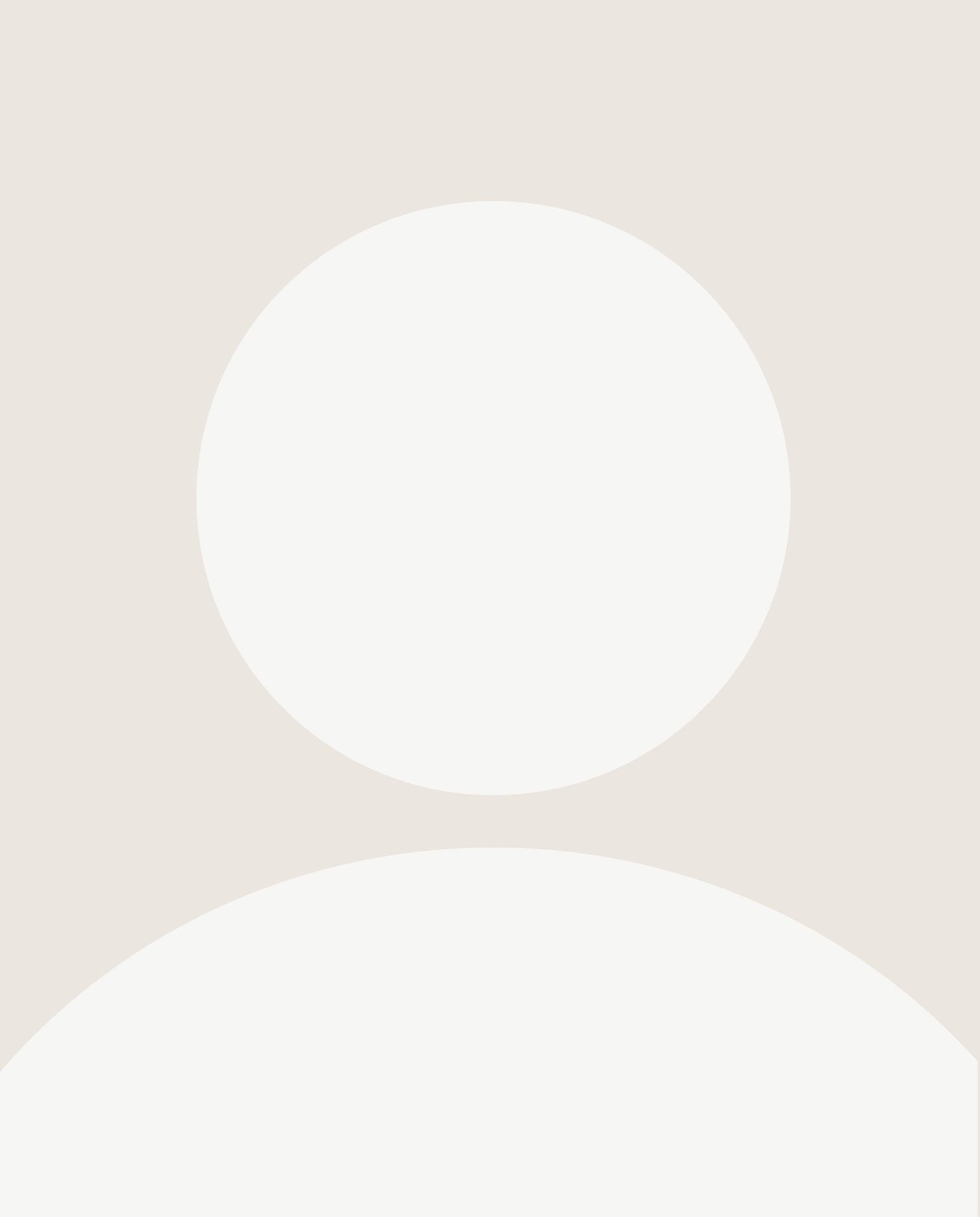 Clarence Cunningham
Glue Sprayer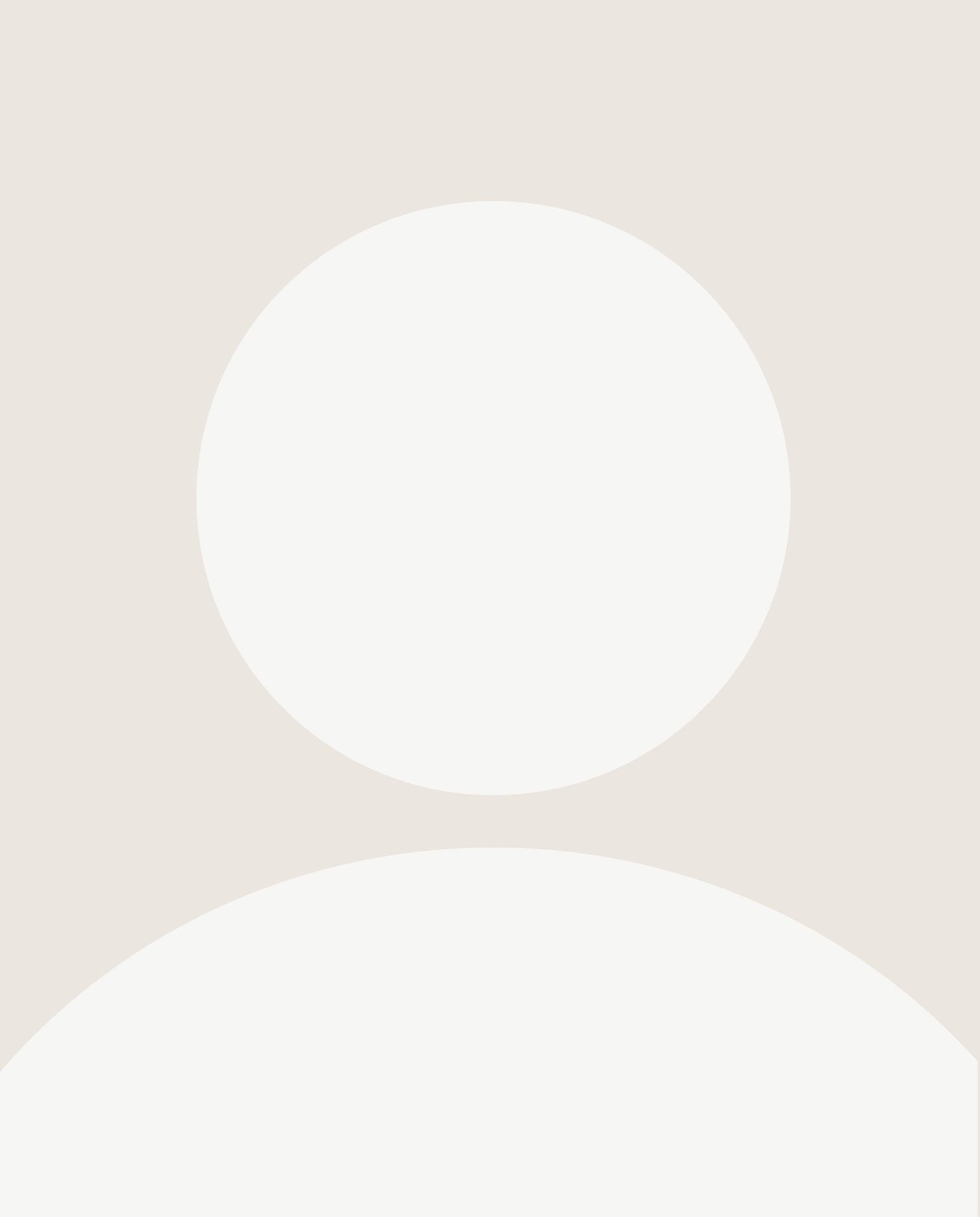 Mariann Thorne
Glue Sprayer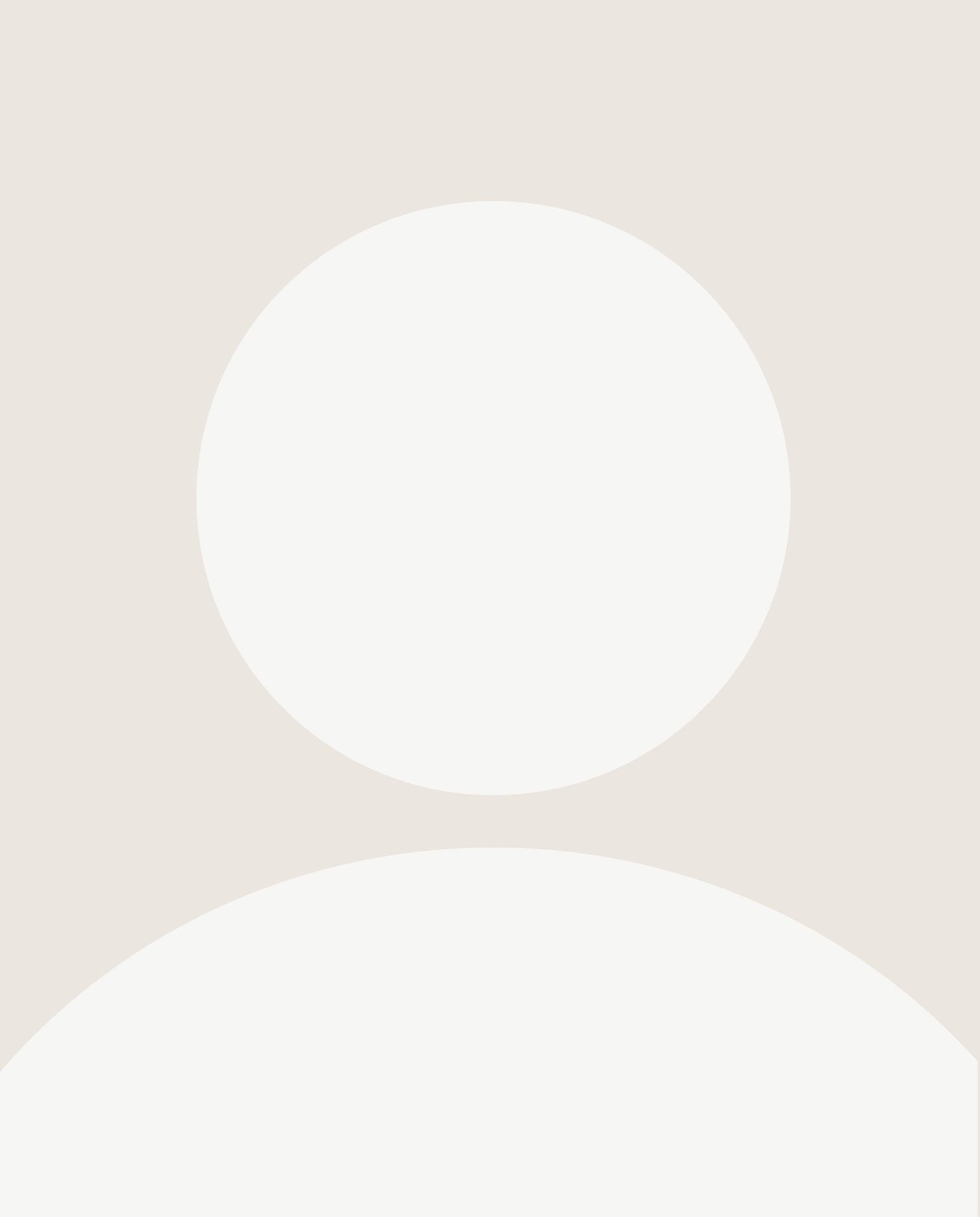 Mariann Thorne
Glue Sprayer
Bundy Chhorn
Packing Lead
Bundy Chhorn
Packing Lead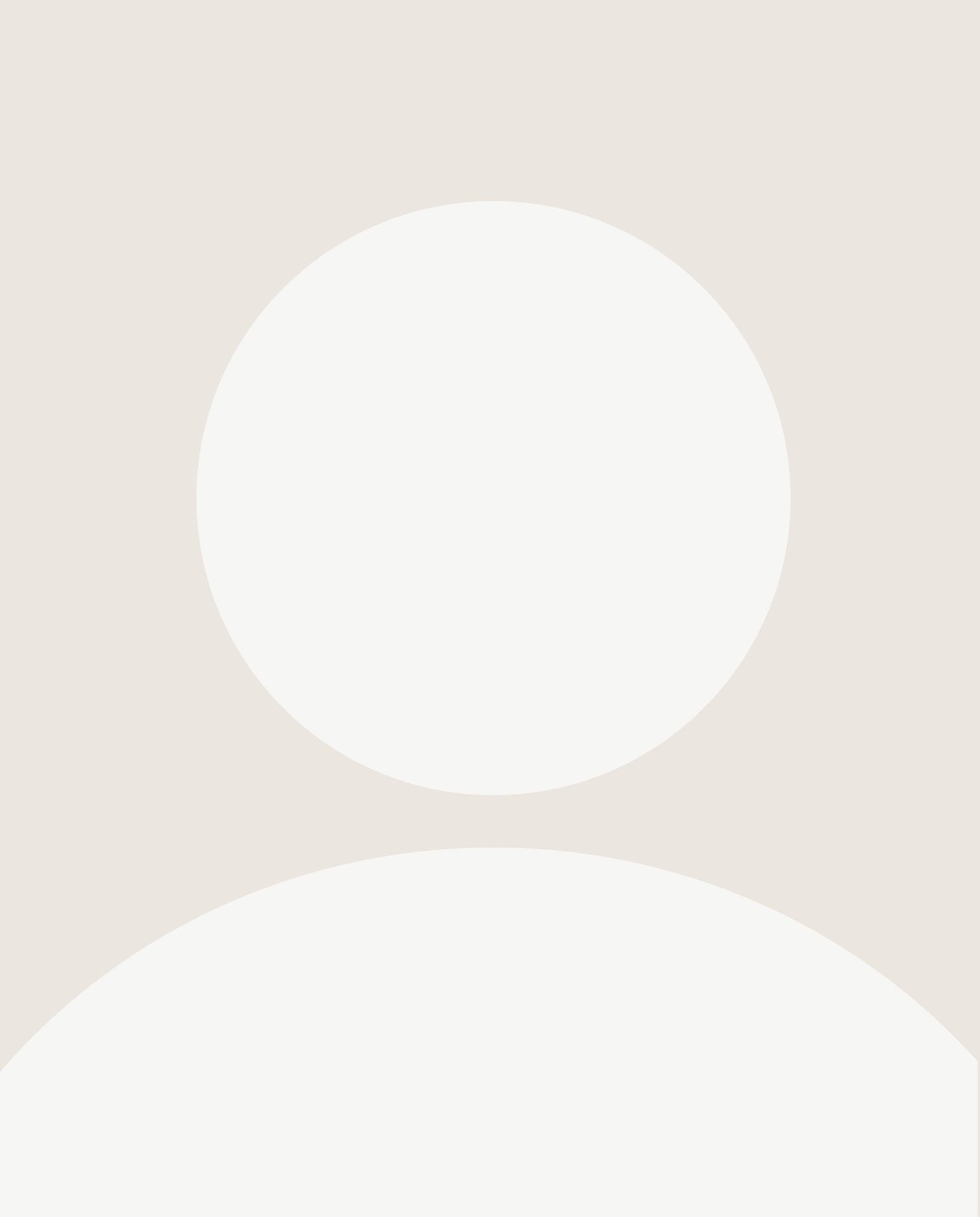 Dale White
Logistics Coordinator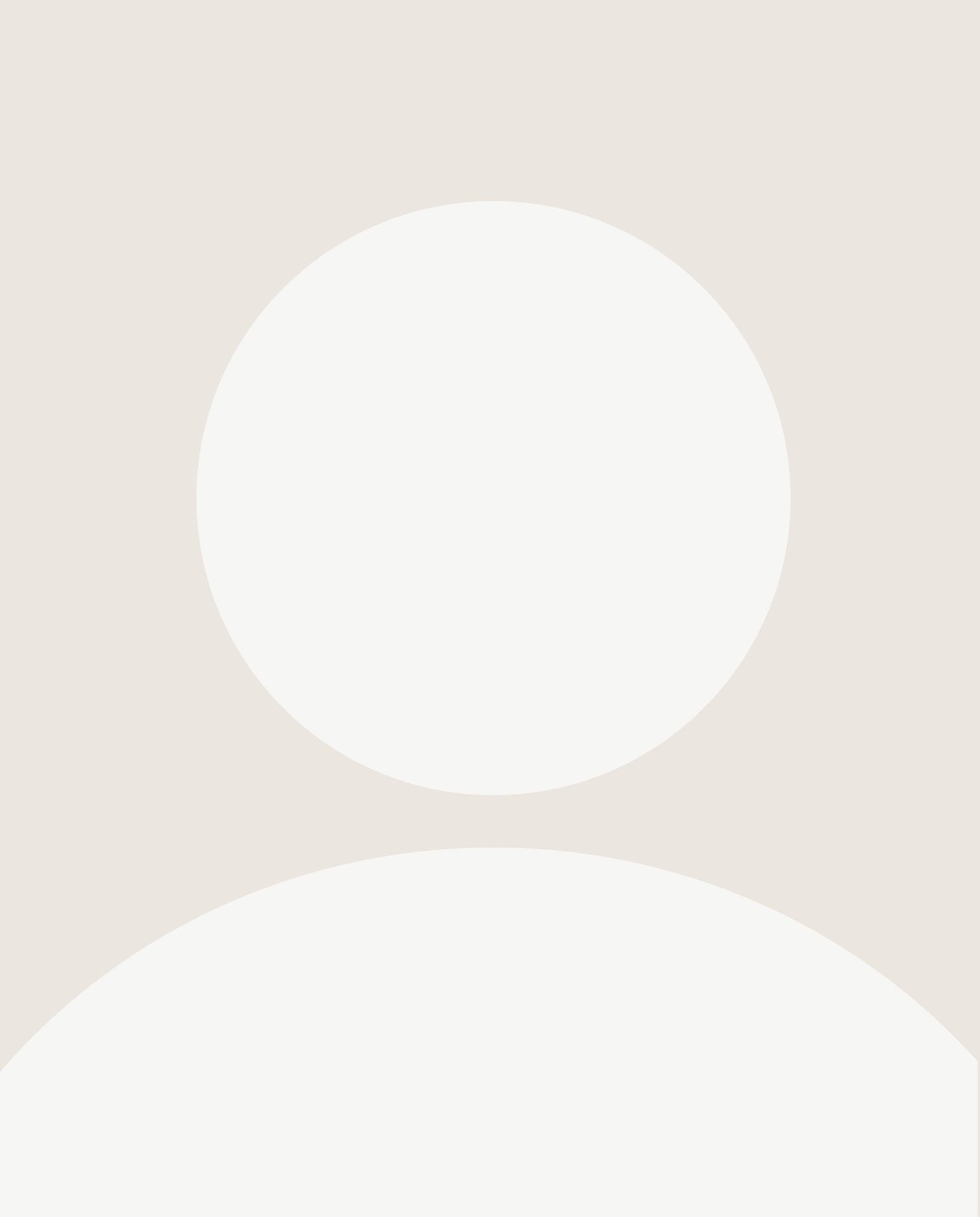 Dale White
Logistics Coordinator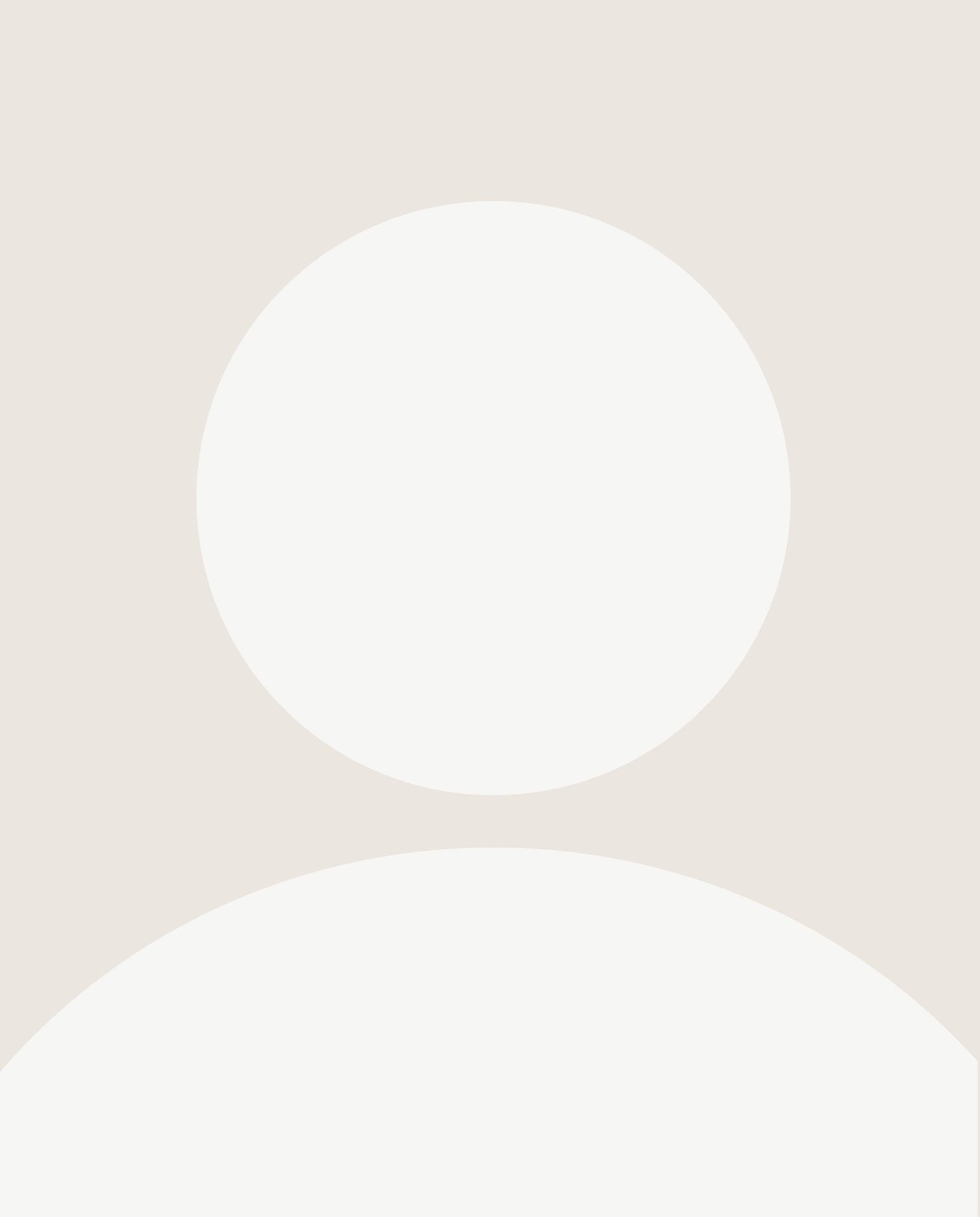 Deion Combo
Box Machine & Packer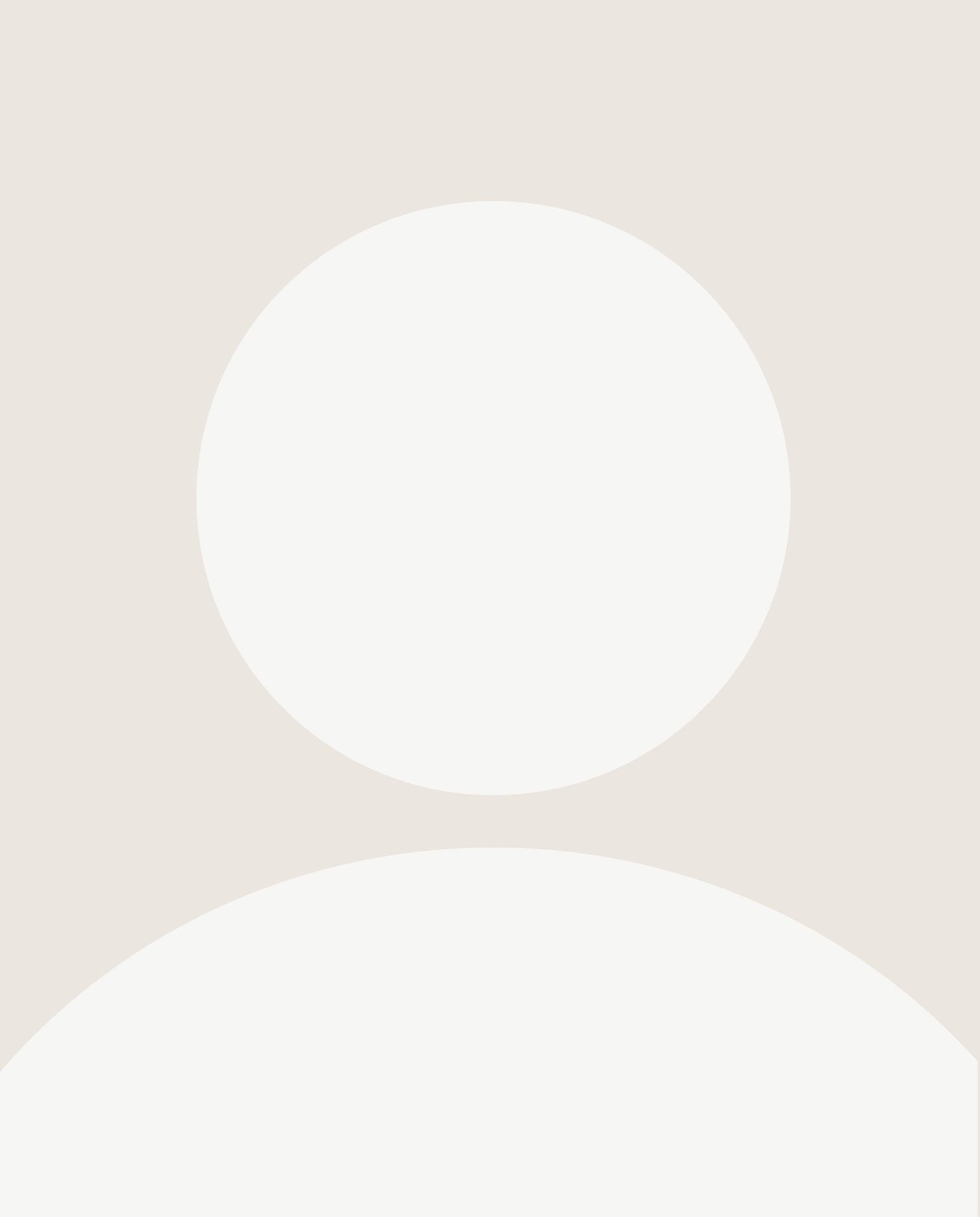 Deion Combo
Box Machine & Packer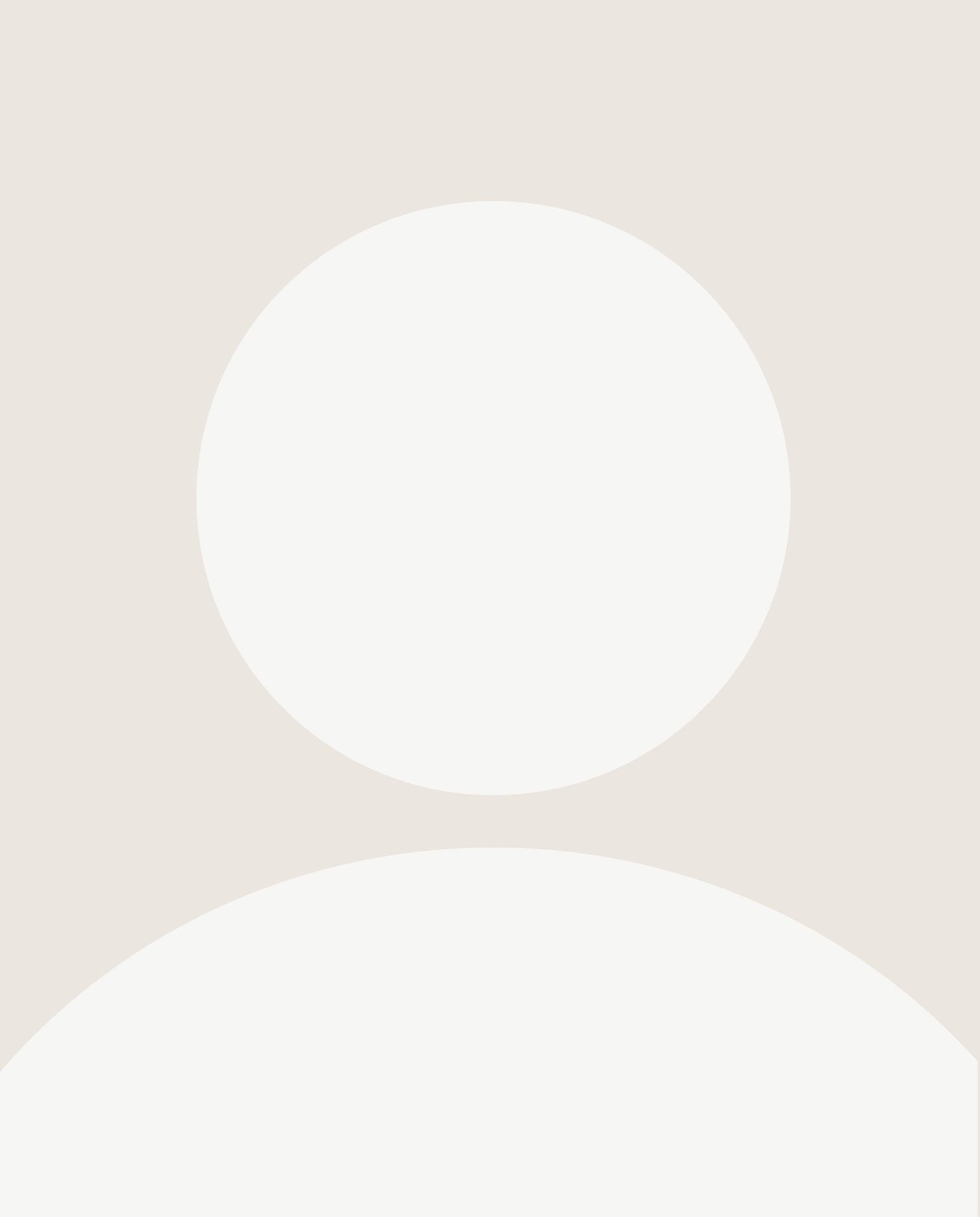 James Whitt
Packer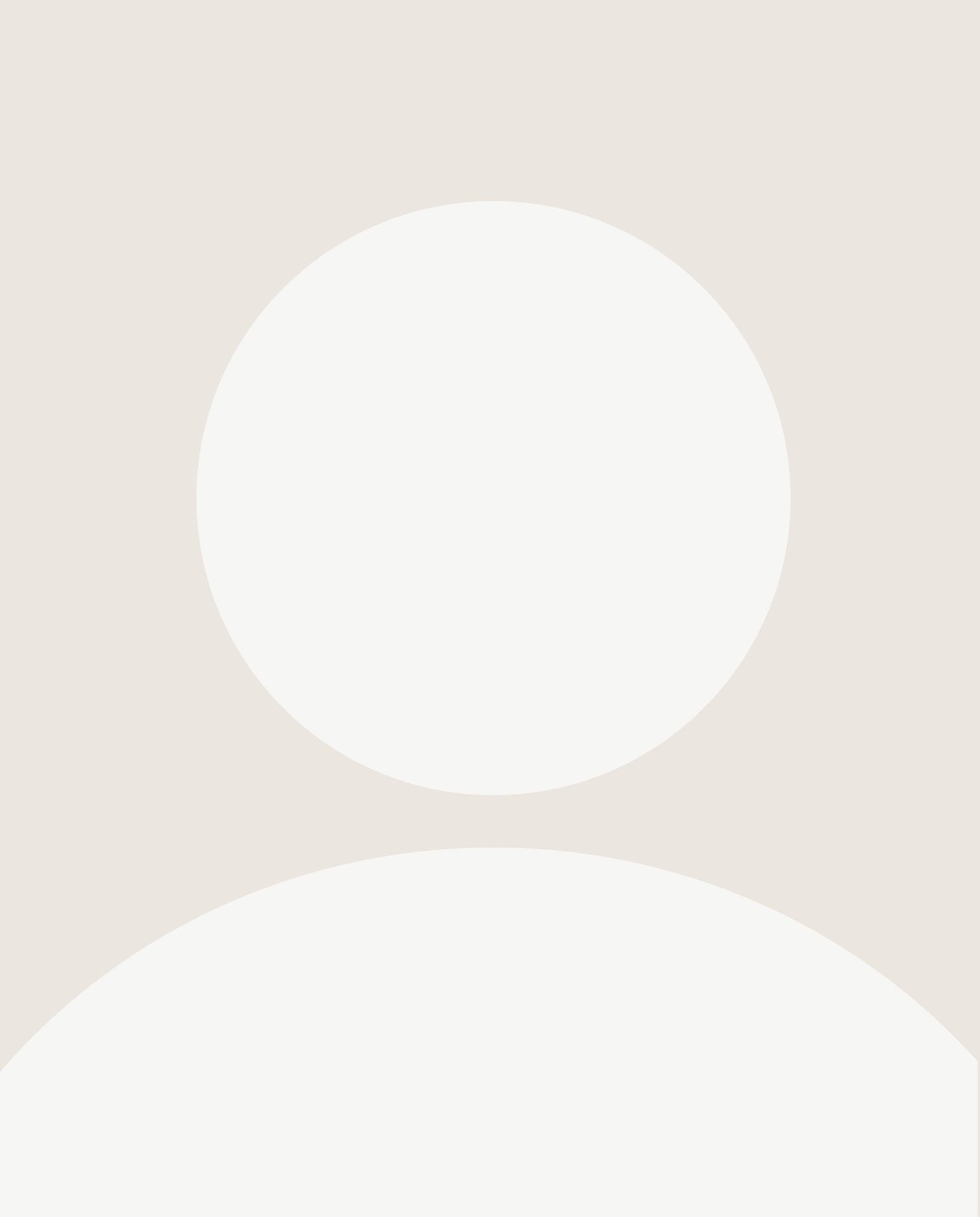 James Whitt
Packer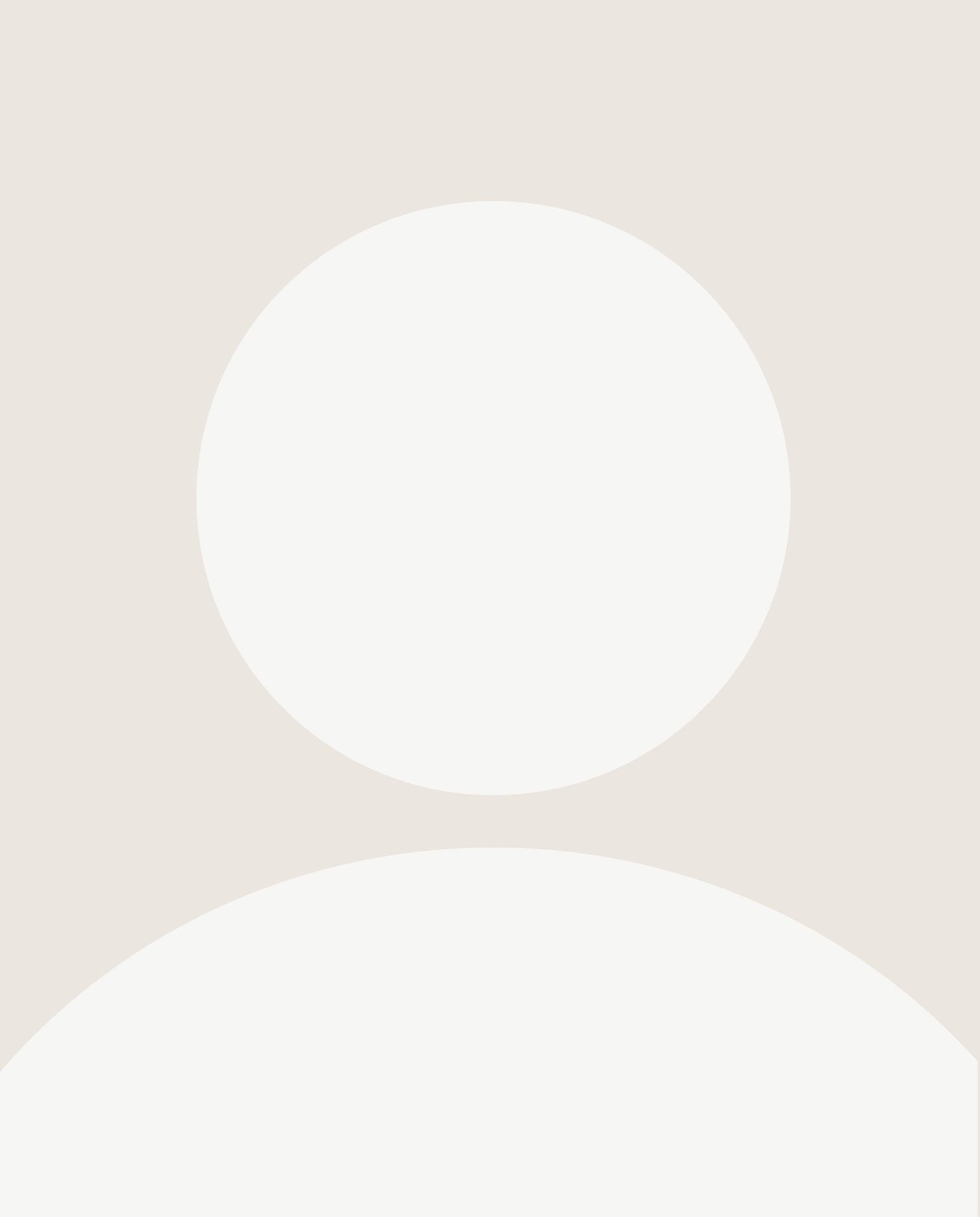 Michael Nguyen
he/him/his
Packer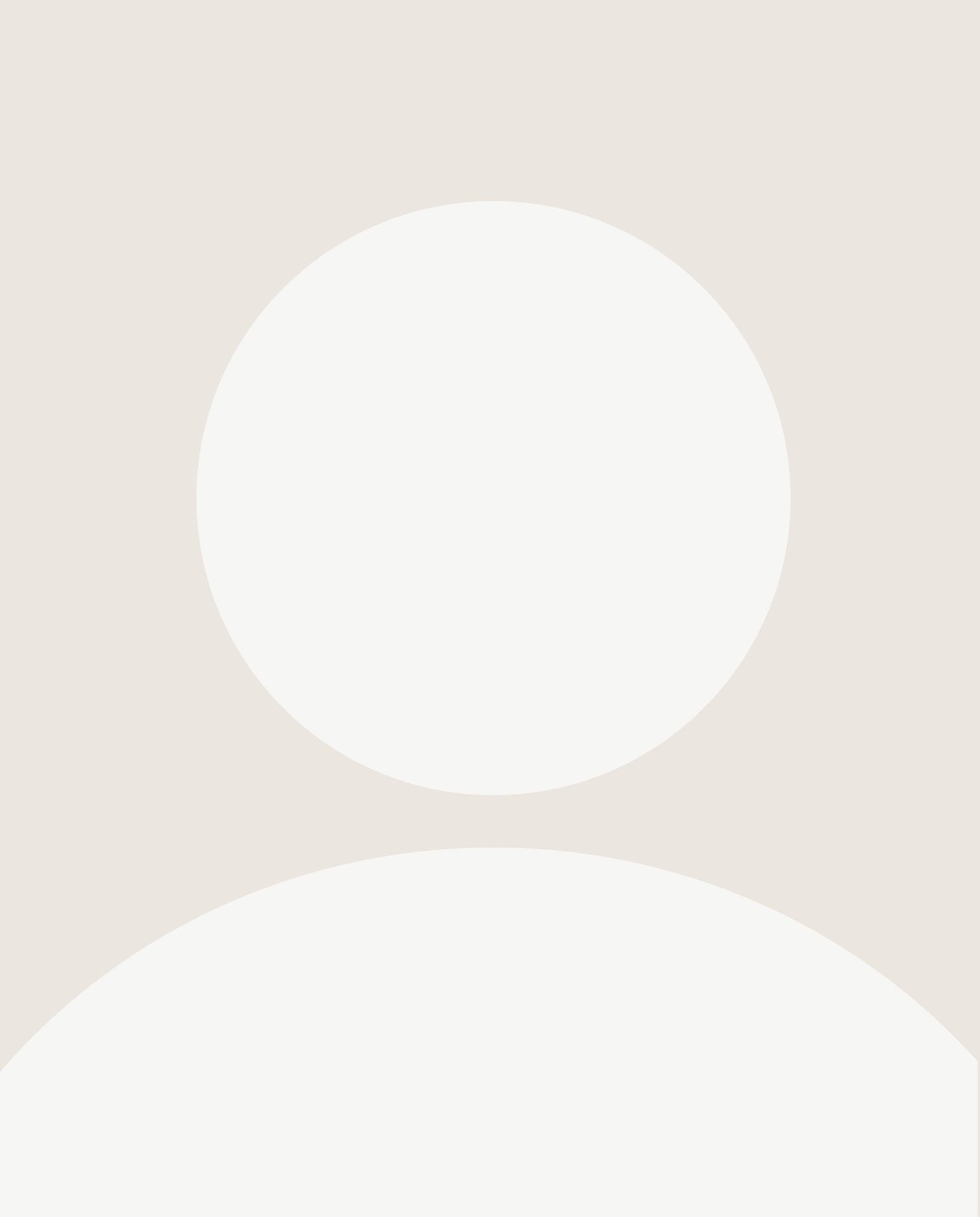 Michael Nguyen
he/him/his
Packer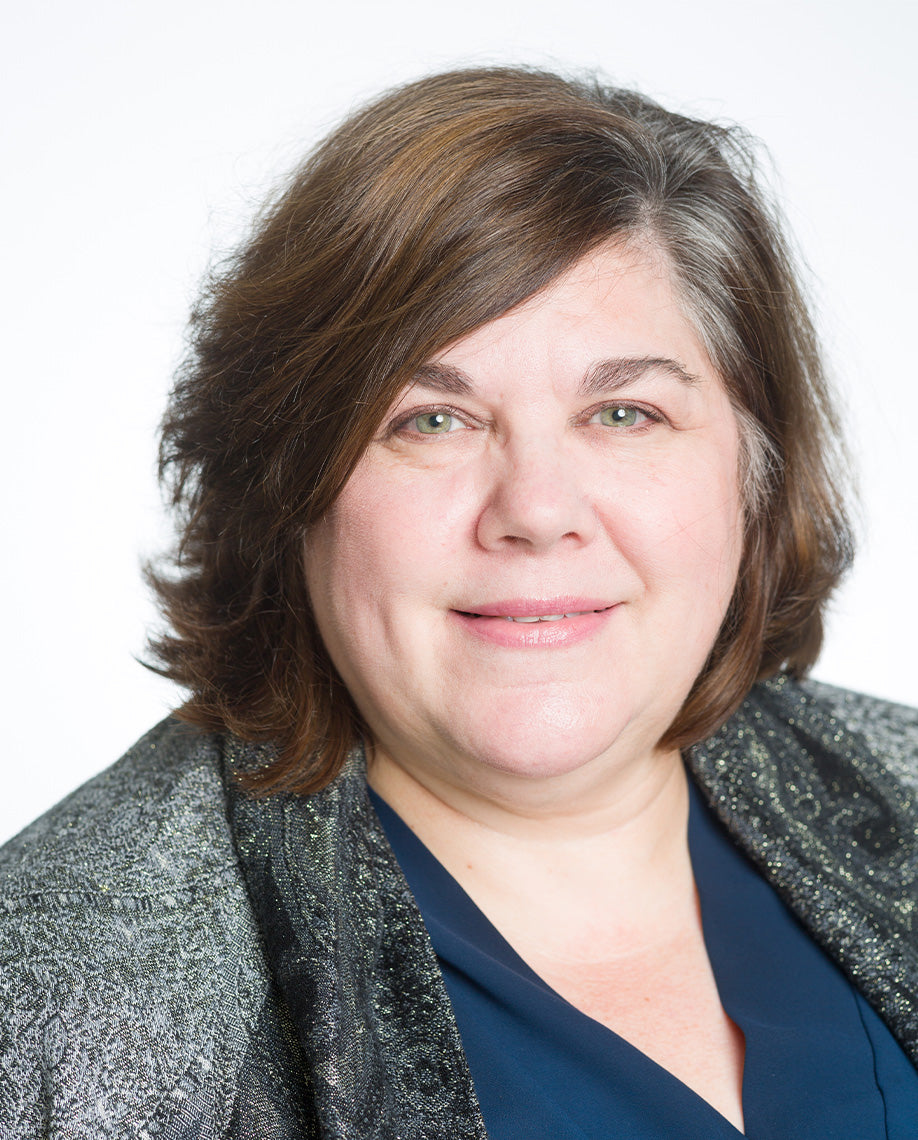 Beth Sturdivant
she/her/hers
Design Development Manager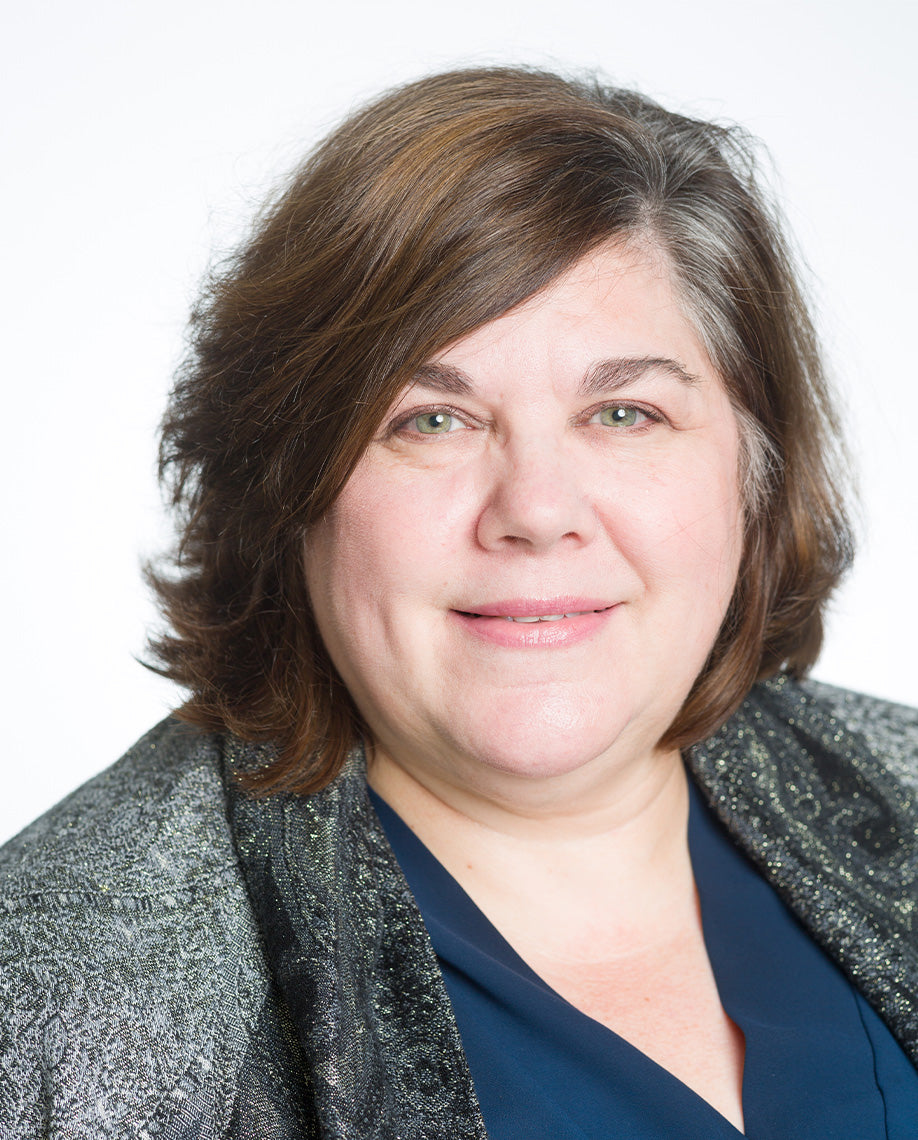 Beth Sturdivant
she/her/hers
Design Development Manager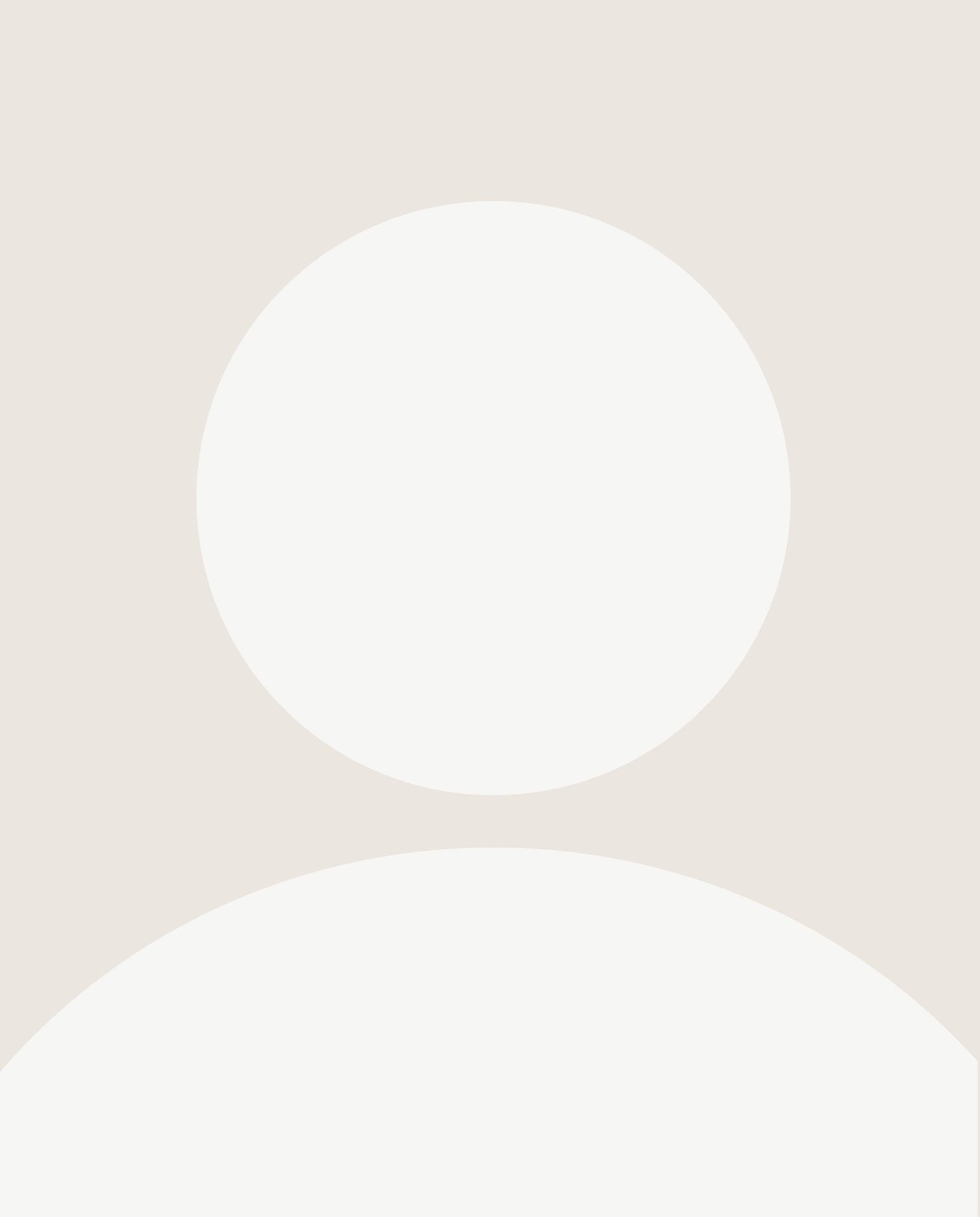 Malcolm G
Patterns / Upholsterer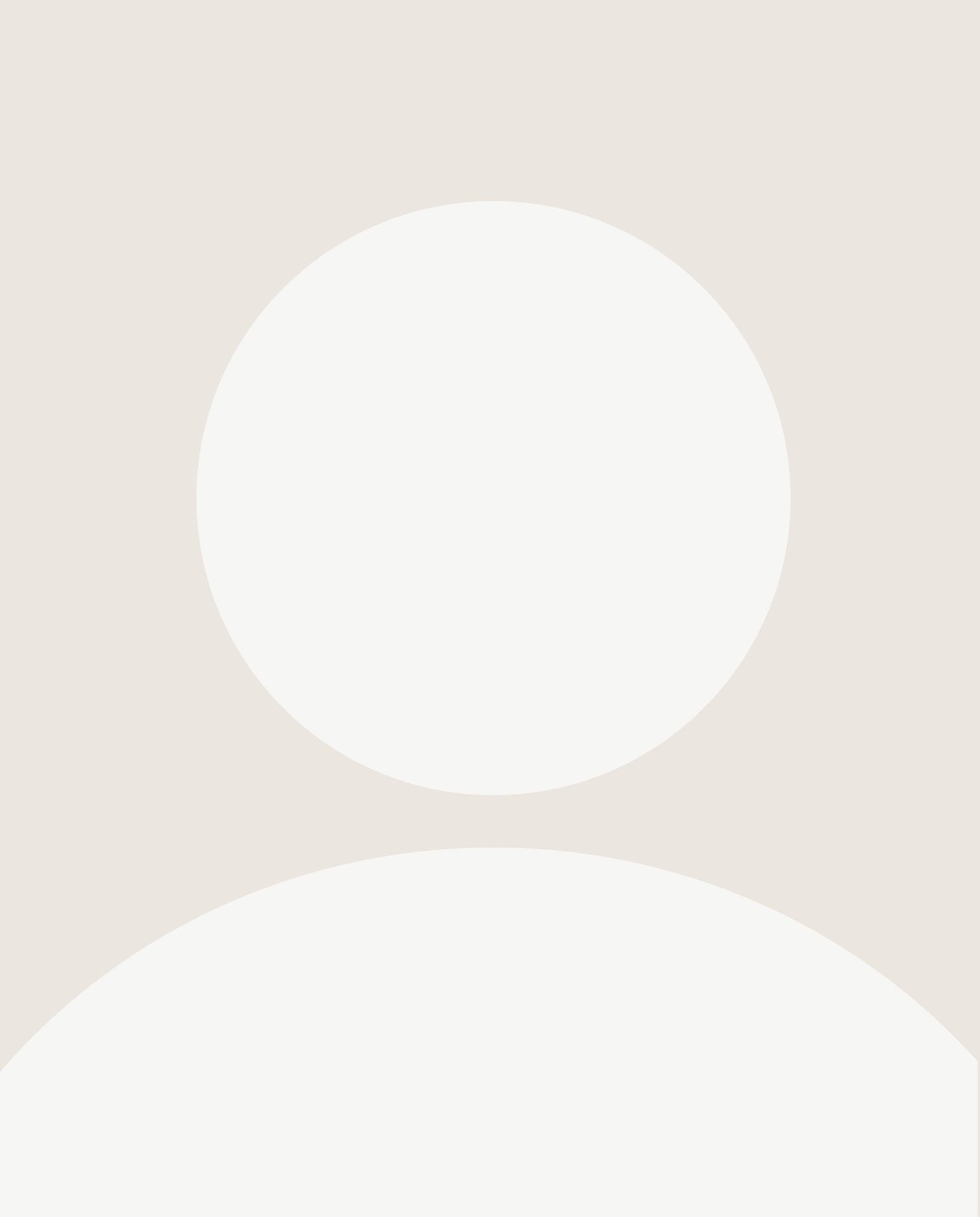 Malcolm G
Patterns / Upholsterer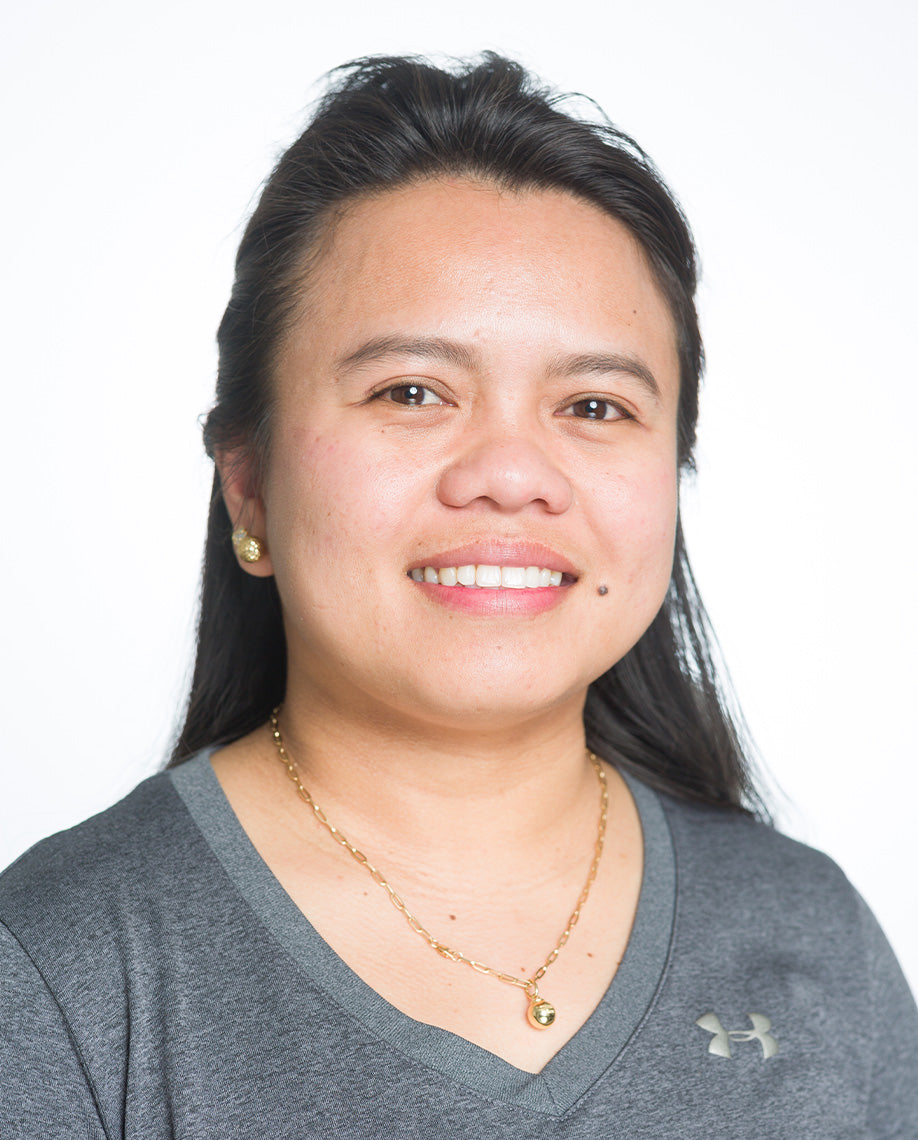 Regine Waddell
she/her/hers
Digital Pattern Maker / Upholstery Sewer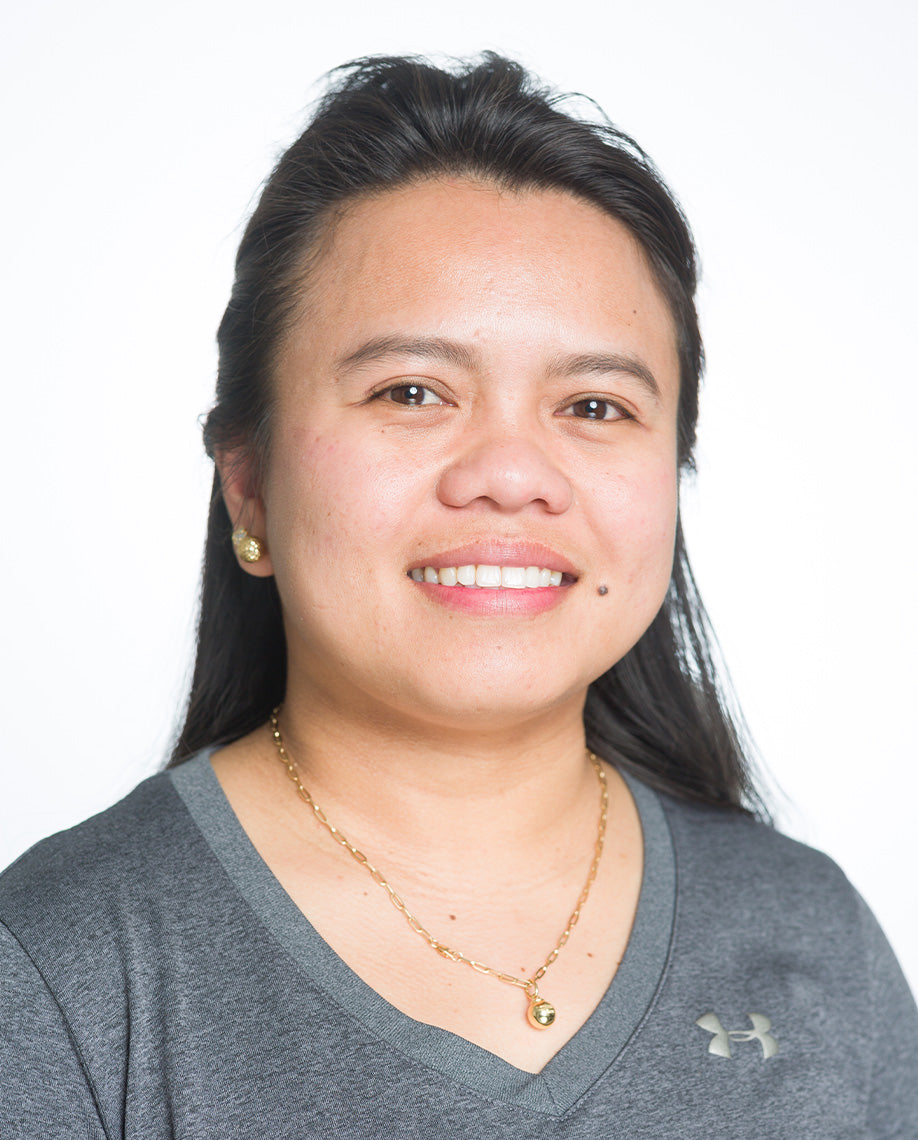 Regine Waddell
she/her/hers
Digital Pattern Maker / Upholstery Sewer
Ryan Sater
Technical Product Specialist
Ryan Sater
Technical Product Specialist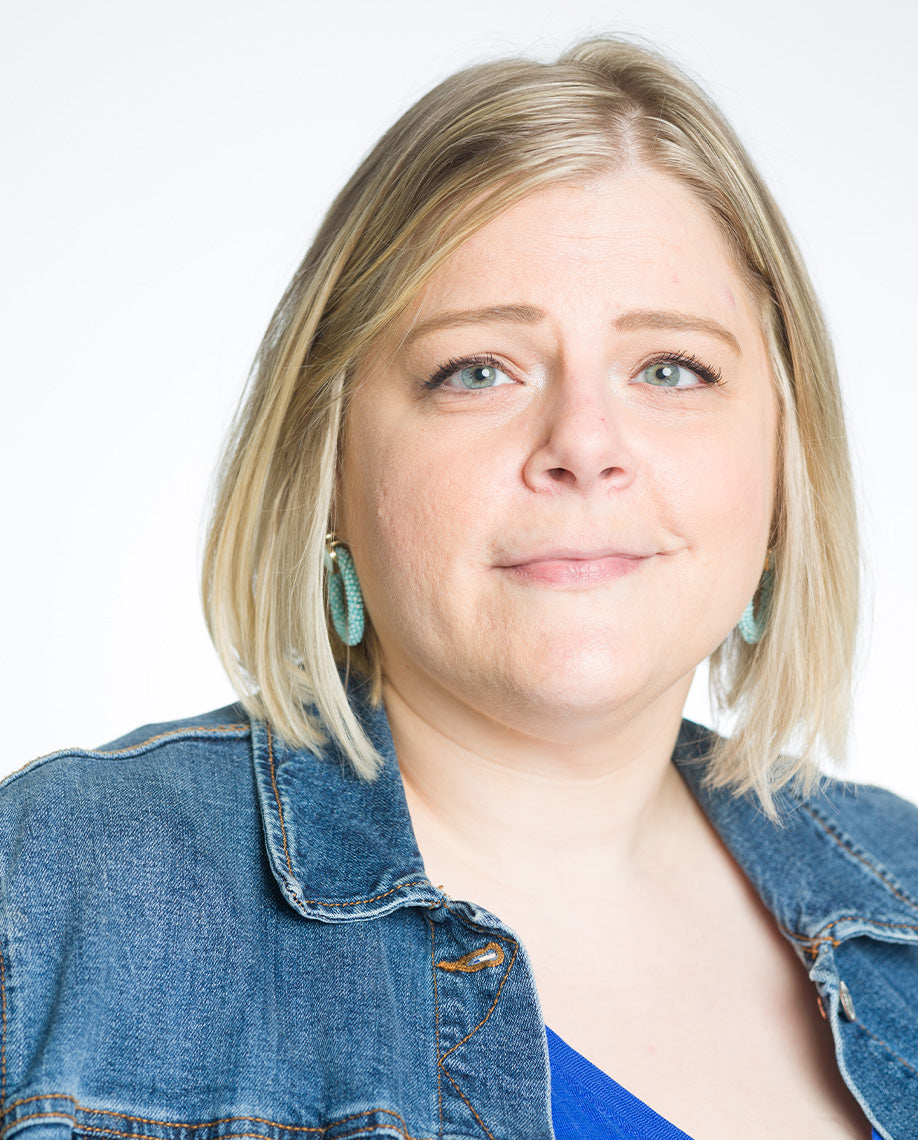 Stephanie Pawlush
she/her/hers
Technical Product Manager
Callie Schmid
she/her/hers
Director of Supply Chain
Callie Schmid
she/her/hers
Director of Supply Chain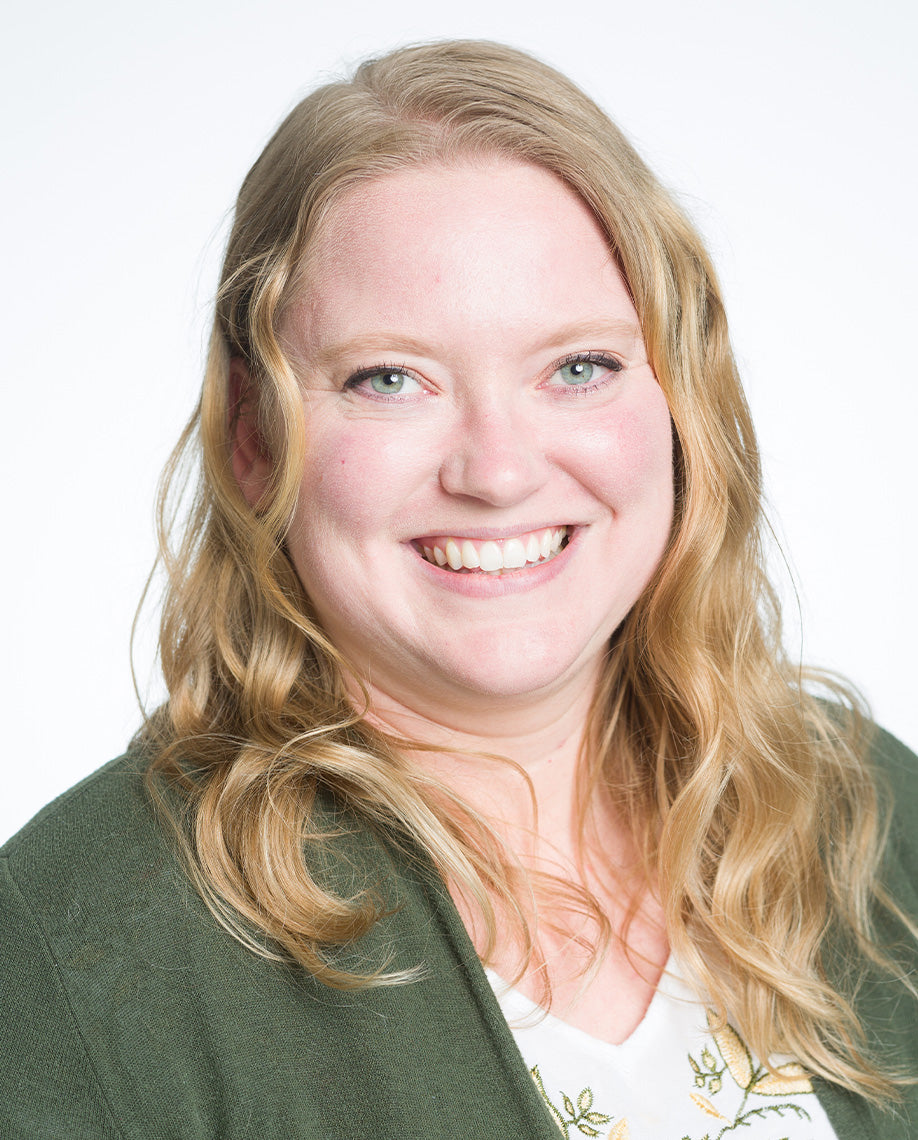 Carleigh Smith
she/her/hers
Purchasing Manager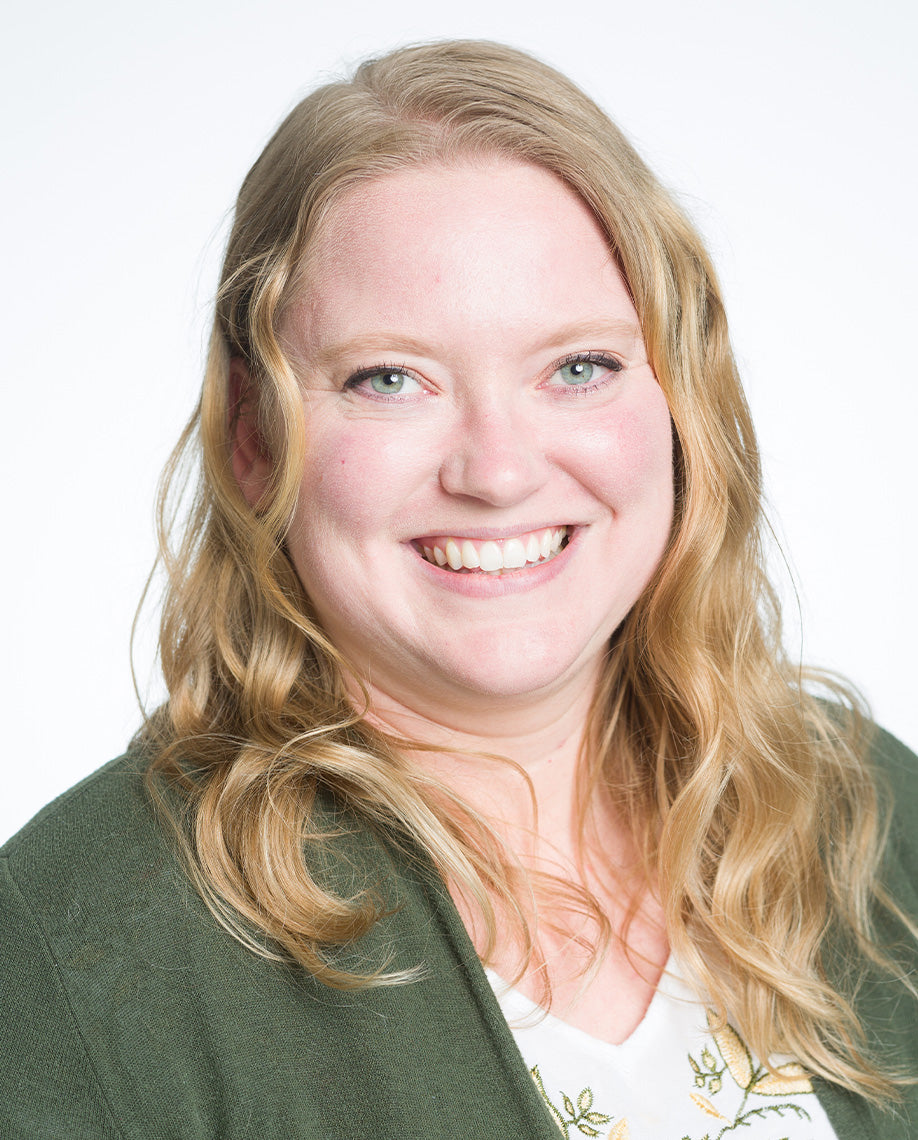 Carleigh Smith
she/her/hers
Purchasing Manager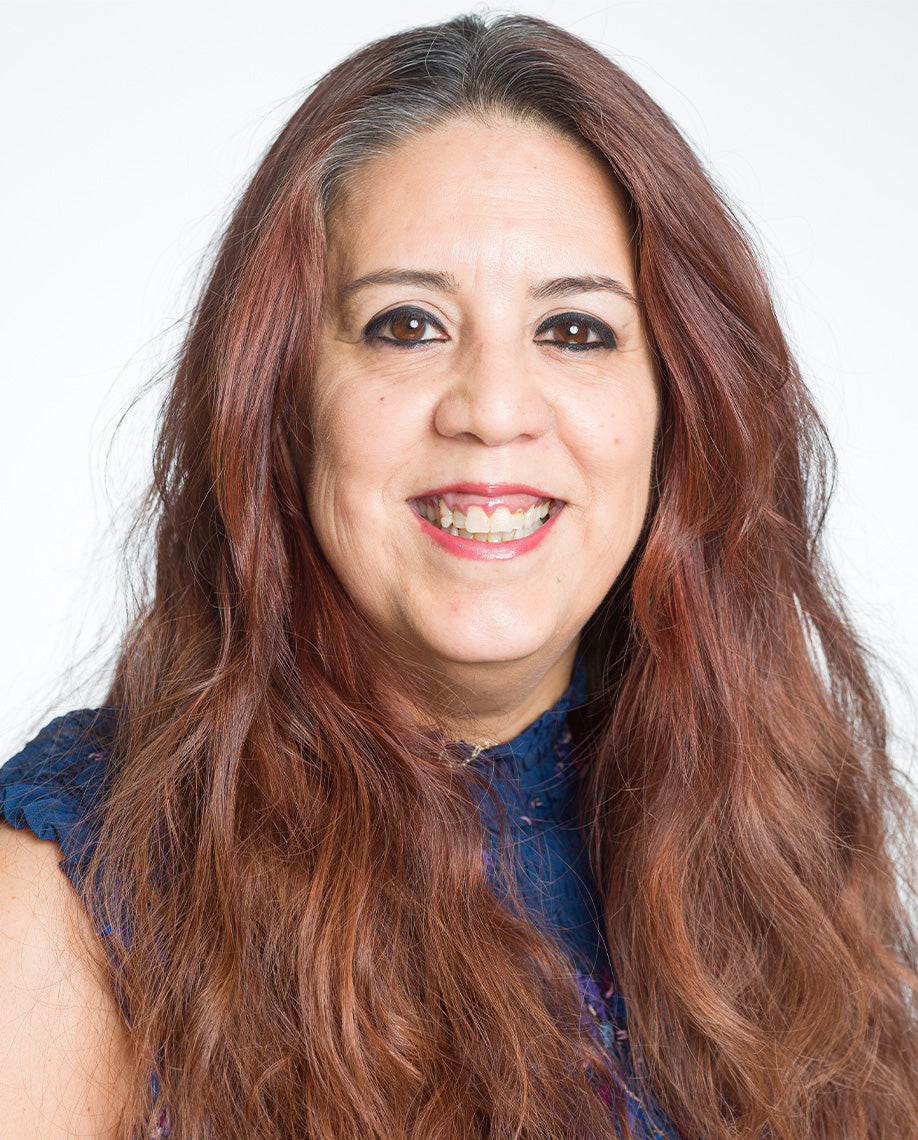 Maria Rivas
Associate Buyer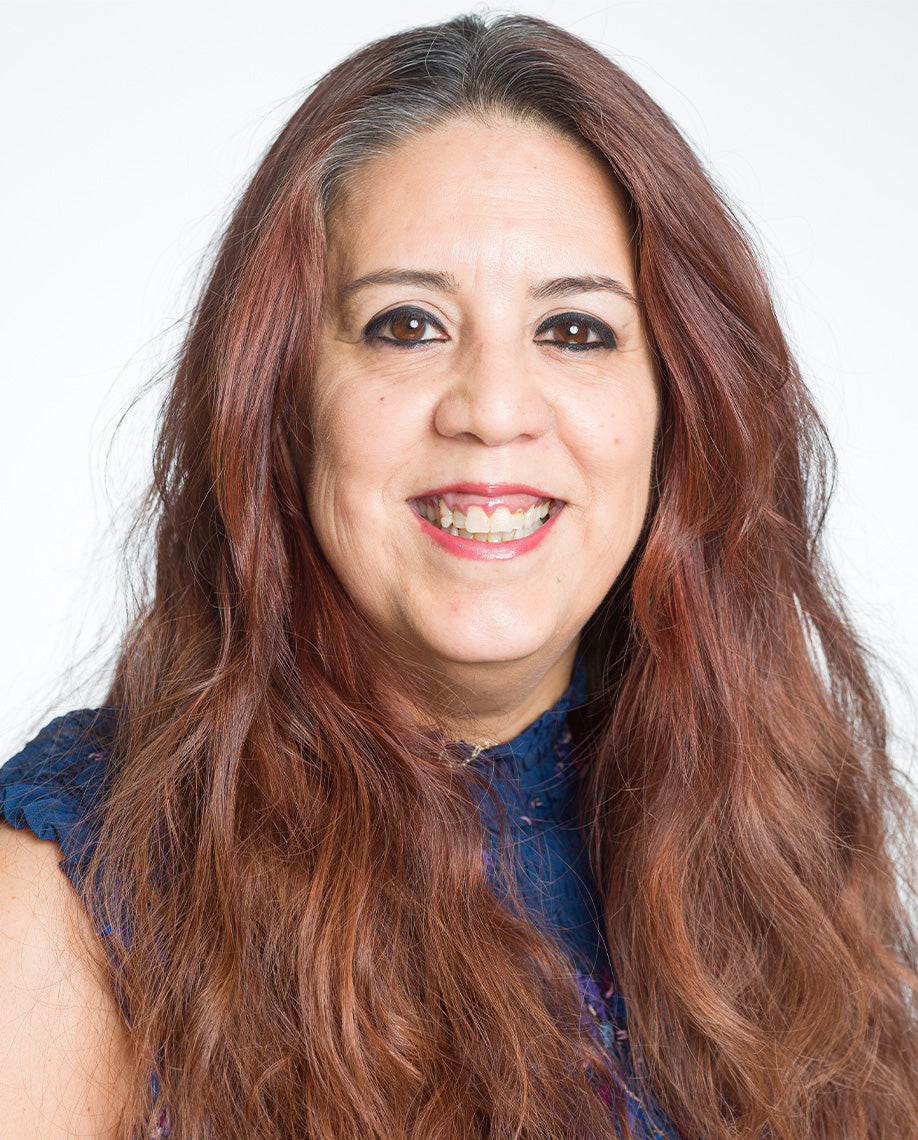 Maria Rivas
Associate Buyer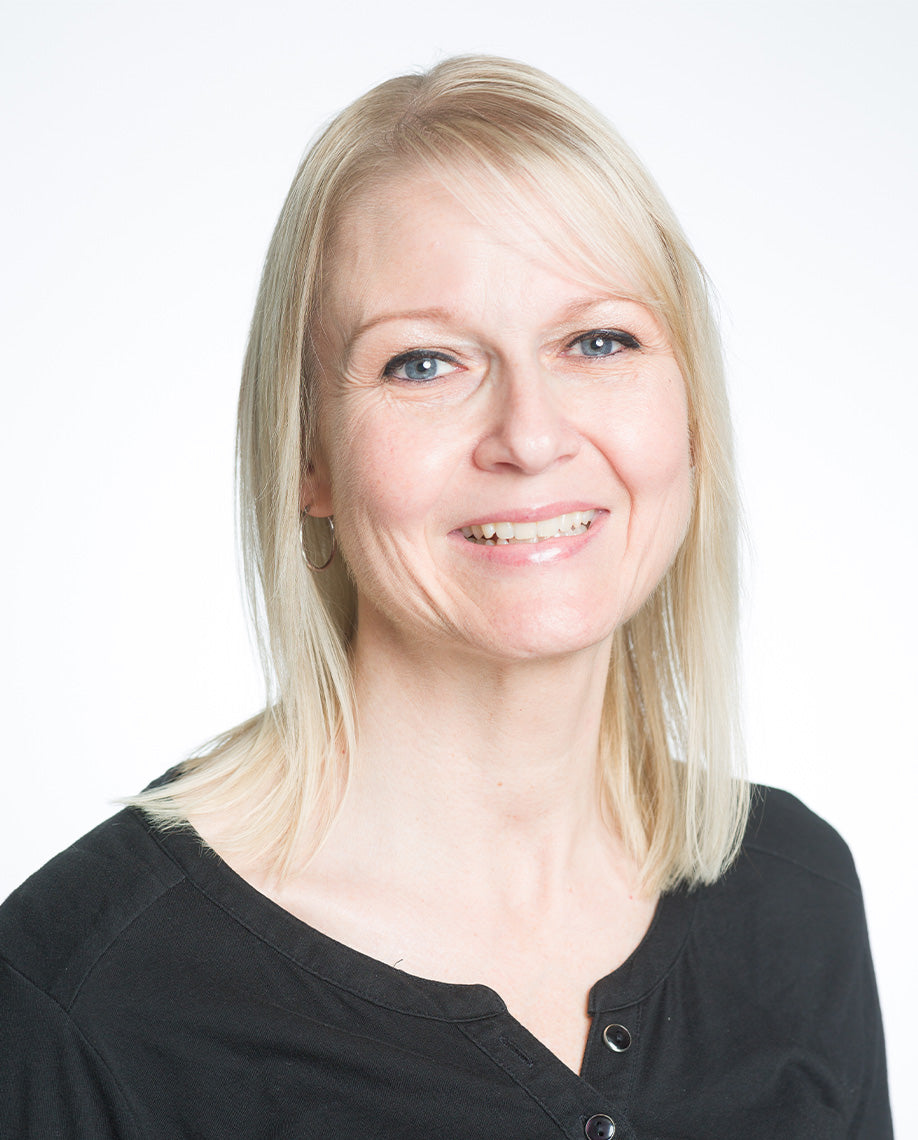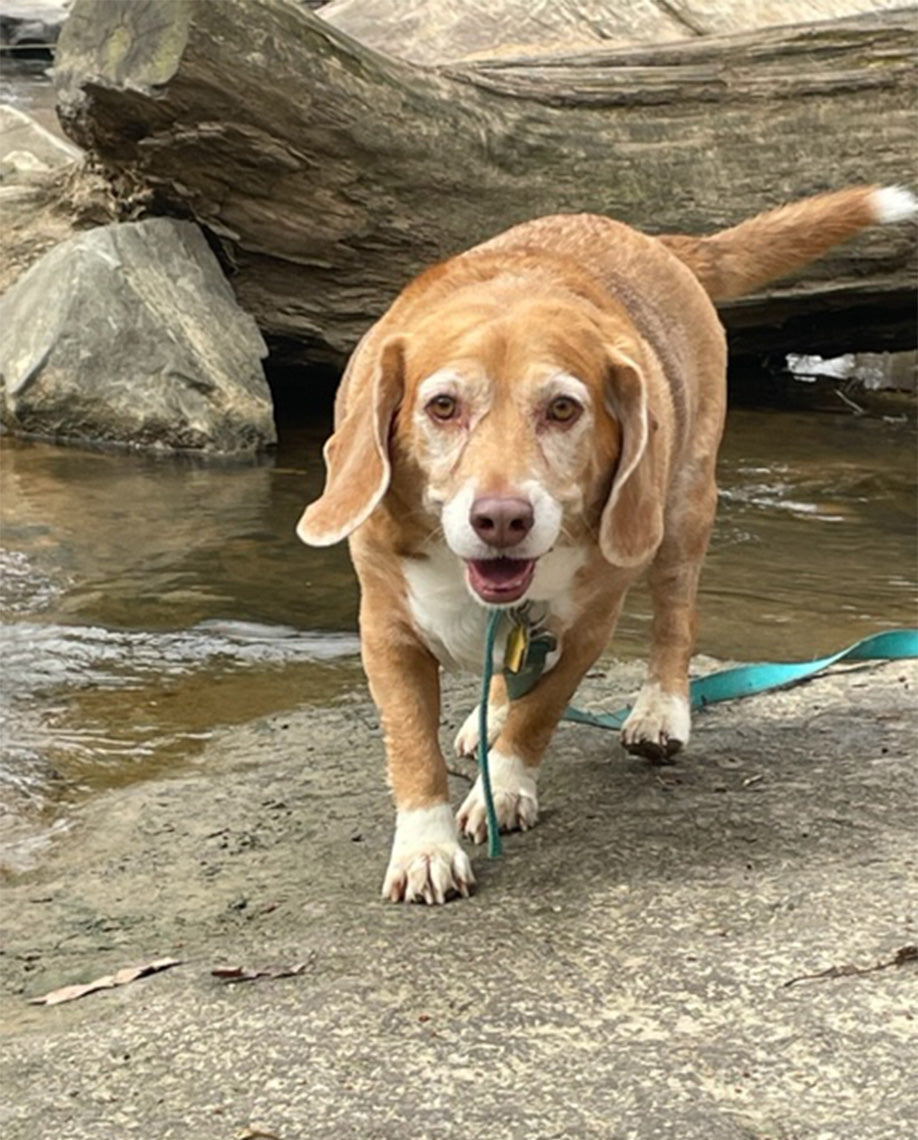 Sydenna Salazar
Buyer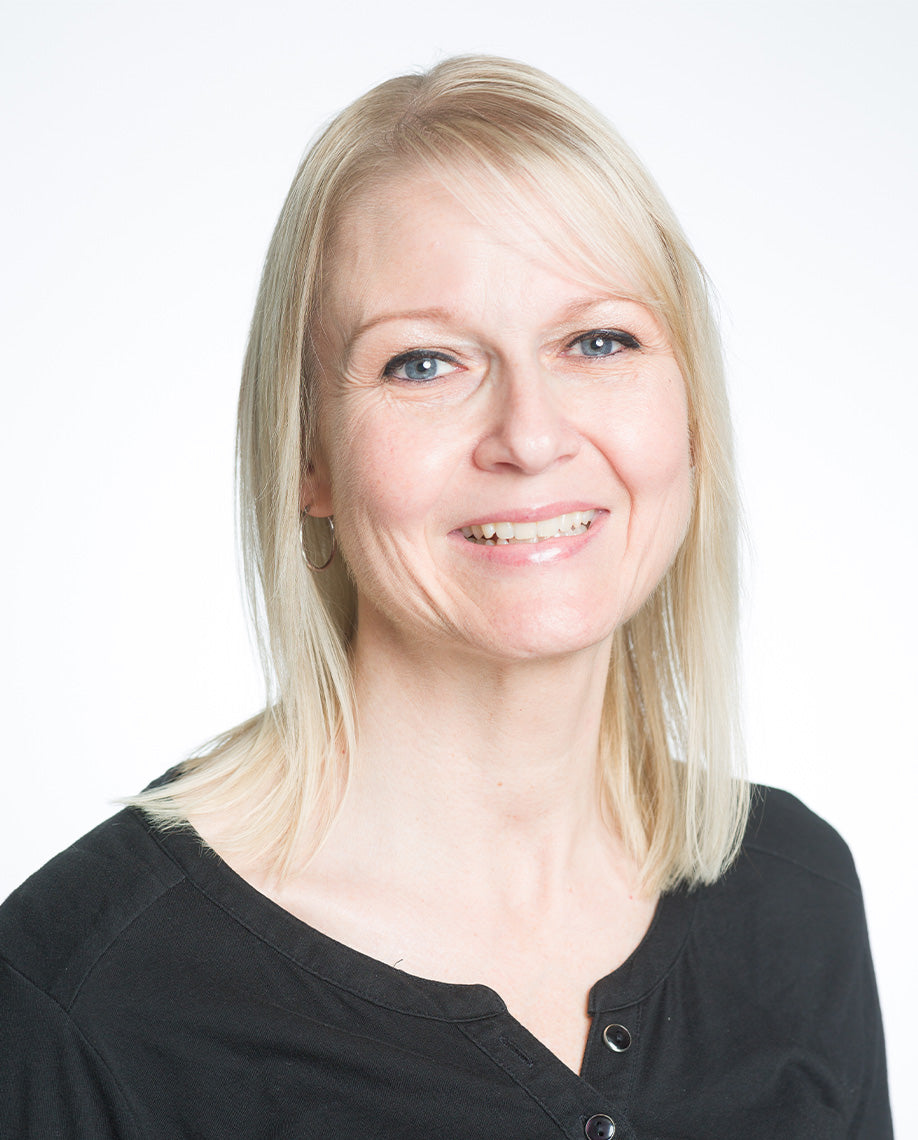 Jessica Ahlering
Director of Revenue Operations
Jessica Ahlering
Director of Revenue Operations
Hillary Ellner
she/her/hers
Data Analytics & Business Development Manager
Sara Baxter
Revenue Operations Solutions Manager
Sara Baxter
Revenue Operations Solutions Manager
Alonzo Sloan
Upholsterer
Curtis Johnson
Lead Upholsterer
Curtis Johnson
Lead Upholsterer
Eligrafio Hernandez
he/him/his
Upholsterer
Eligrafio Hernandez
he/him/his
Upholsterer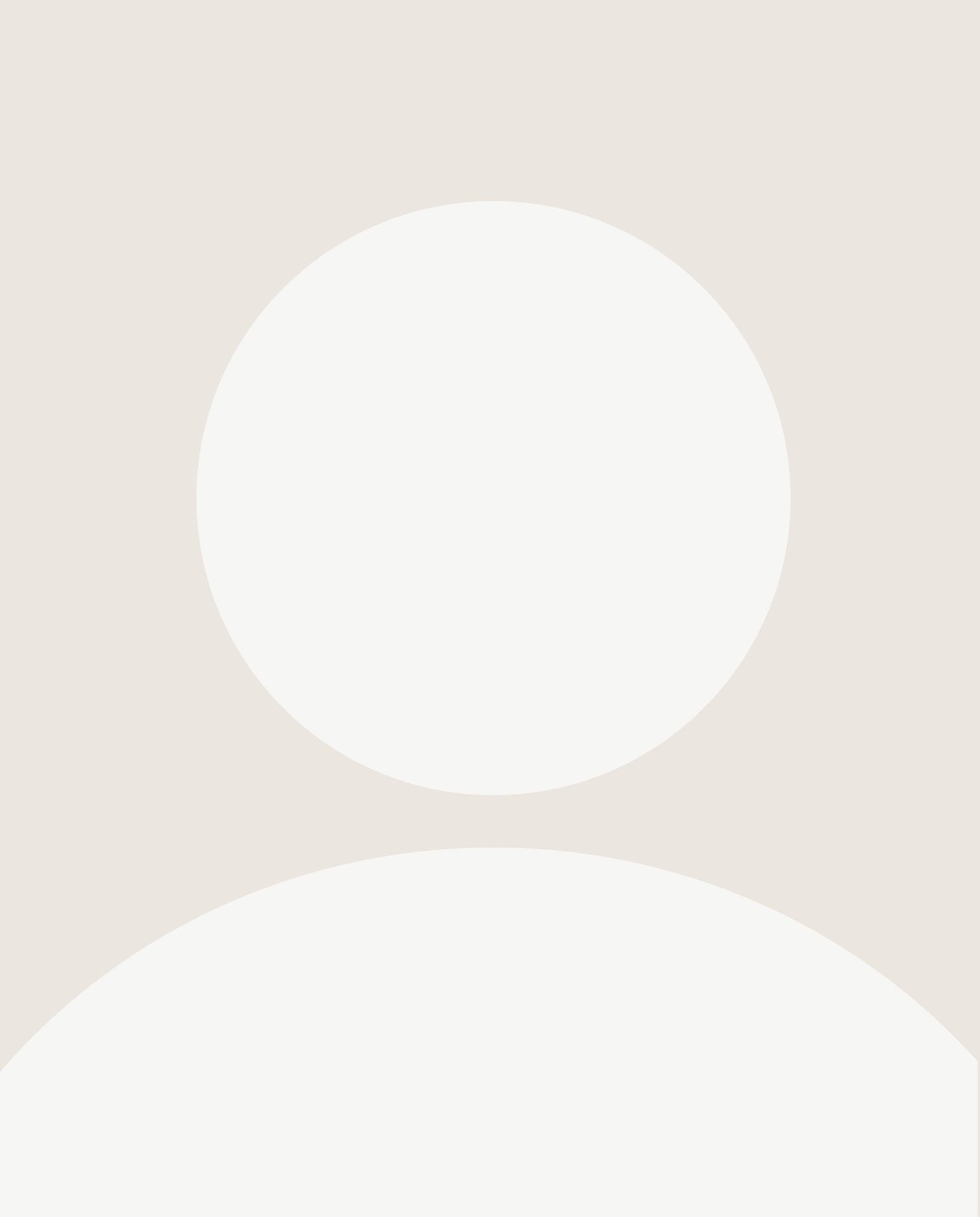 Francisco Arellano Cortes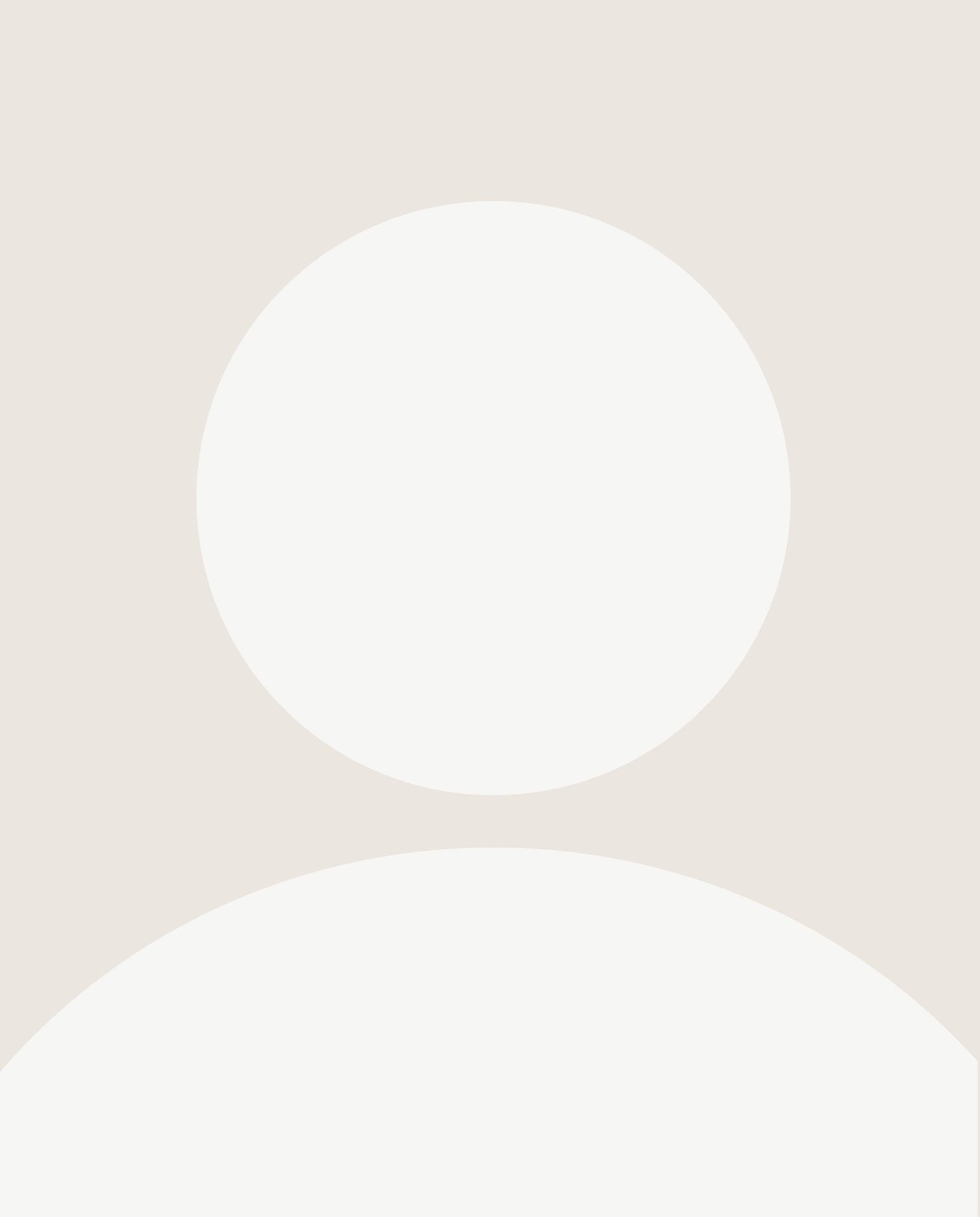 Francisco Arellano Cortes
James Jackson
Upholsterer
James Jackson
Upholsterer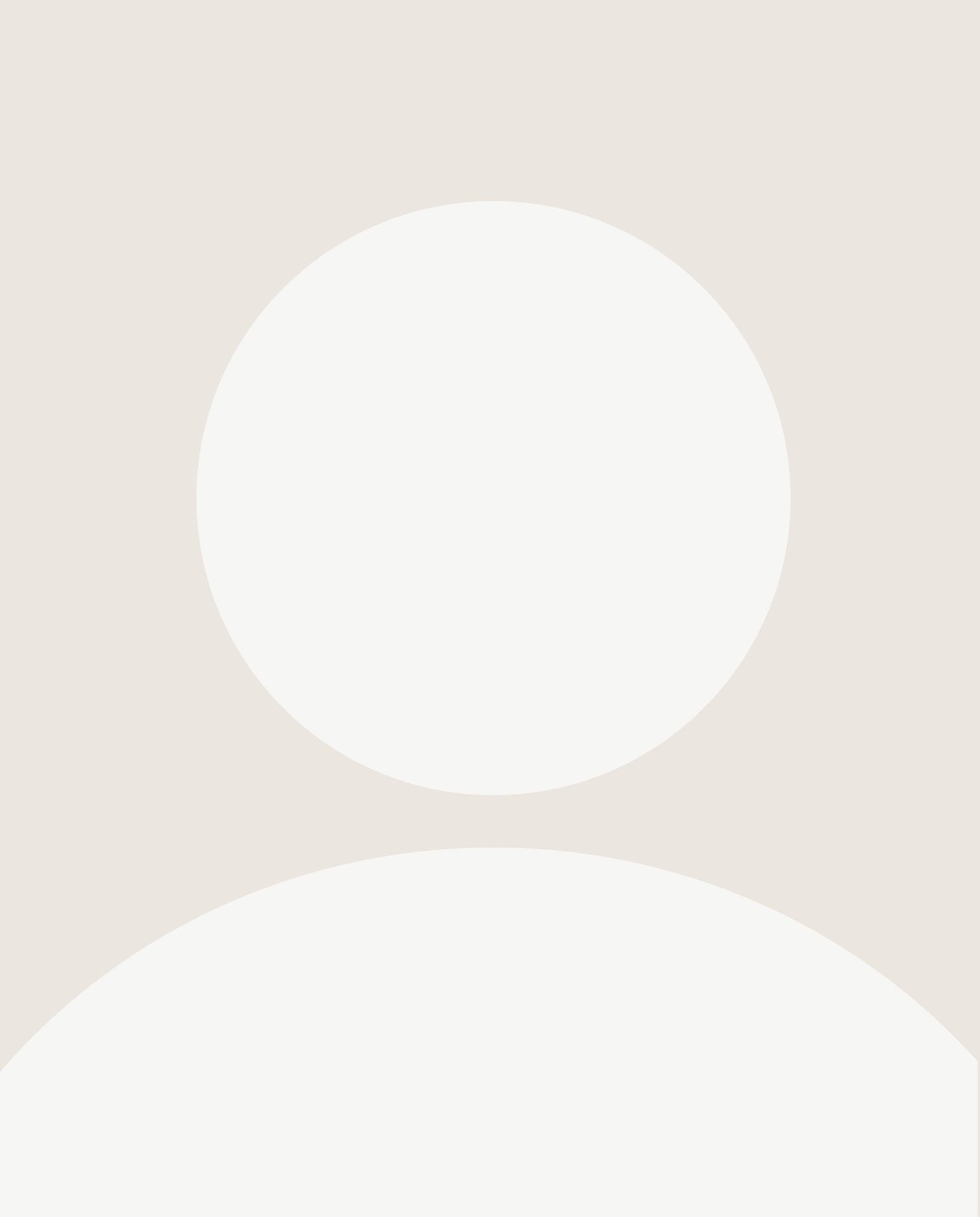 James Summers
Upholsterer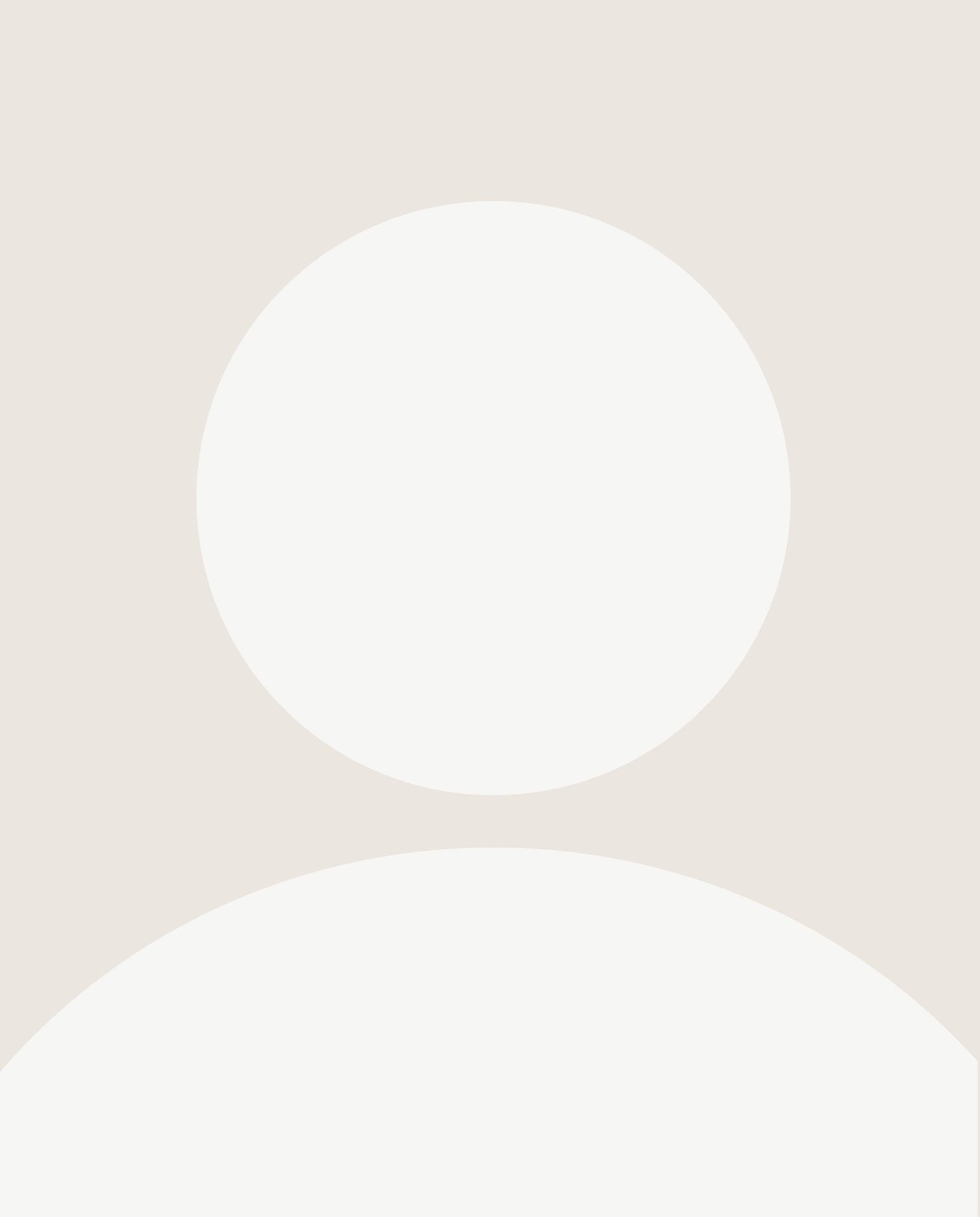 James Summers
Upholsterer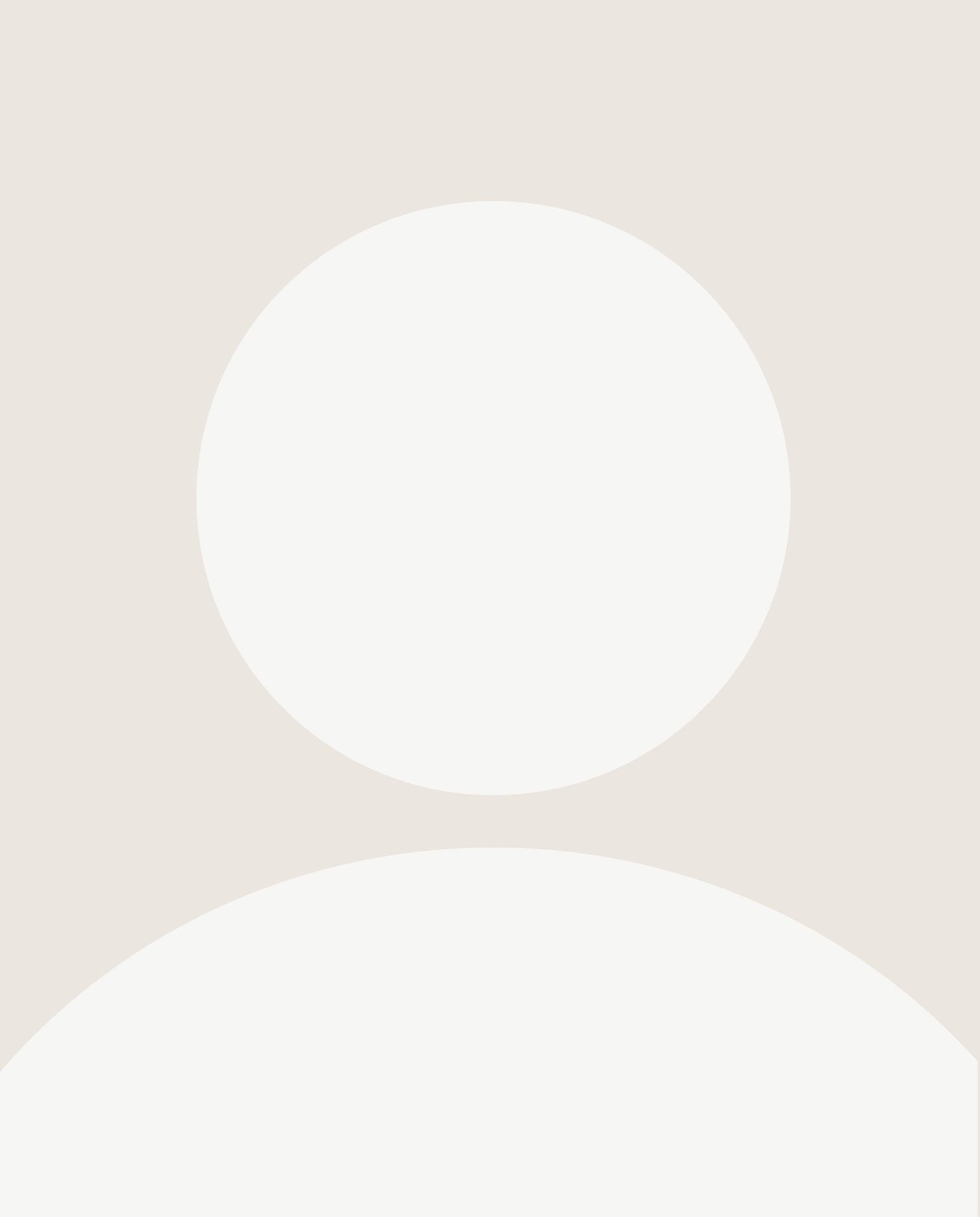 Jesus A
Upholsterer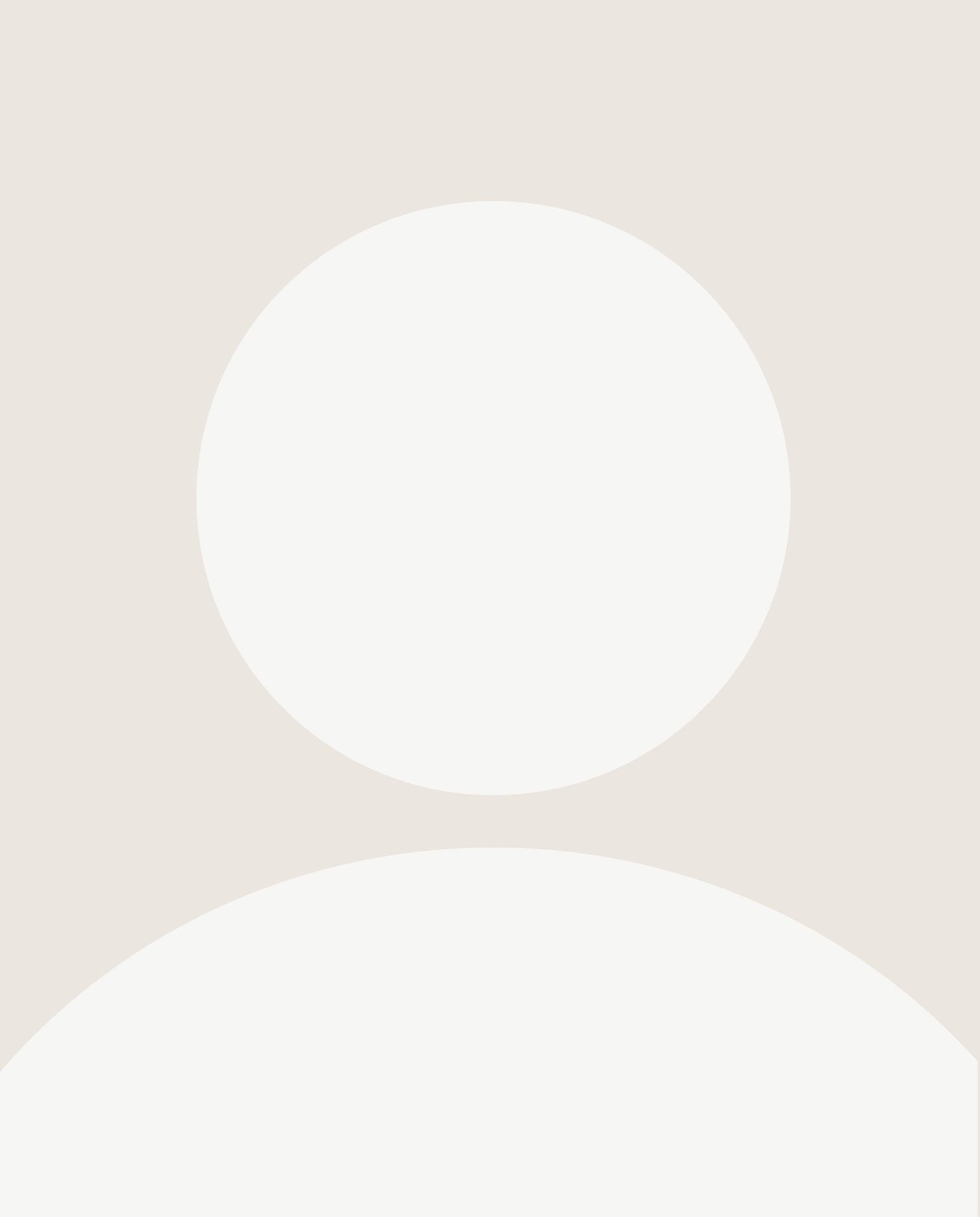 Jesus A
Upholsterer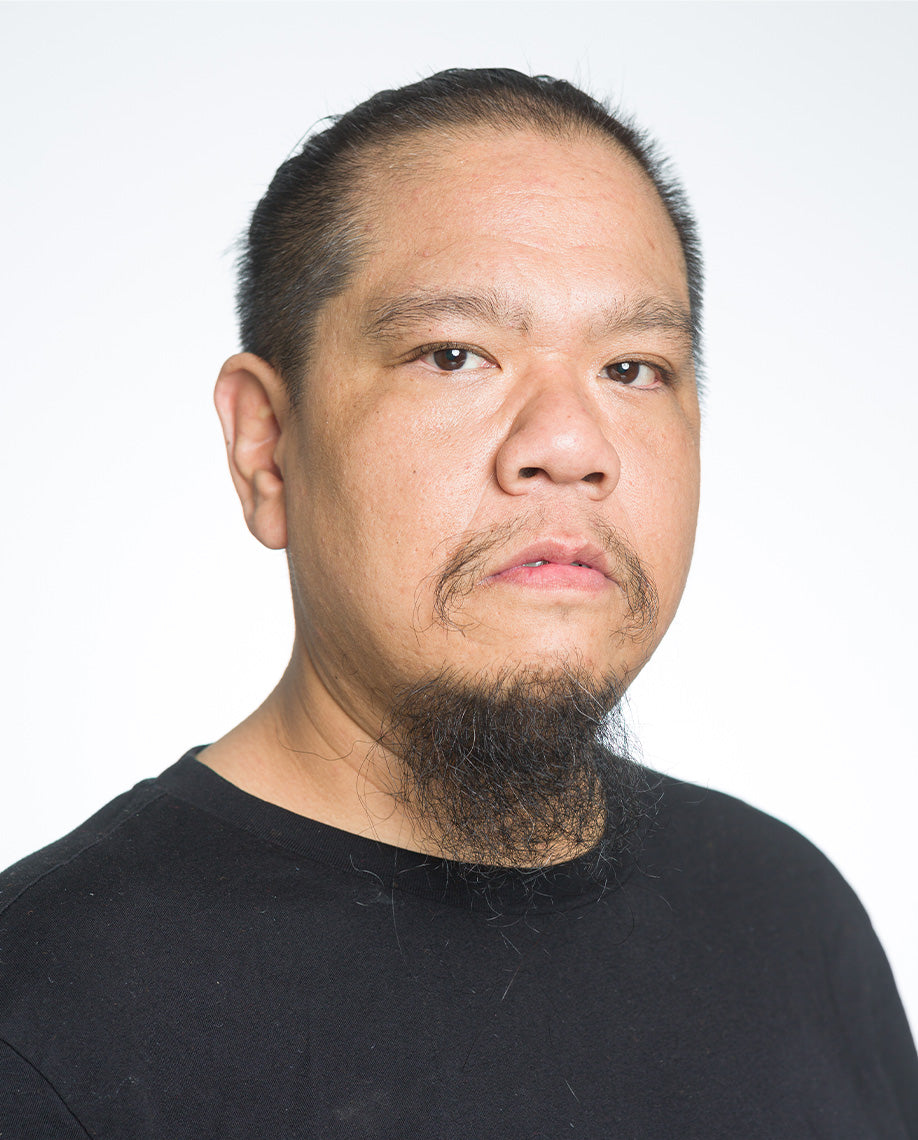 Ling Thit
Upholsterer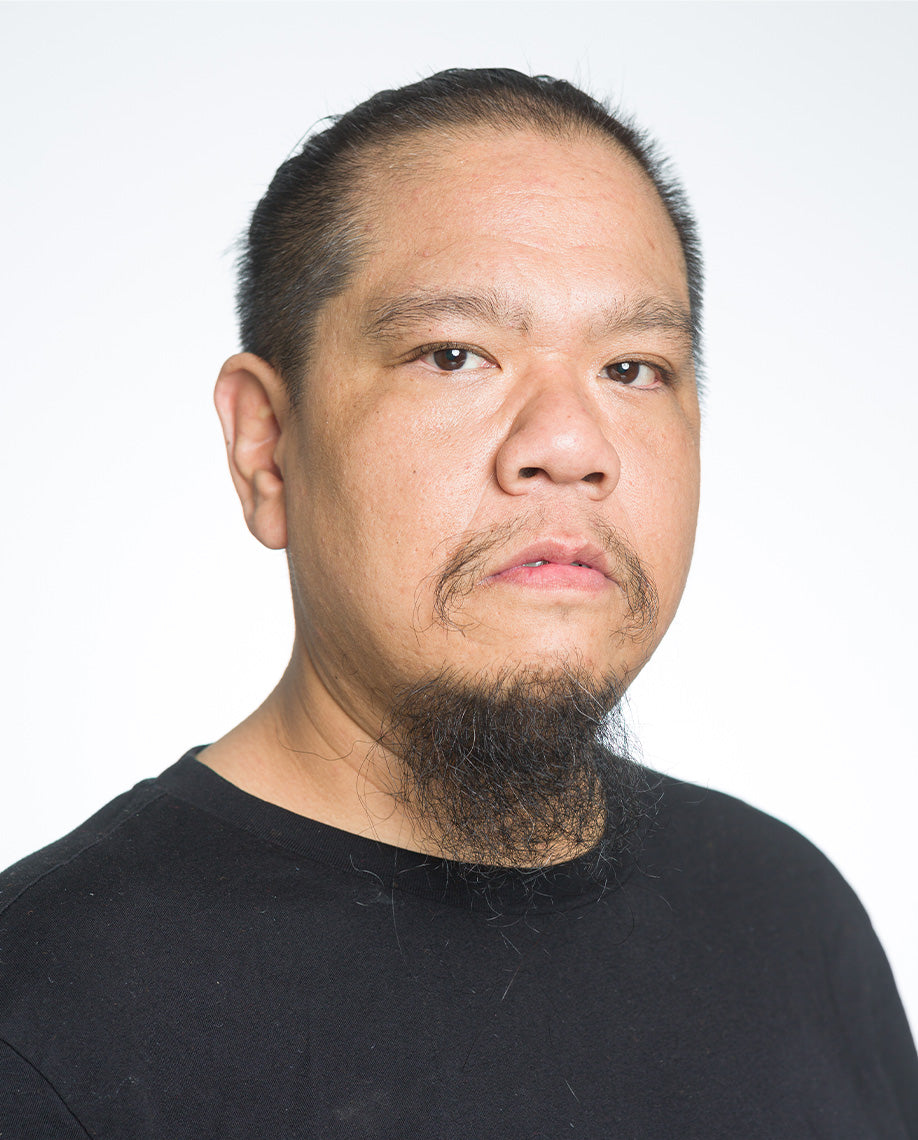 Ling Thit
Upholsterer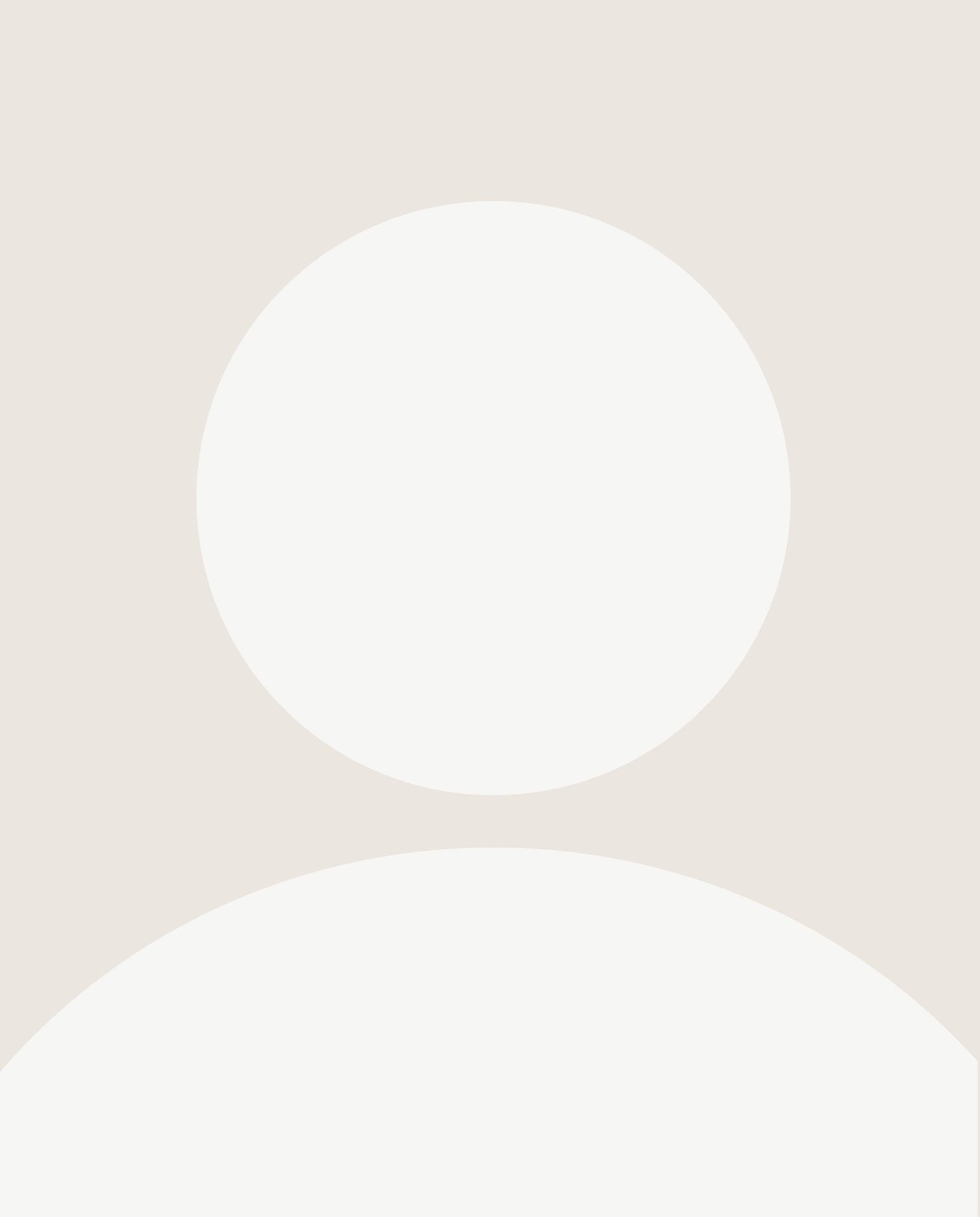 Matt Van Emden
Fabric Receiver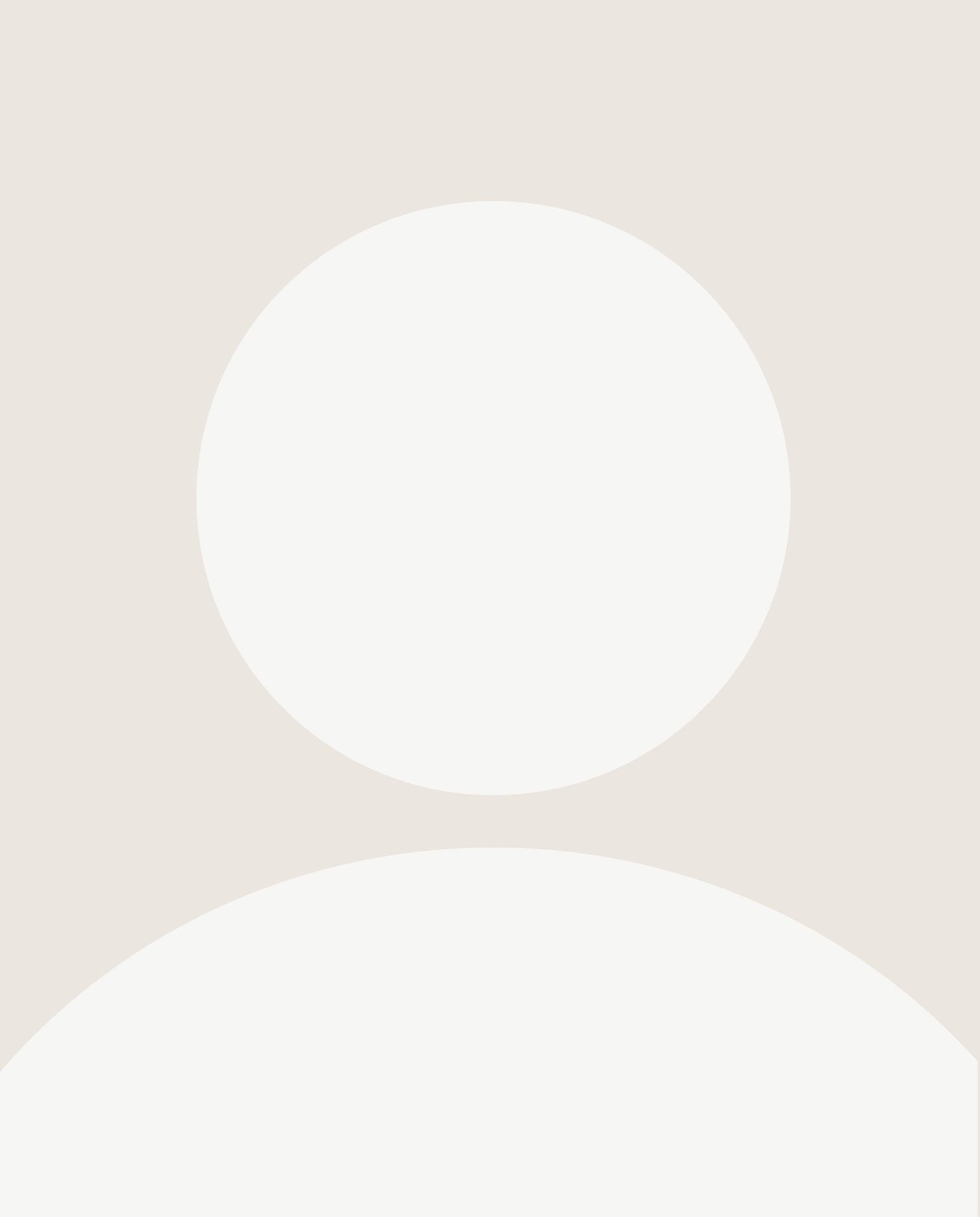 Matt Van Emden
Fabric Receiver
Ramon Ibarra Duran
Upholsterer
Ramon Ibarra Duran
Upholsterer
Ray Smith
Upholsterer
Ray Smith
Upholsterer
Thim Kpor
Upholsterer
Thim Kpor
Upholsterer
Arlet Arellano
Material Handler
Arlet Arellano
Material Handler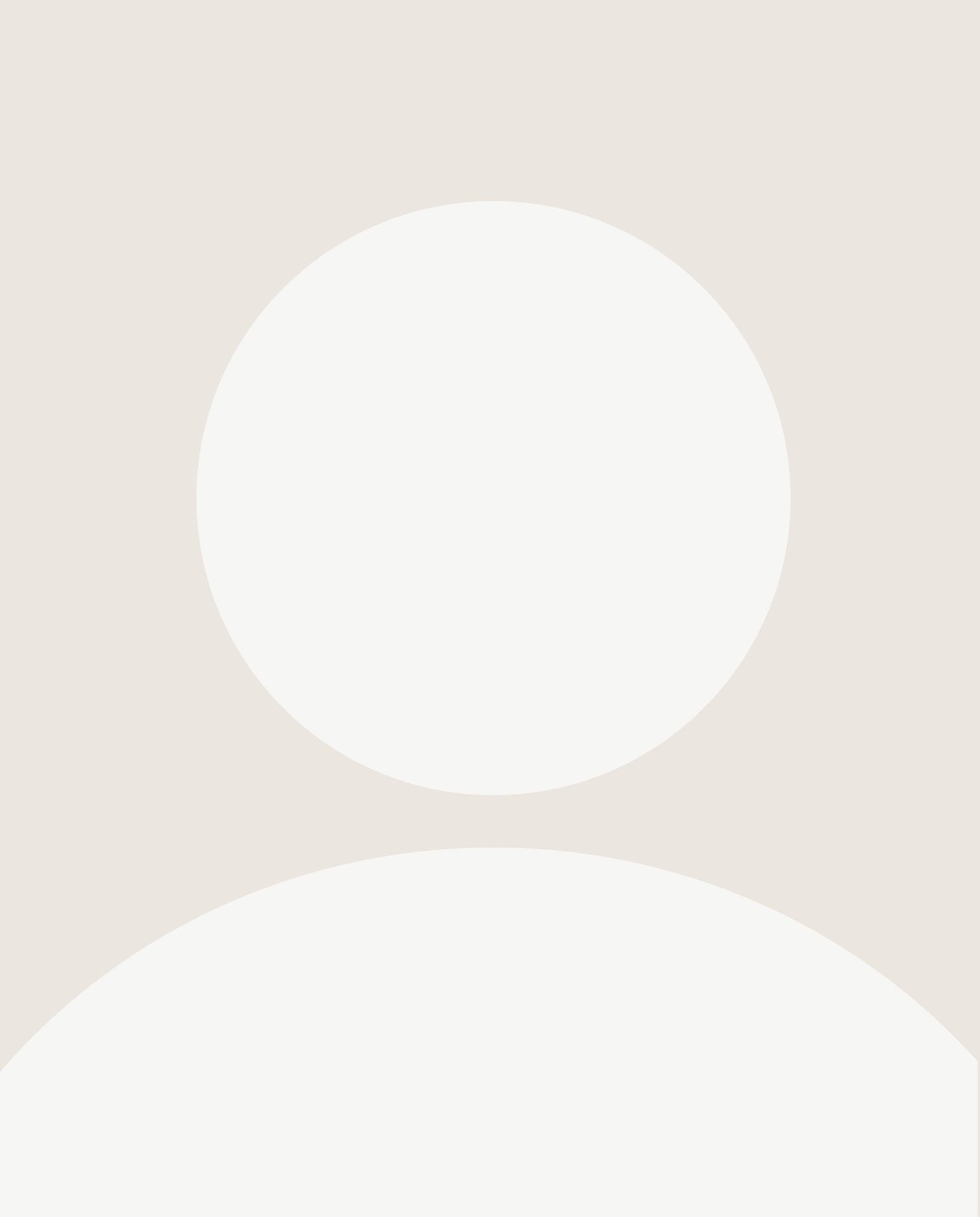 Corey Douglas
Material Handler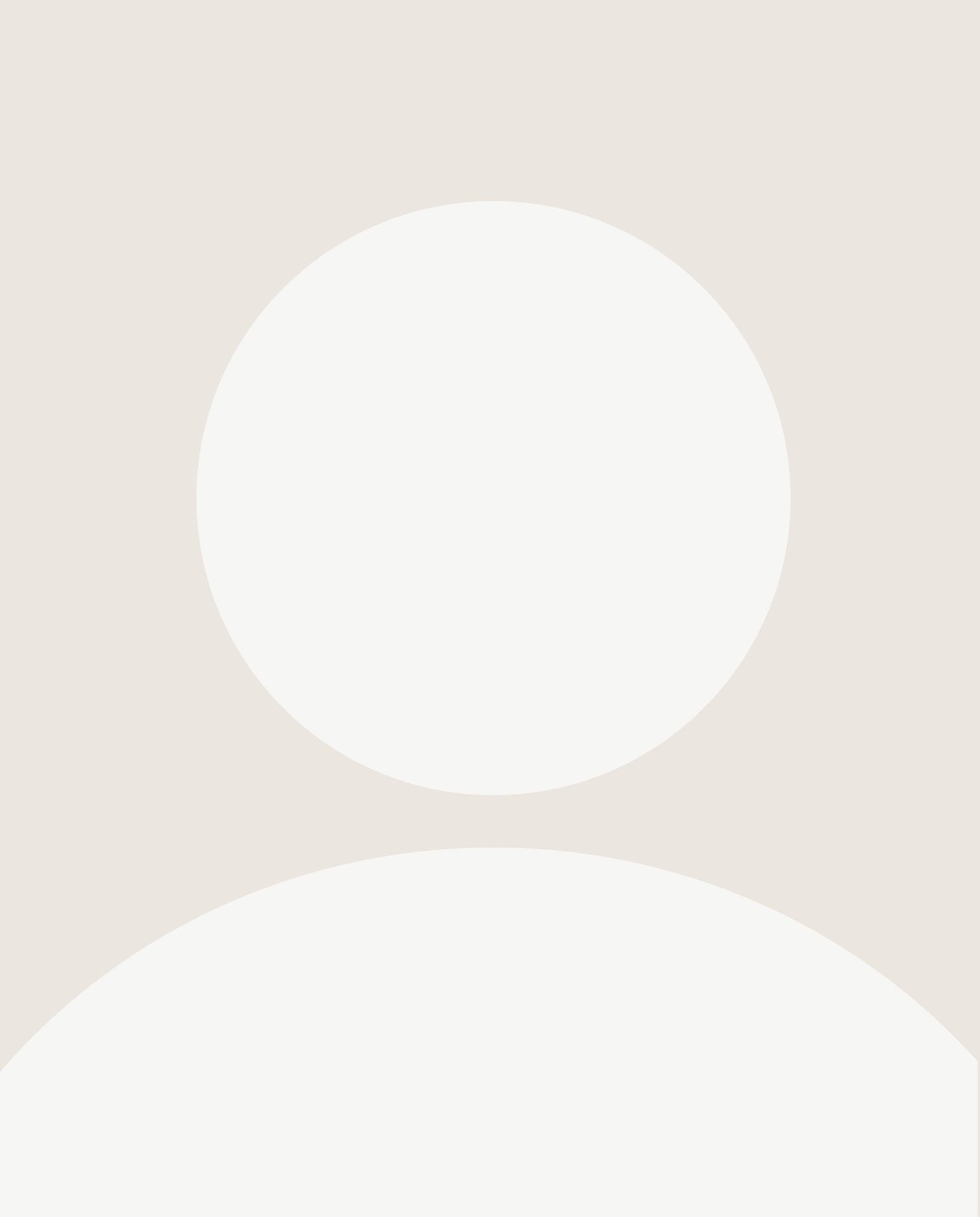 Corey Douglas
Material Handler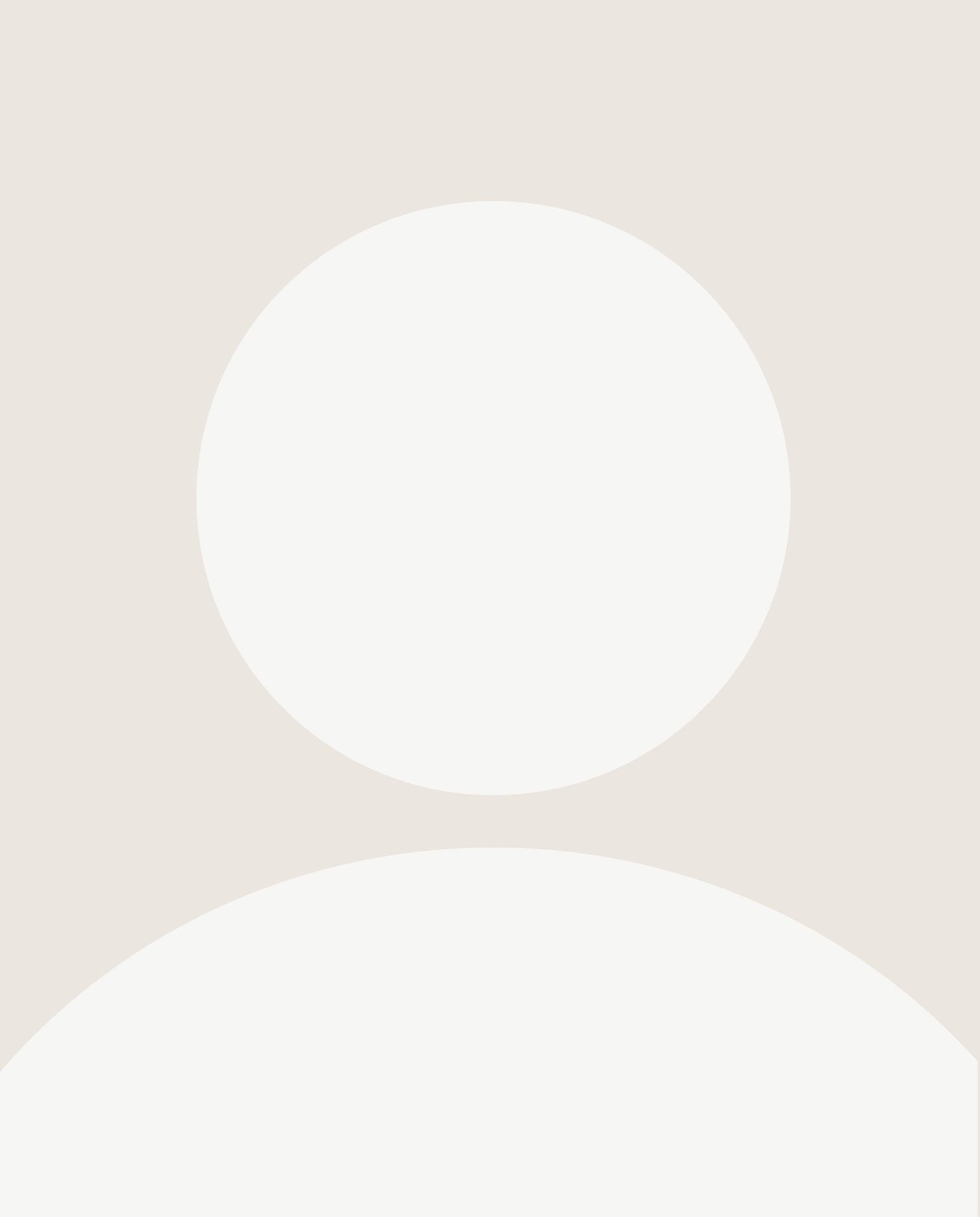 Danny C
Warehouse Lead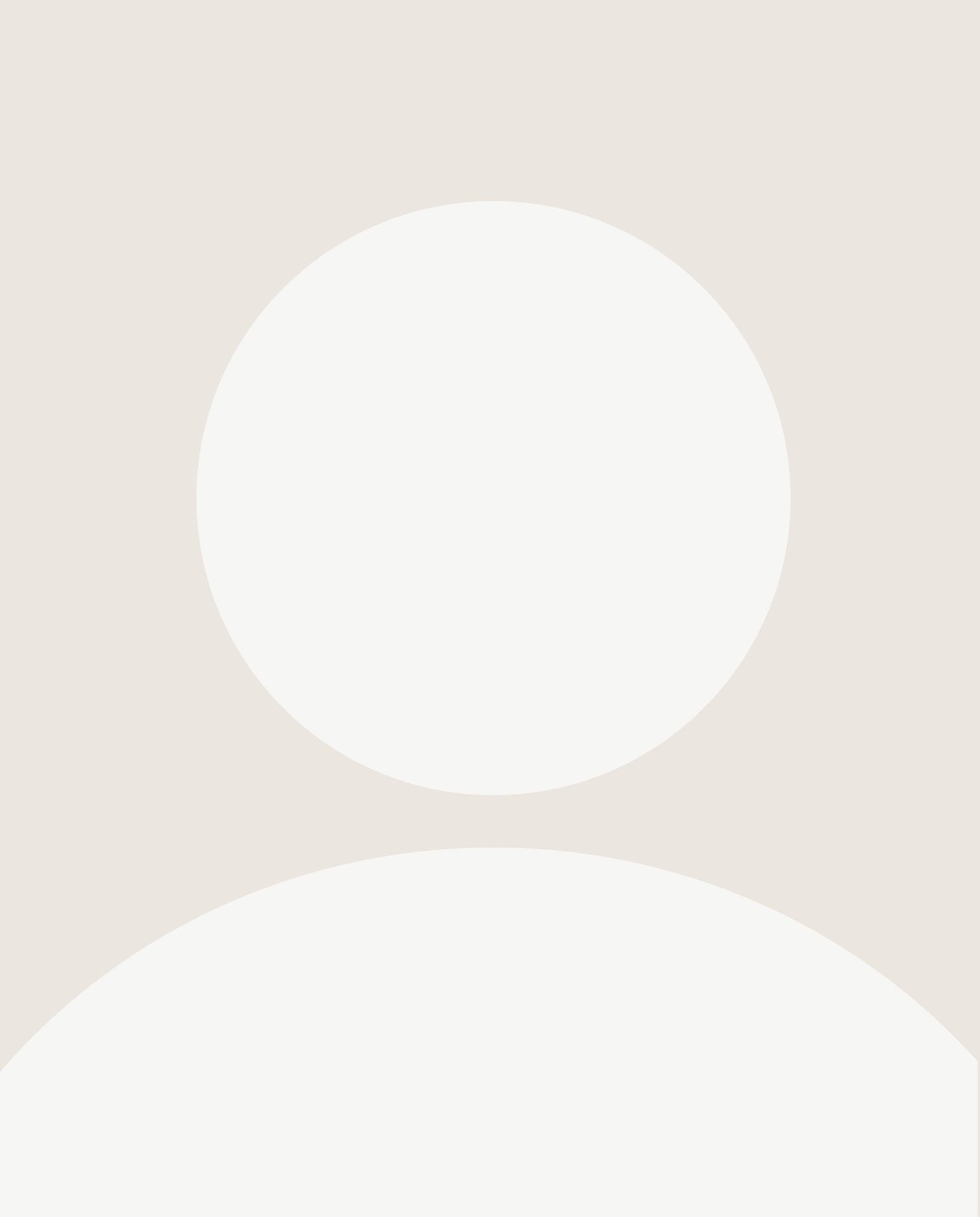 Danny C
Warehouse Lead
Hasan Alhaji
Material Handler
Hasan Alhaji
Material Handler
Kirk Fenwick
Driver / Material Handler
Kirk Fenwick
Driver / Material Handler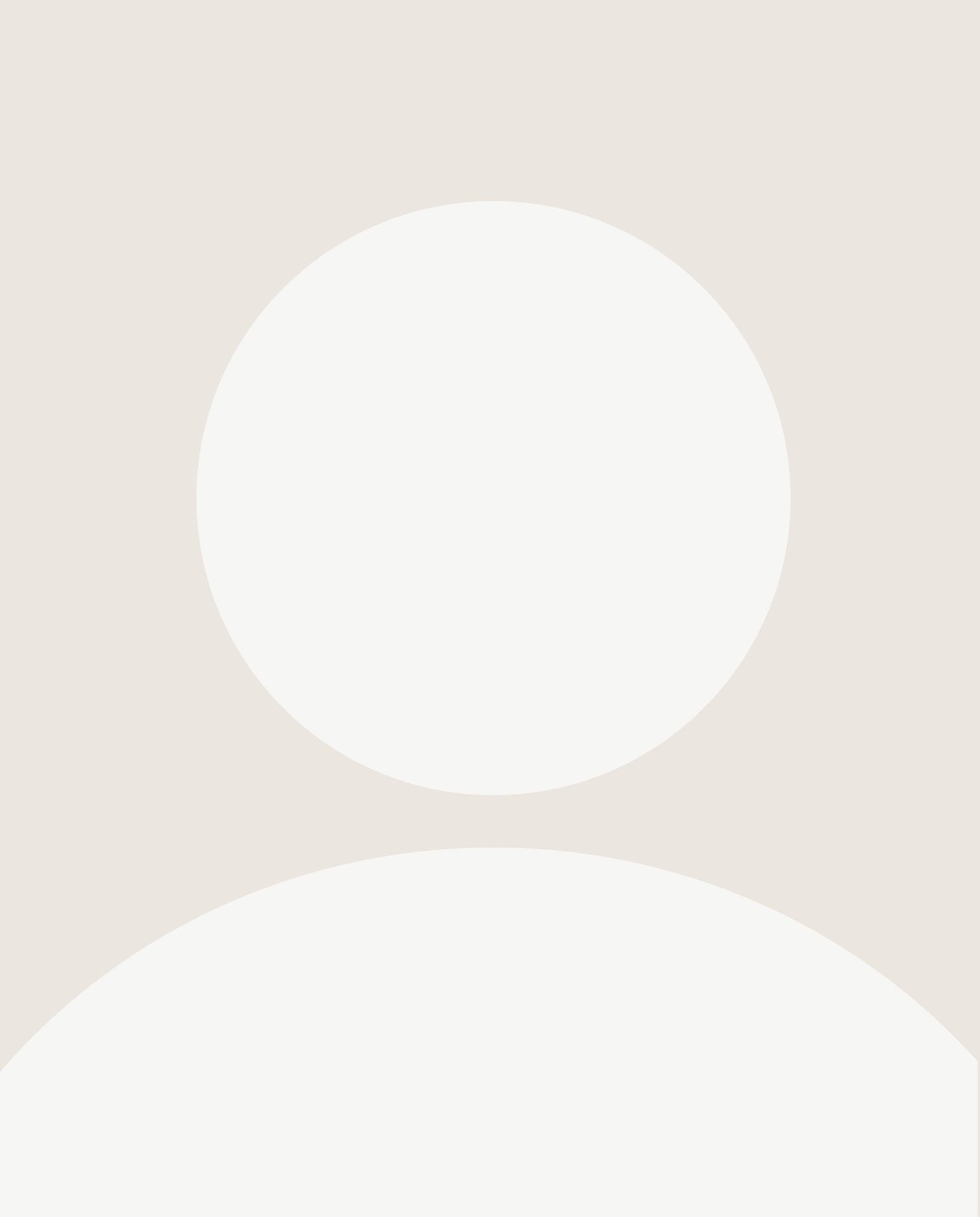 Larry Wall
Material Handler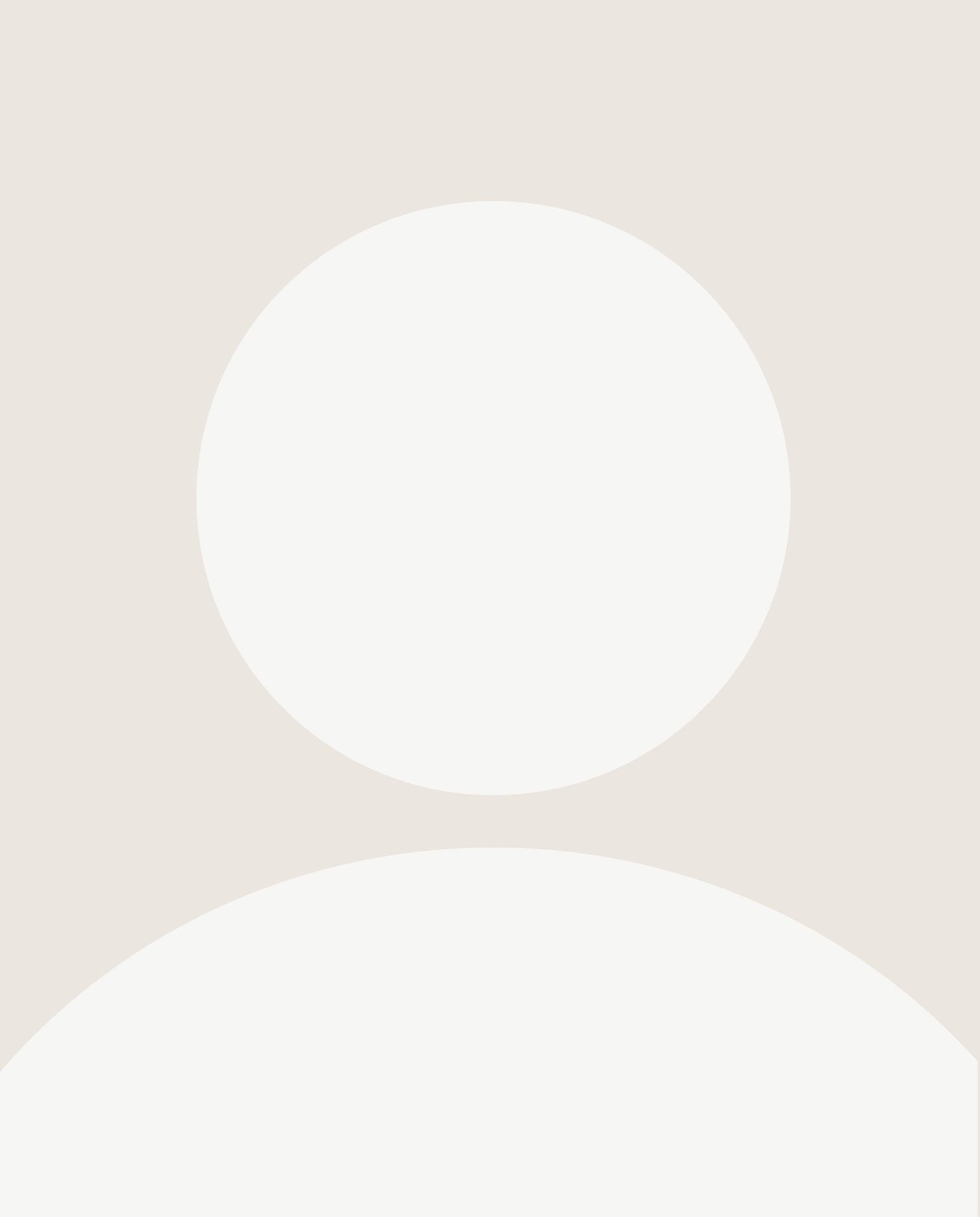 Larry Wall
Material Handler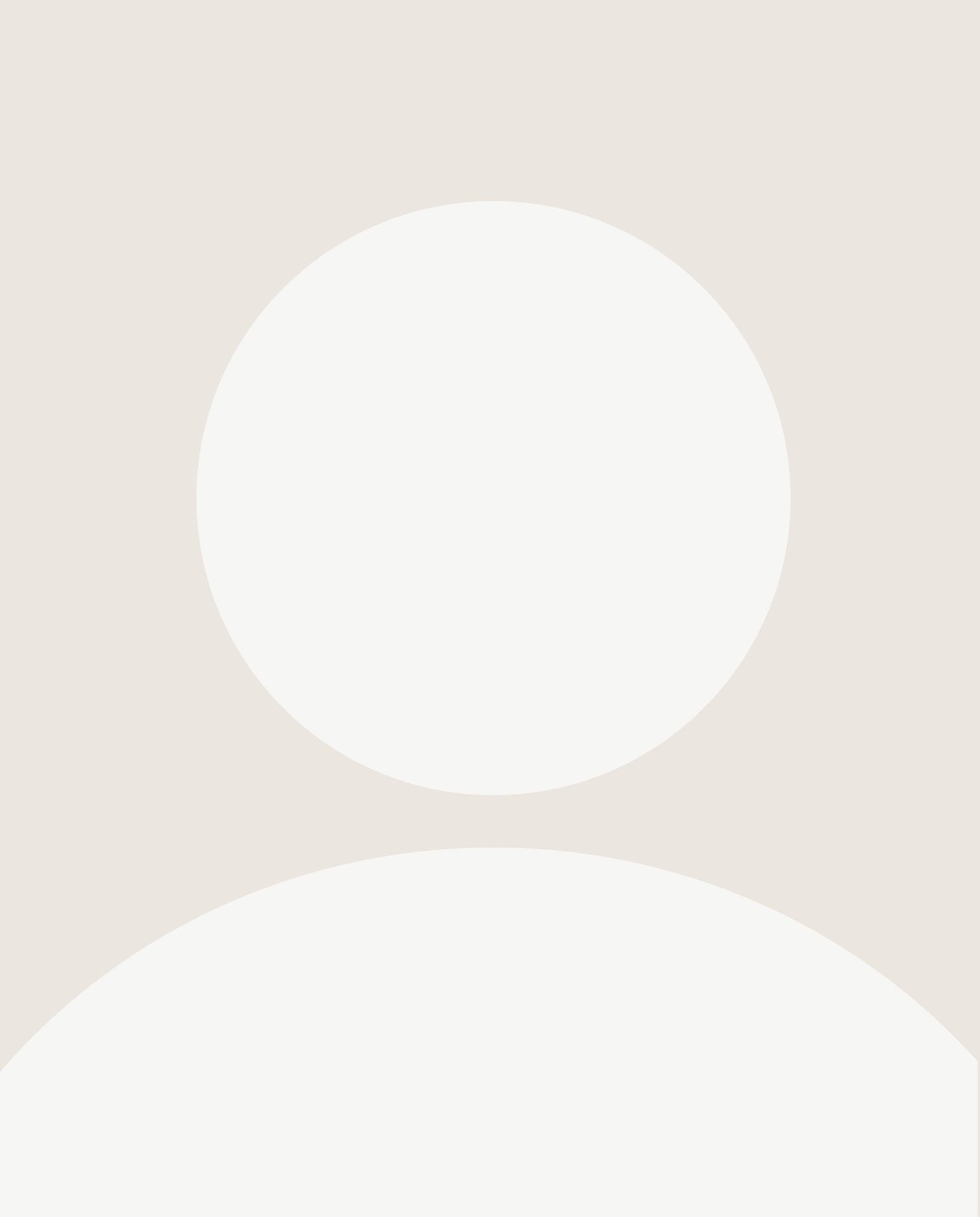 Mark Peterson
Warehouse Manager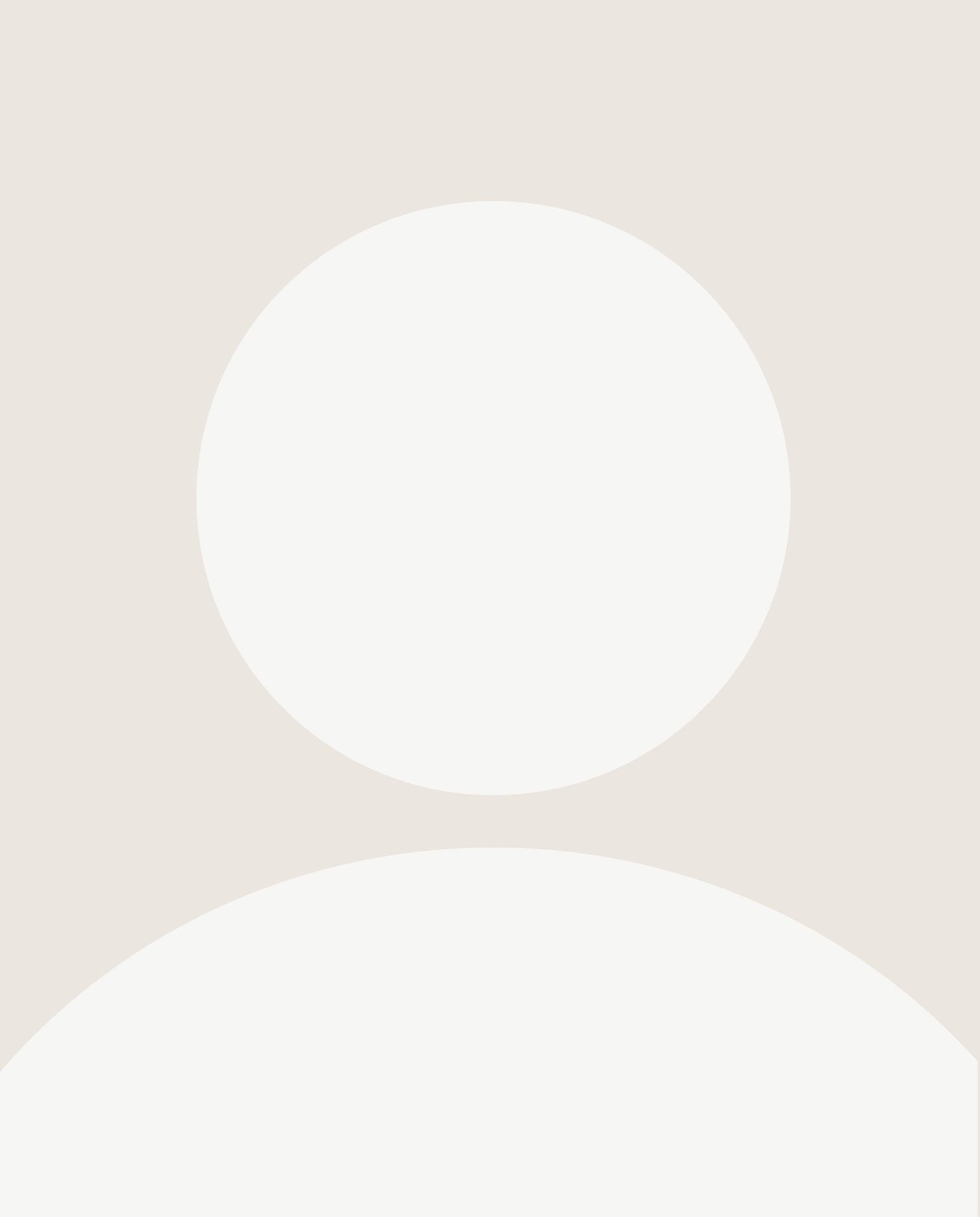 Mark Peterson
Warehouse Manager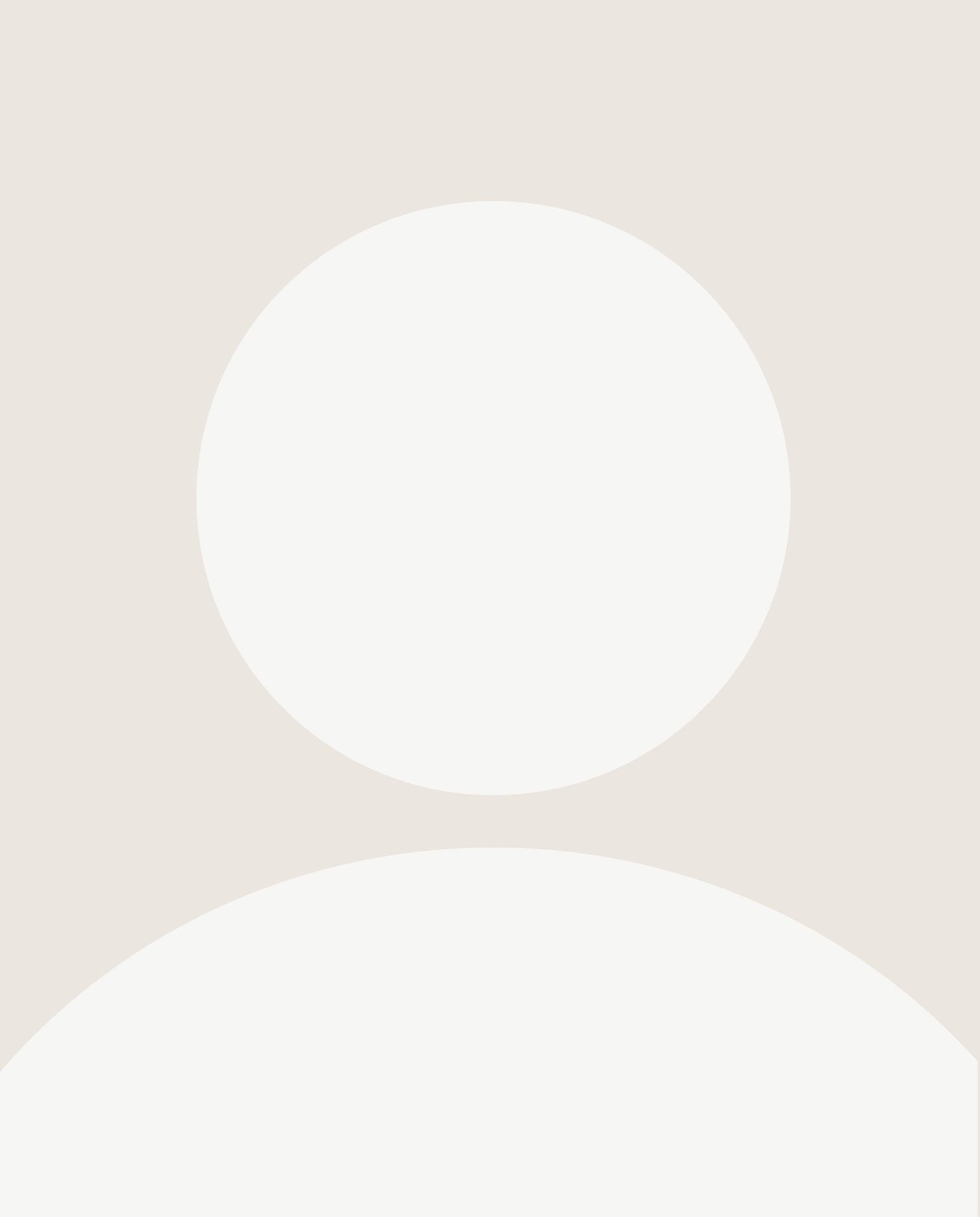 Merton "Mert" Tom
Material Handler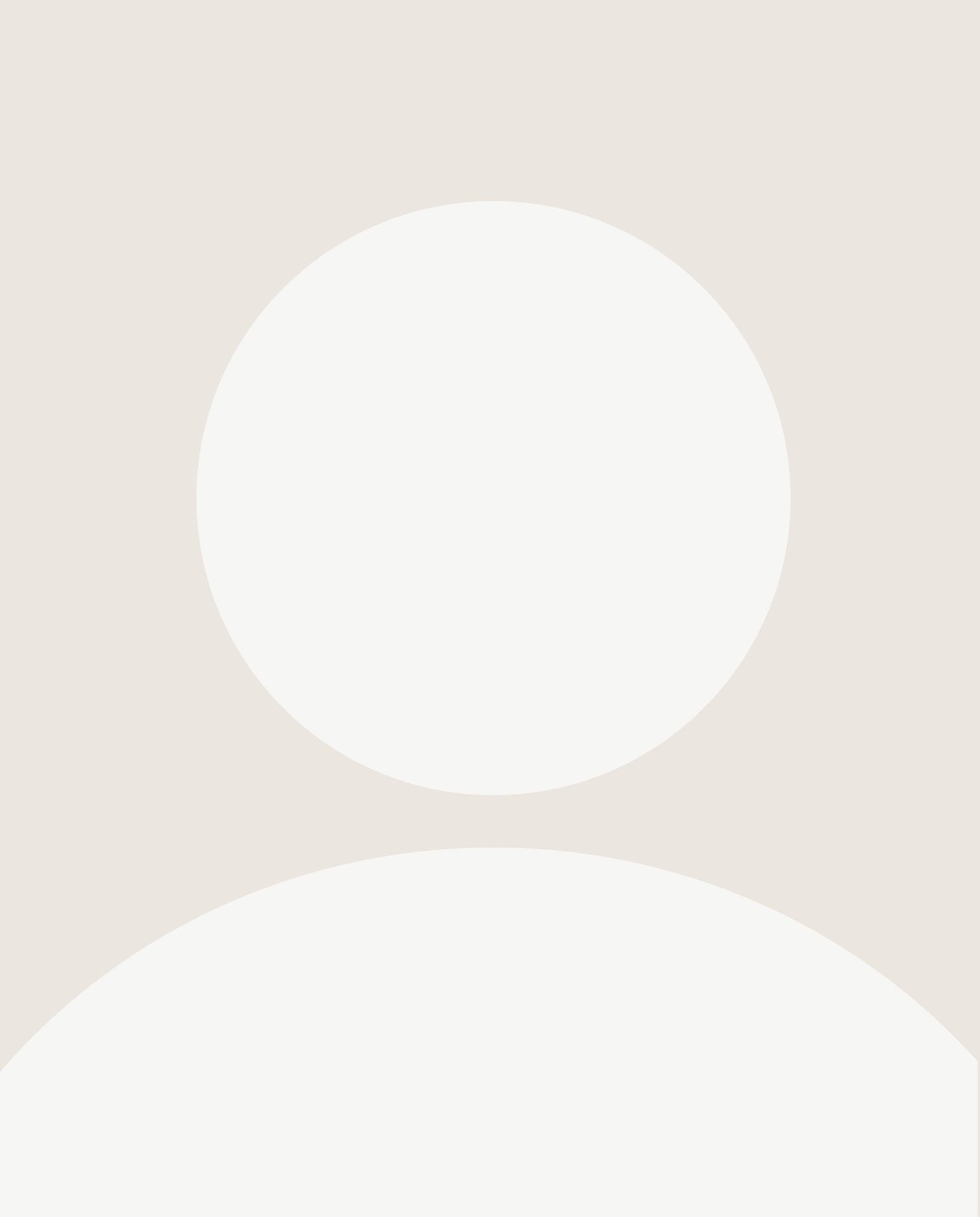 Merton "Mert" Tom
Material Handler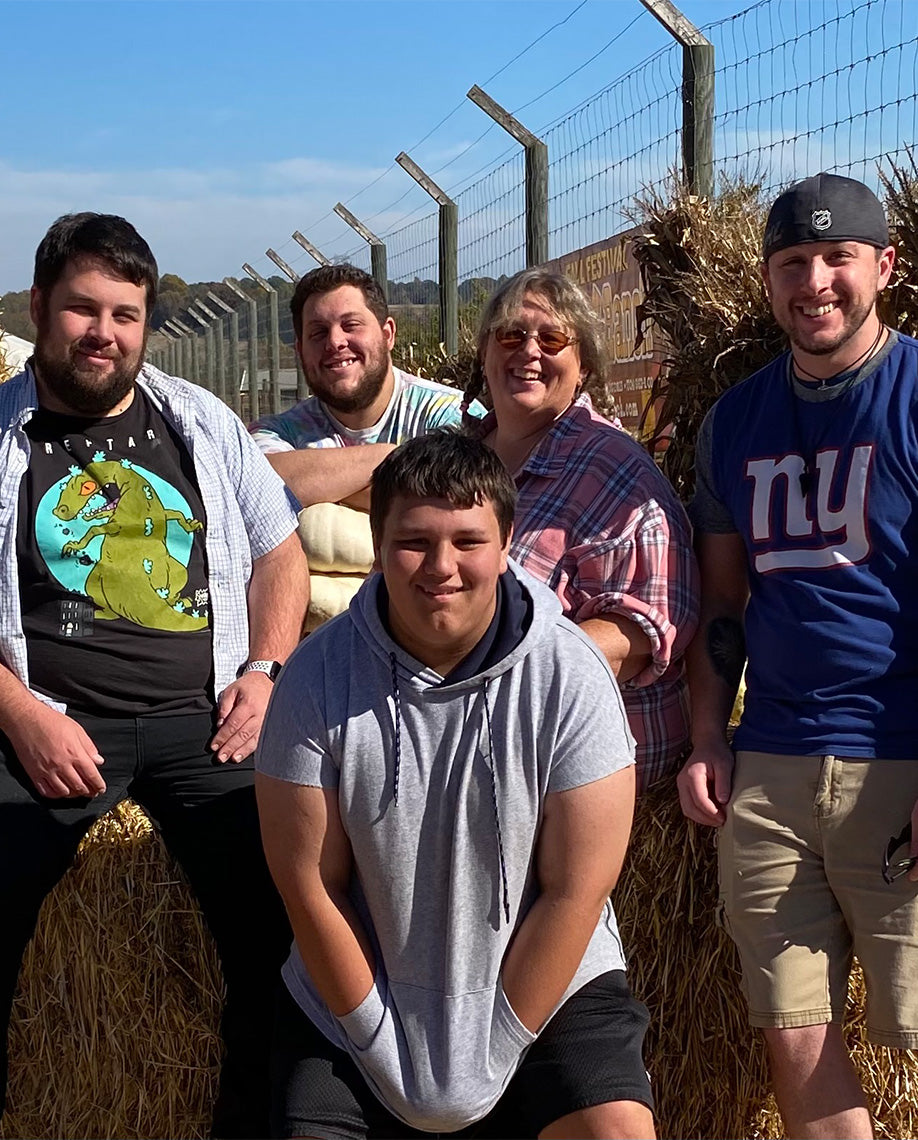 Susan Van Emden
Production Scheduler
Susan Van Emden
Production Scheduler
William Hernandez
Upholsterer
William Hernandez
Upholsterer
Rosalie Buckley
she/her/hers
Production Artist
Rosalie Buckley
she/her/hers
Production Artist
Kelly Henderson
Environments Designer
Kelly Henderson
Environments Designer
Meghan Caulder
Digital Marketing Manager
Meghan Caulder
Digital Marketing Manager