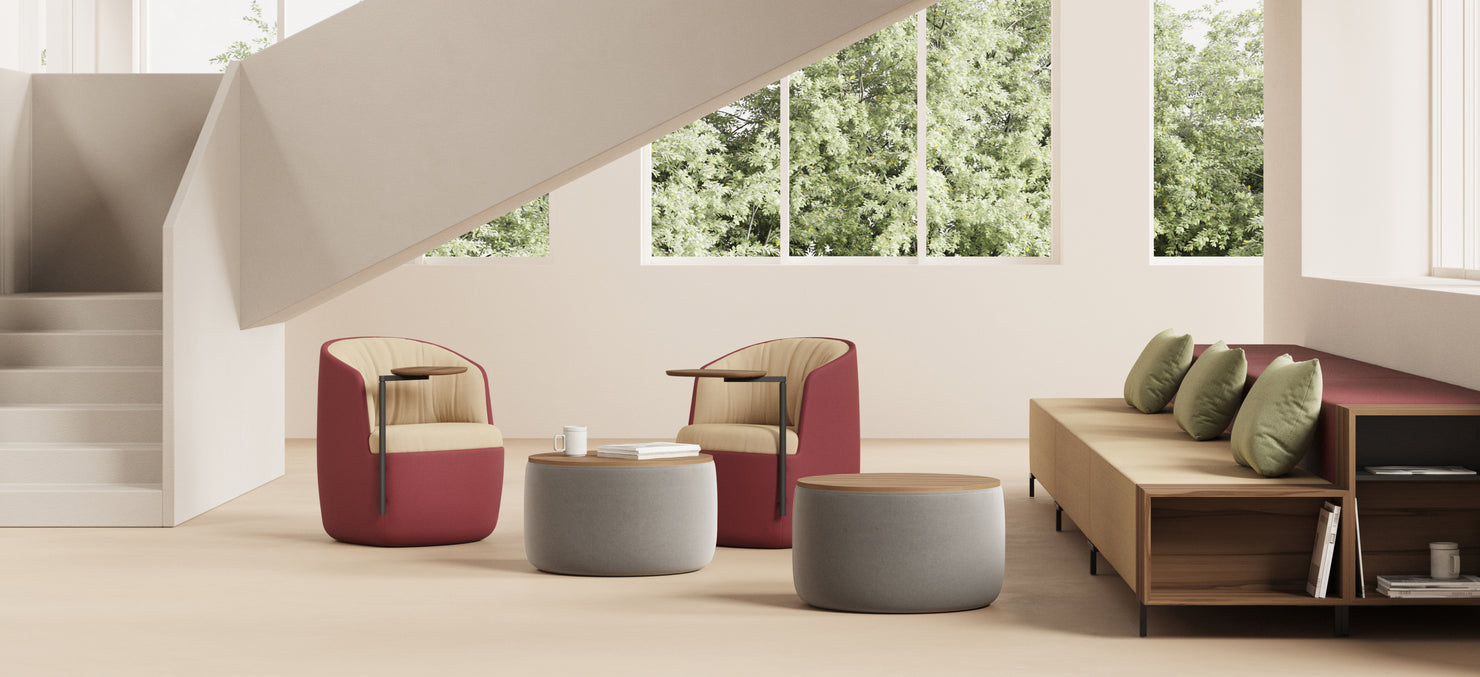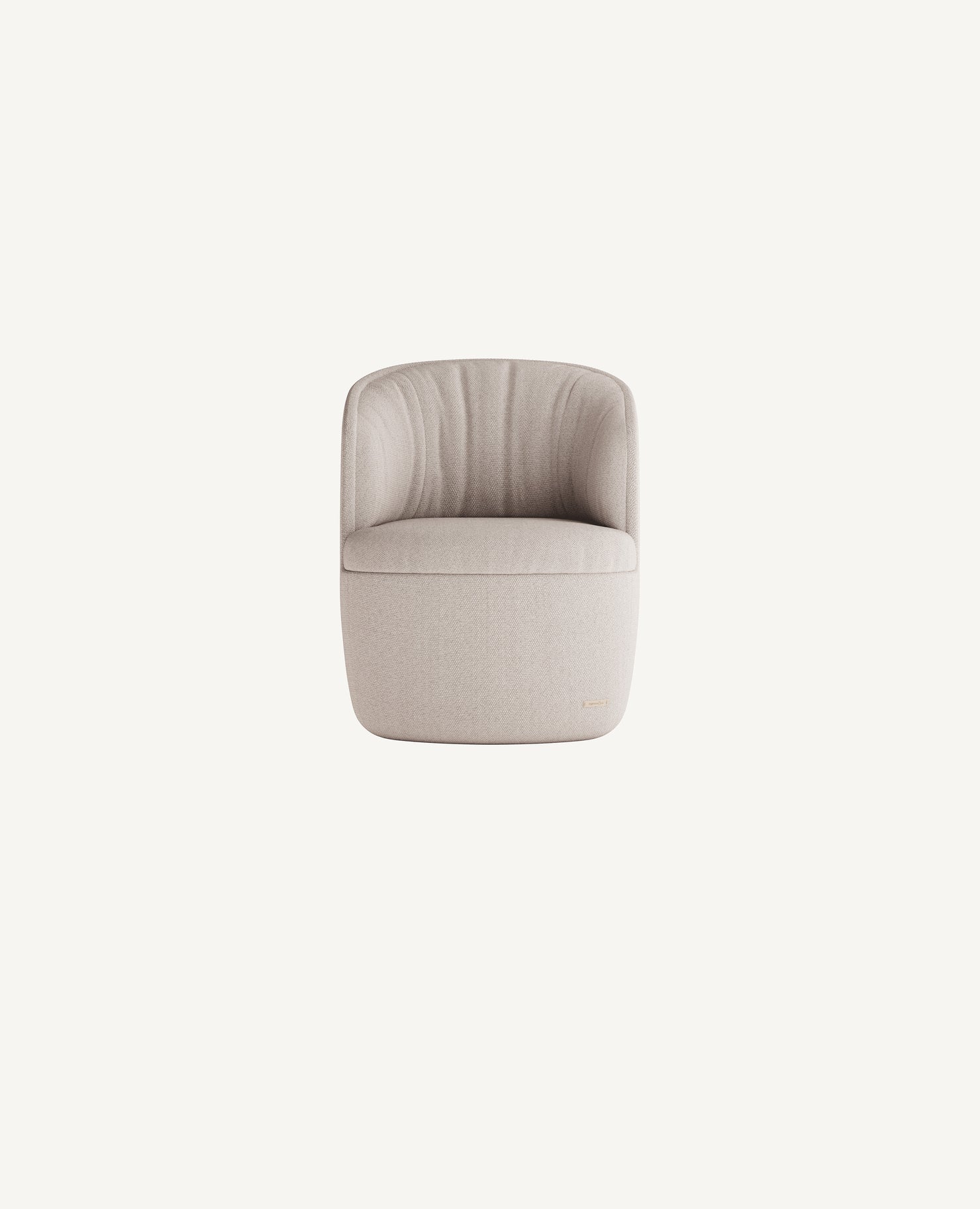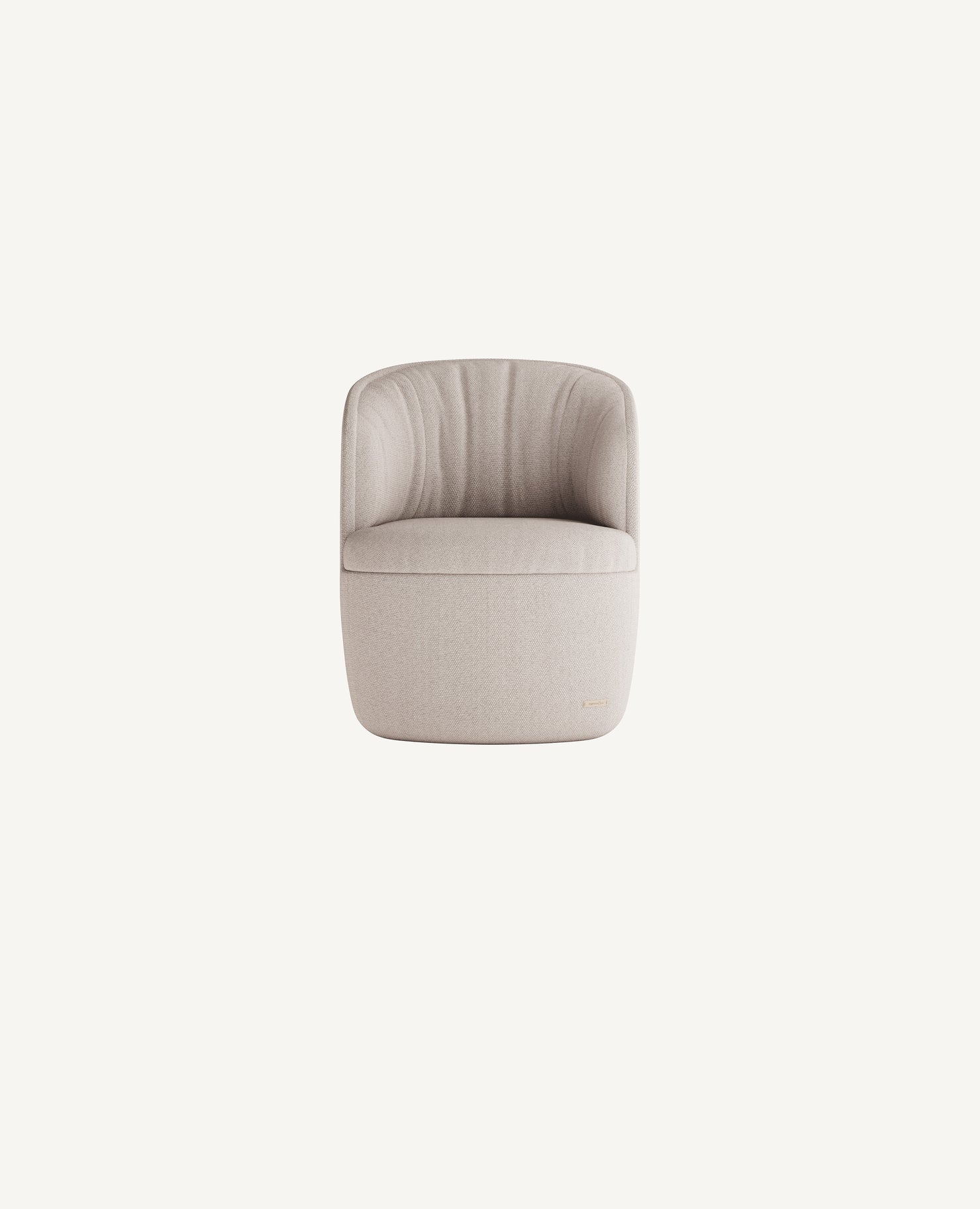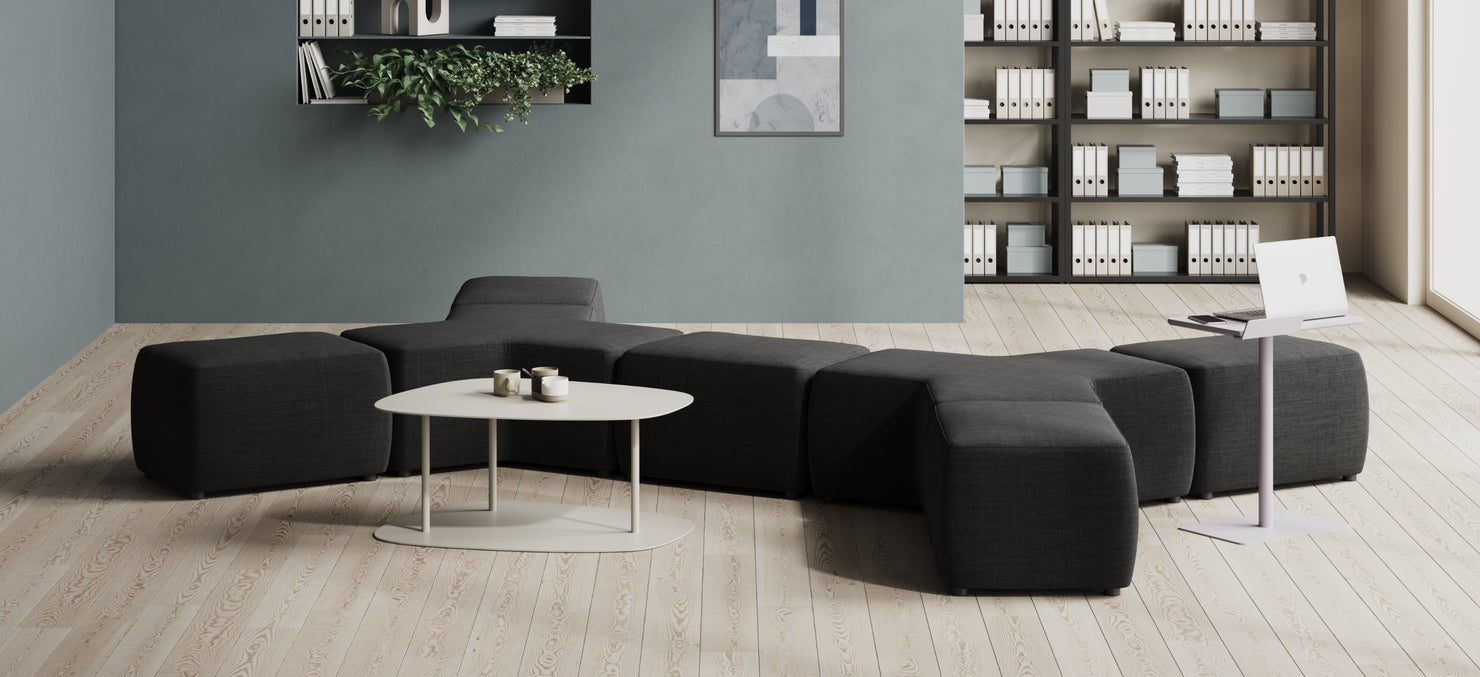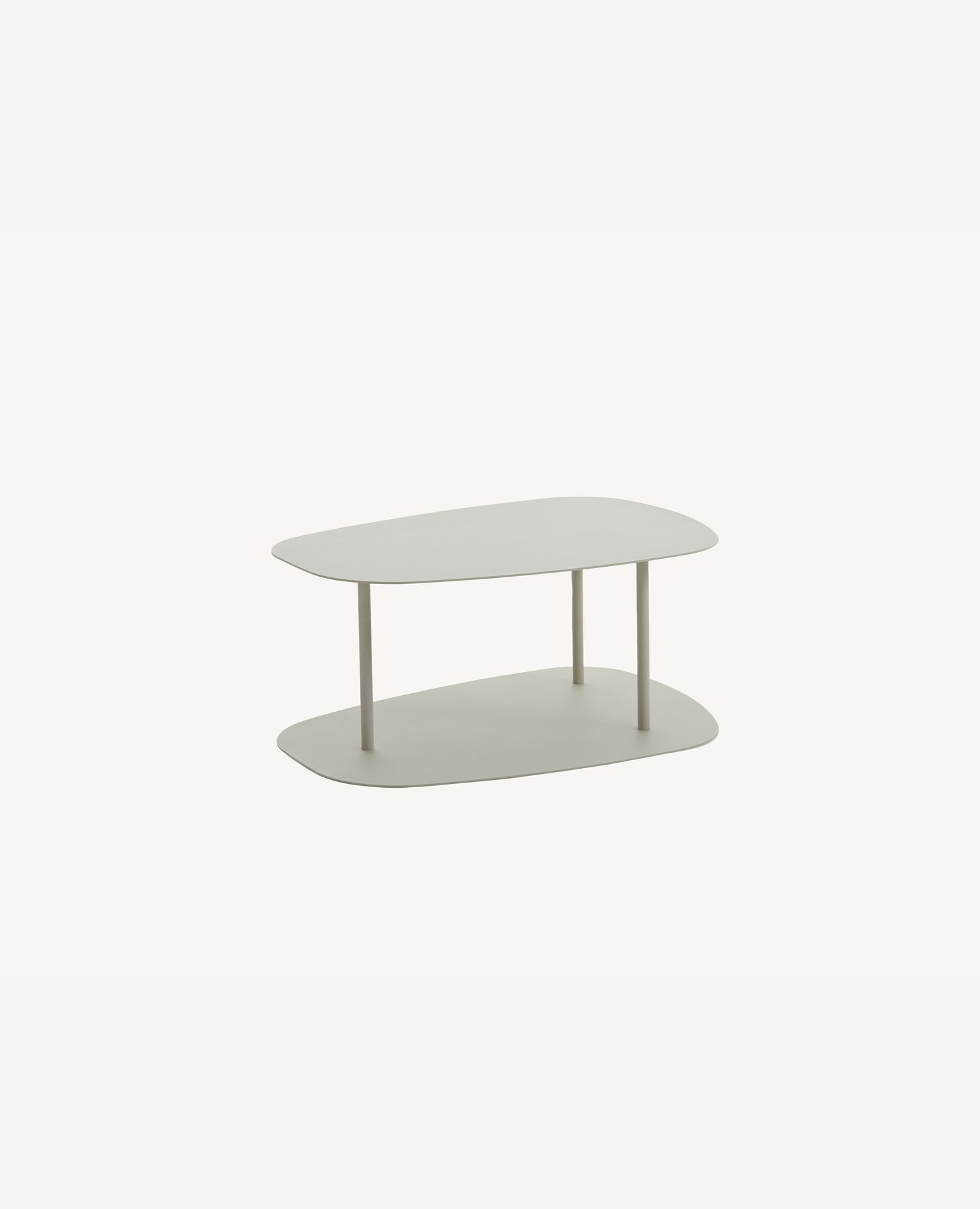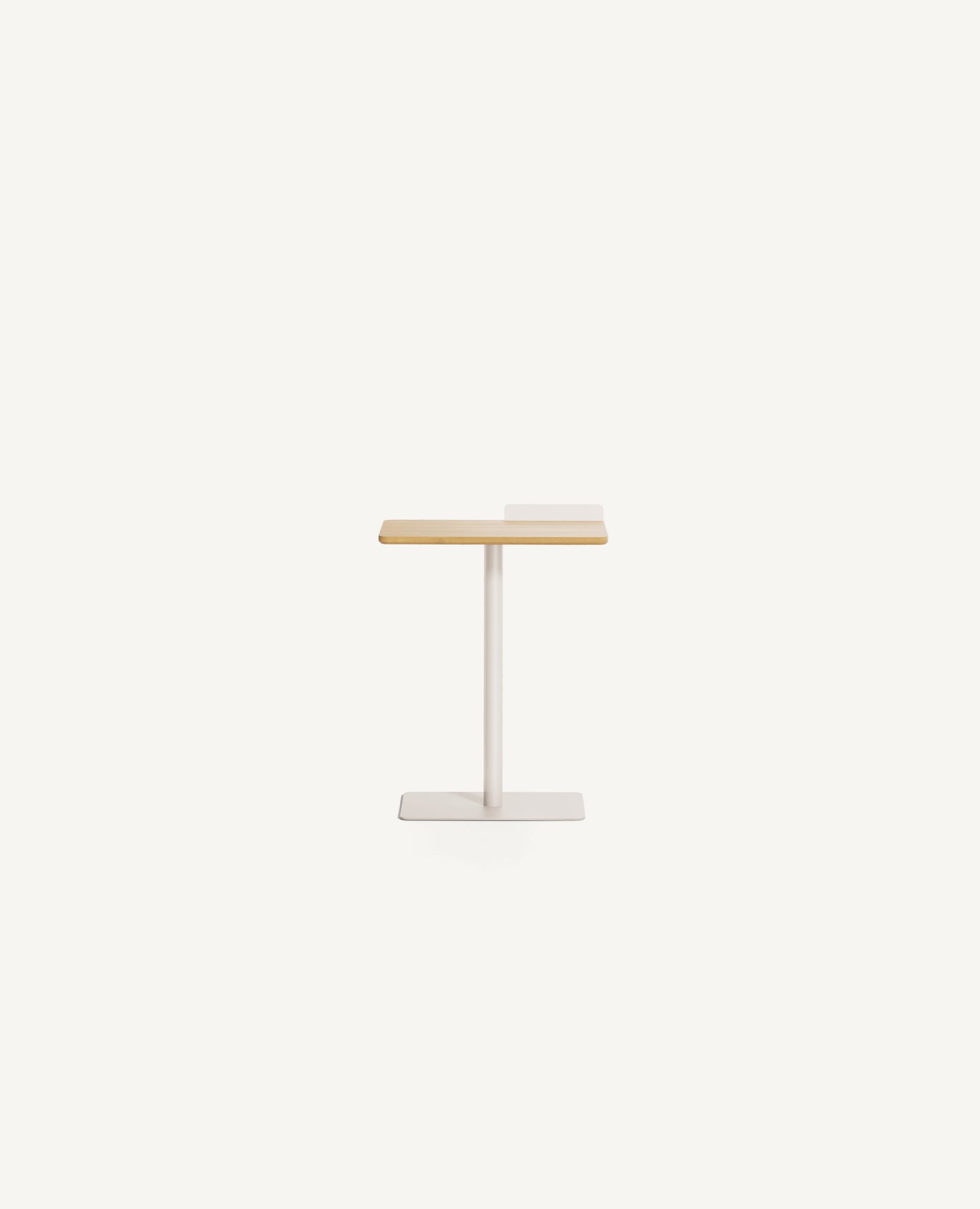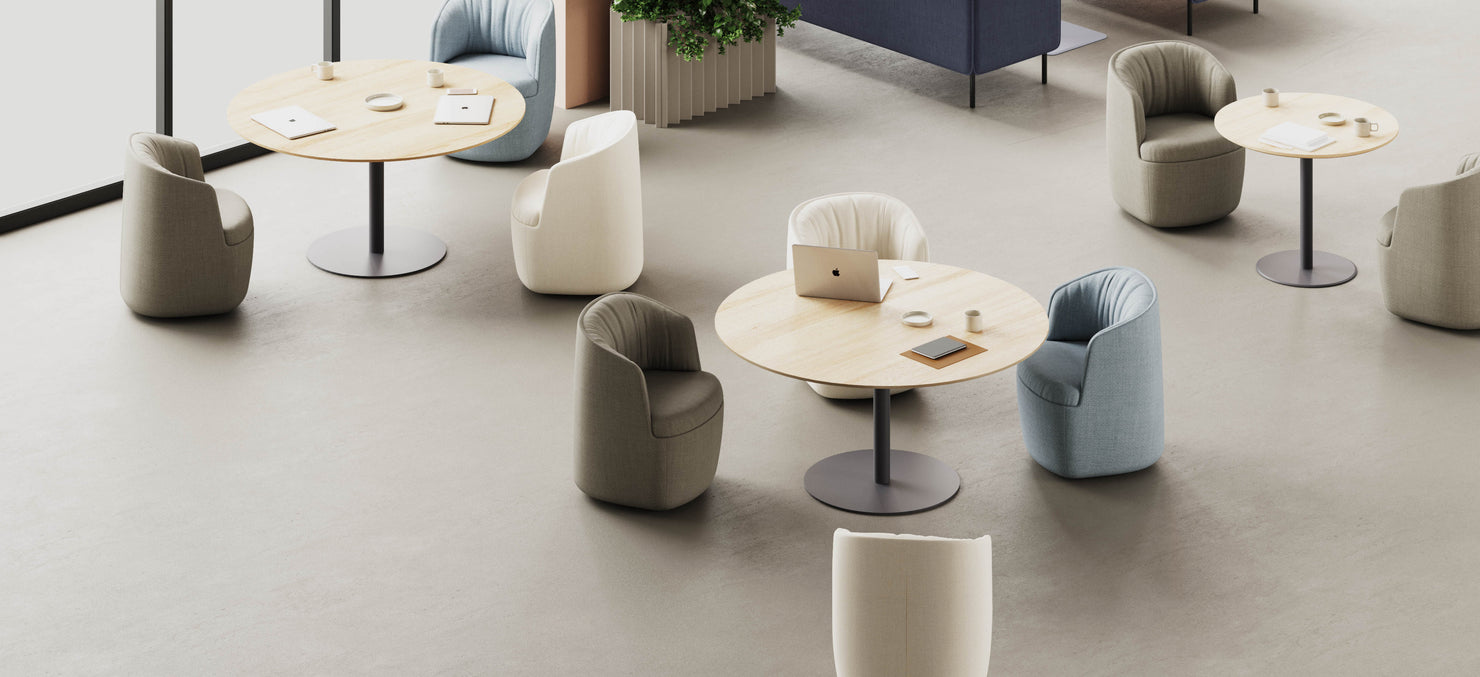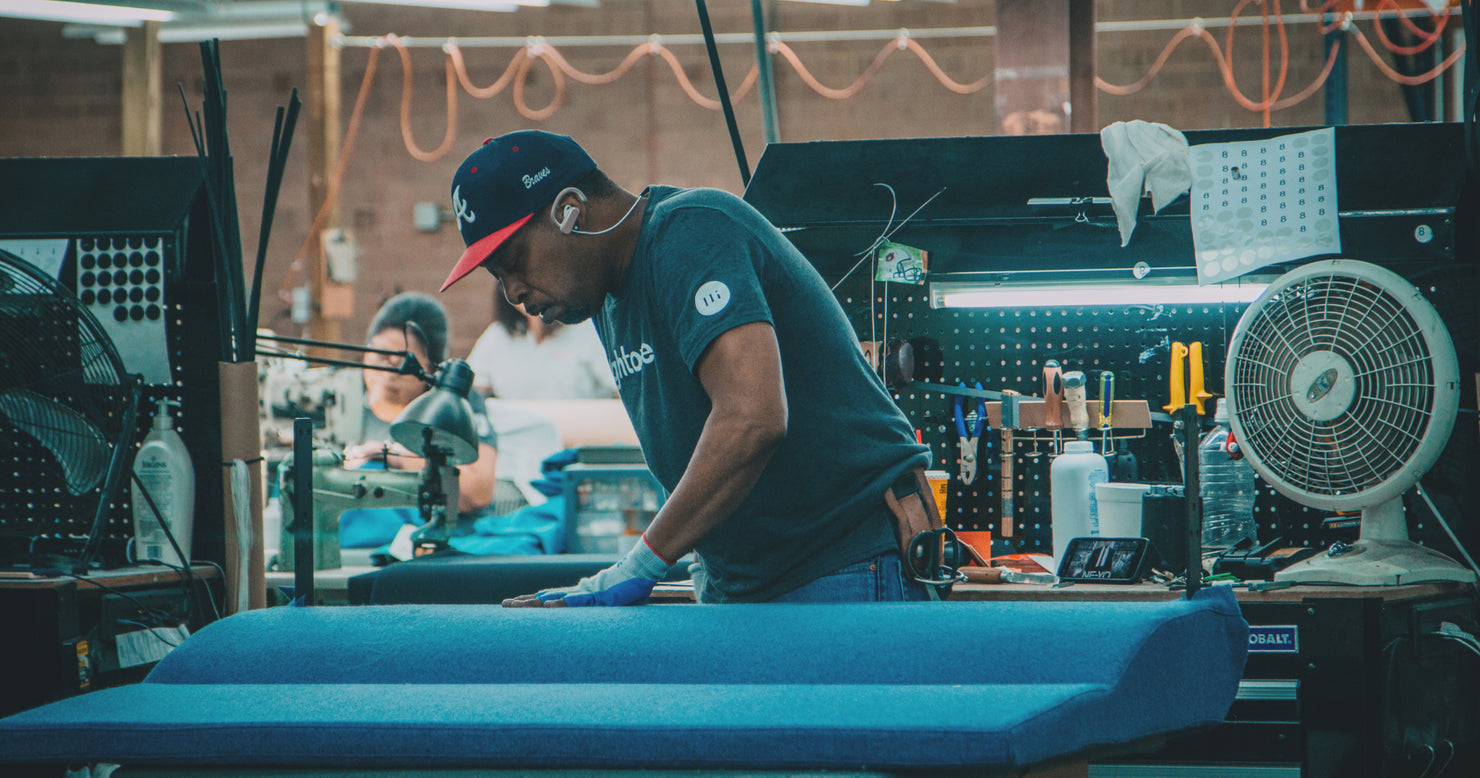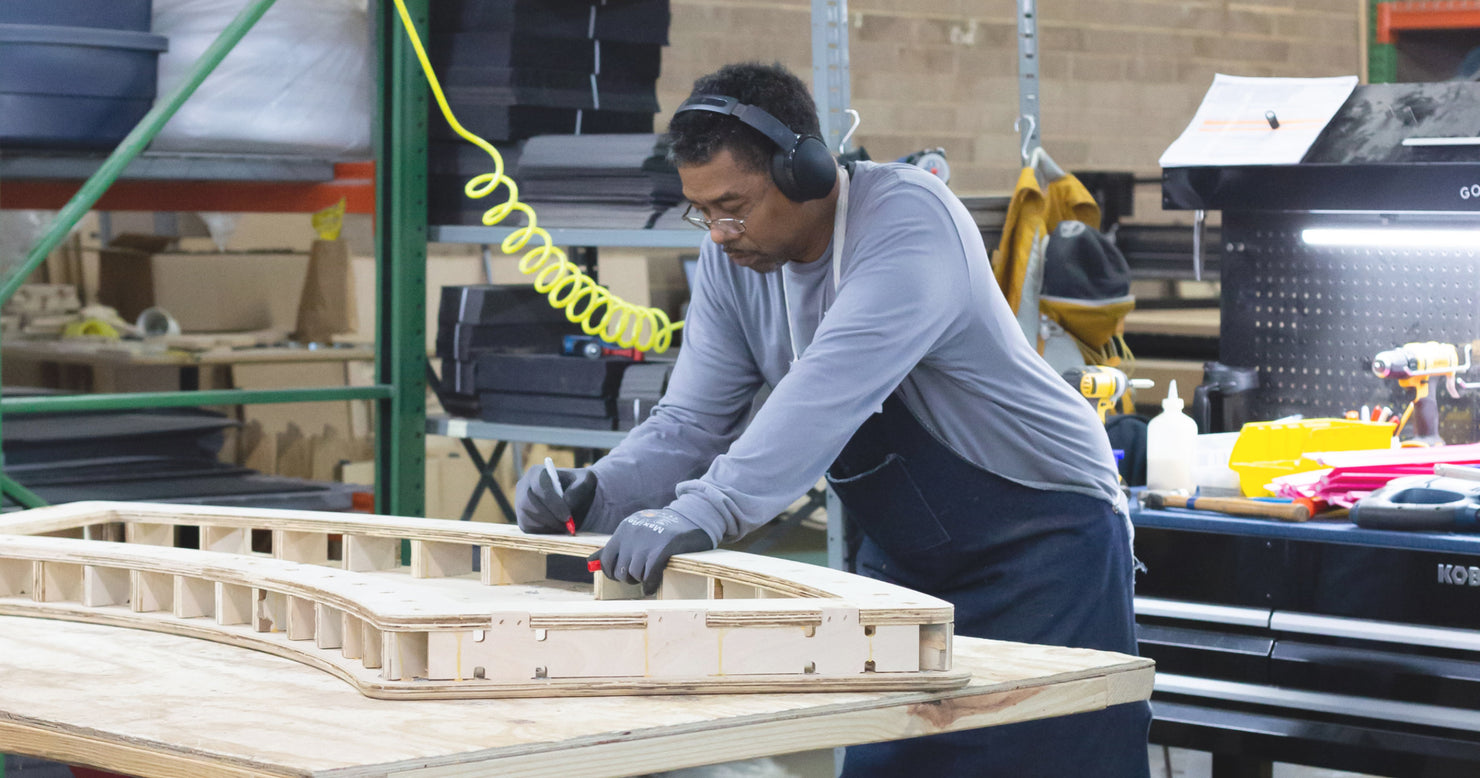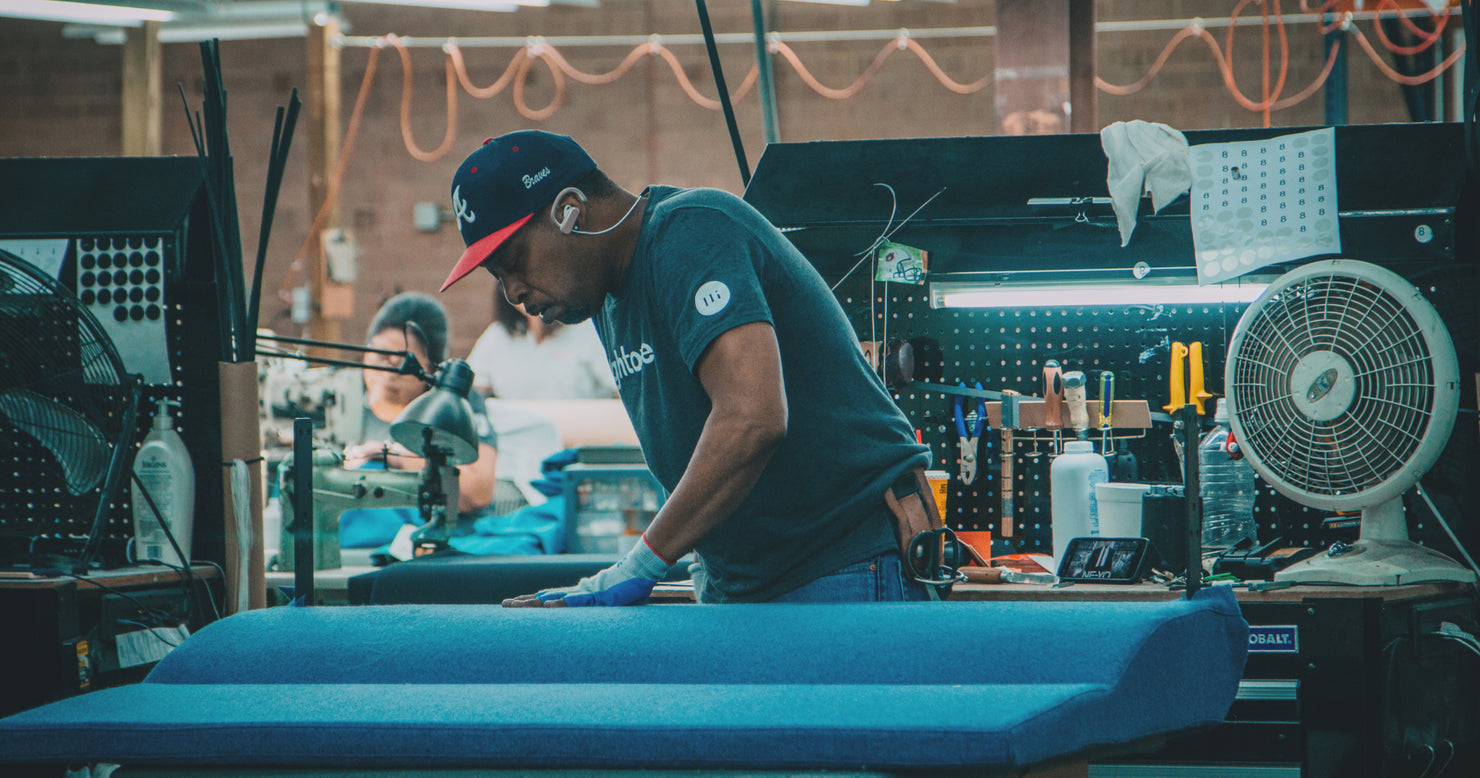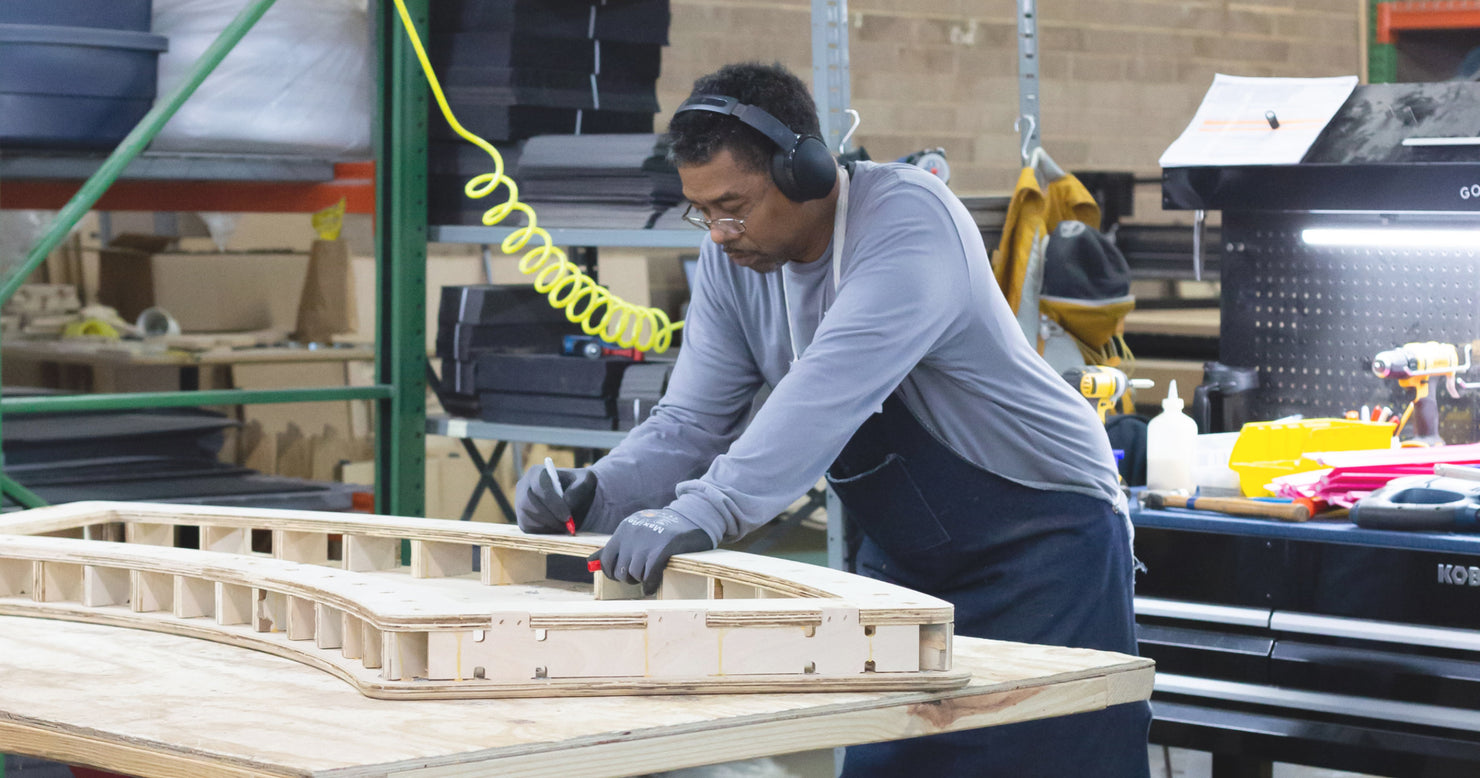 Experts at Our Craft
Designed and manufactured in High Point, North Carolina, our Hightower Studio team is obsessed with getting each detail just right.
When you're in a state of comfort, you are free to focus on the task at hand.

- Shawn Sowers, Hightower Design Director
What Makes Us Different?
With plenty of furniture manufacturers to choose from, Hightower Studio sets itself apart with impeccable service, quality, and choice. Read on to discover the difference.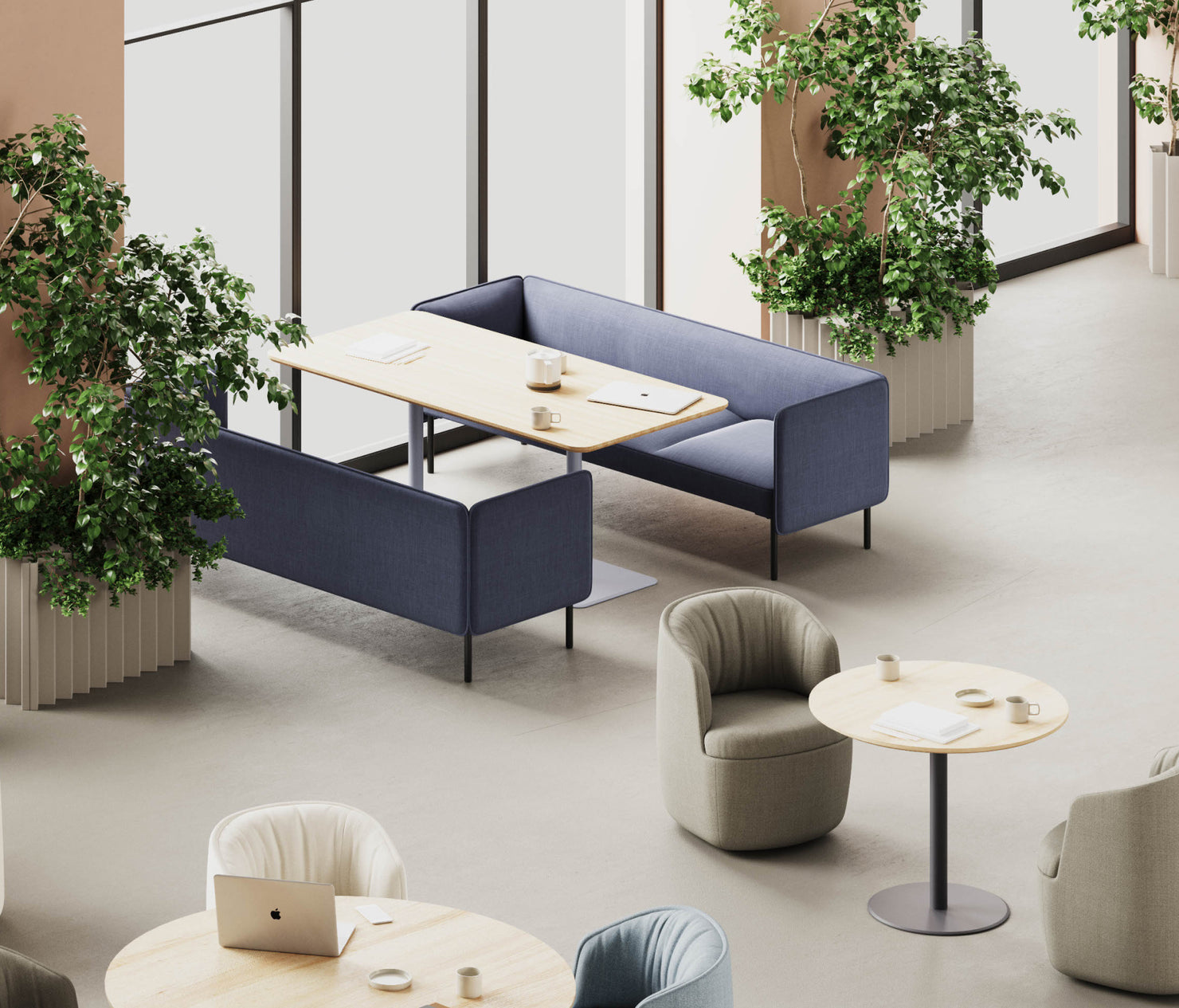 Mother Nature Thanks You
Sustainability at the Forefront
Ensuring our products are safe for the planet and safe for people is imperative in everything we design for Hightower Studio. From extensive supplier vetting, to relentless material transparency, we leave no stone unturned when it comes to meeting sustainability standards. Click below to discover the certifications we've achieved and what our plan is to continuously improve.
Meet the Designers
With our own in-house design team and through collaborations with renowned designers, Hightower Studio brings you the best of the best.
View Designers