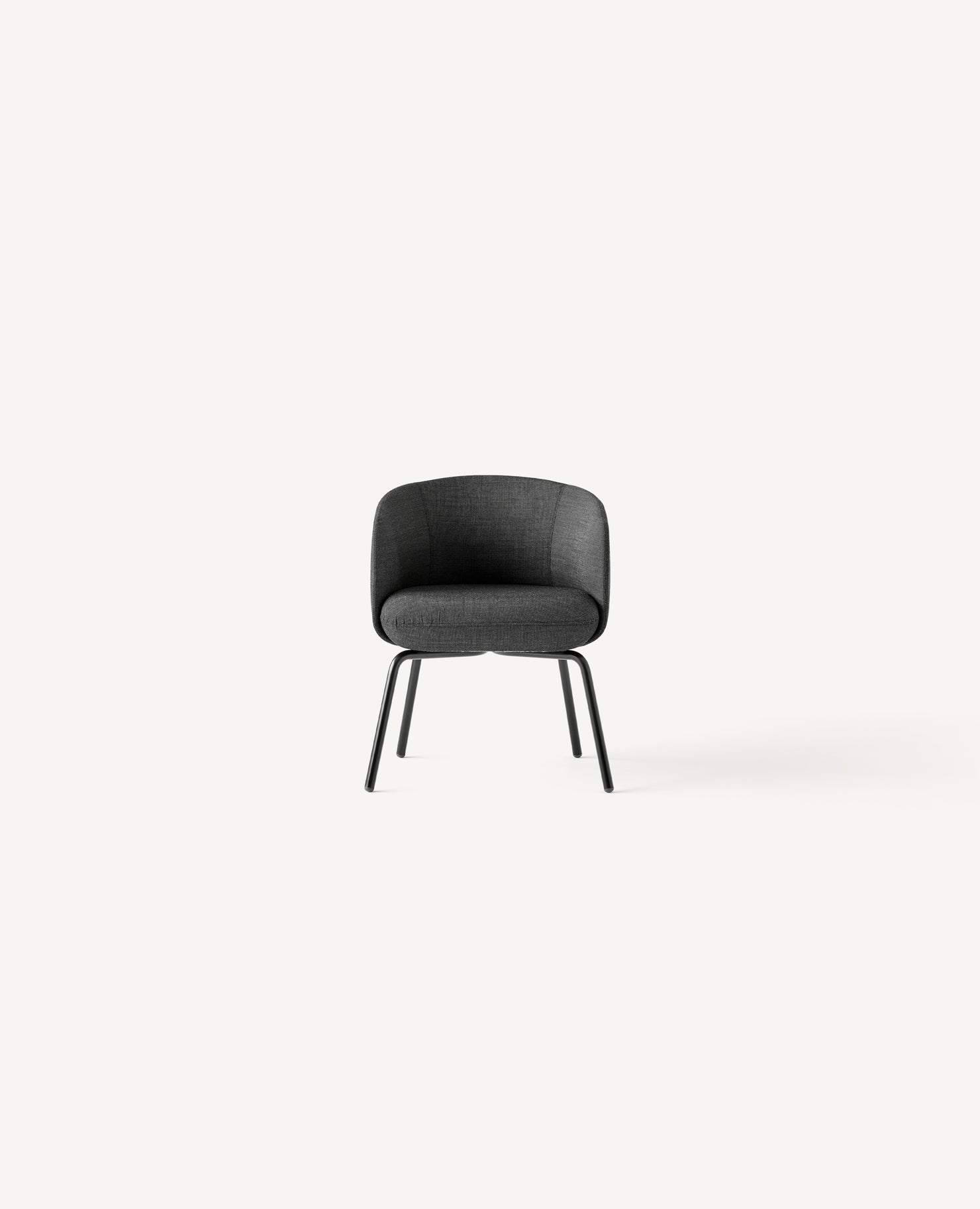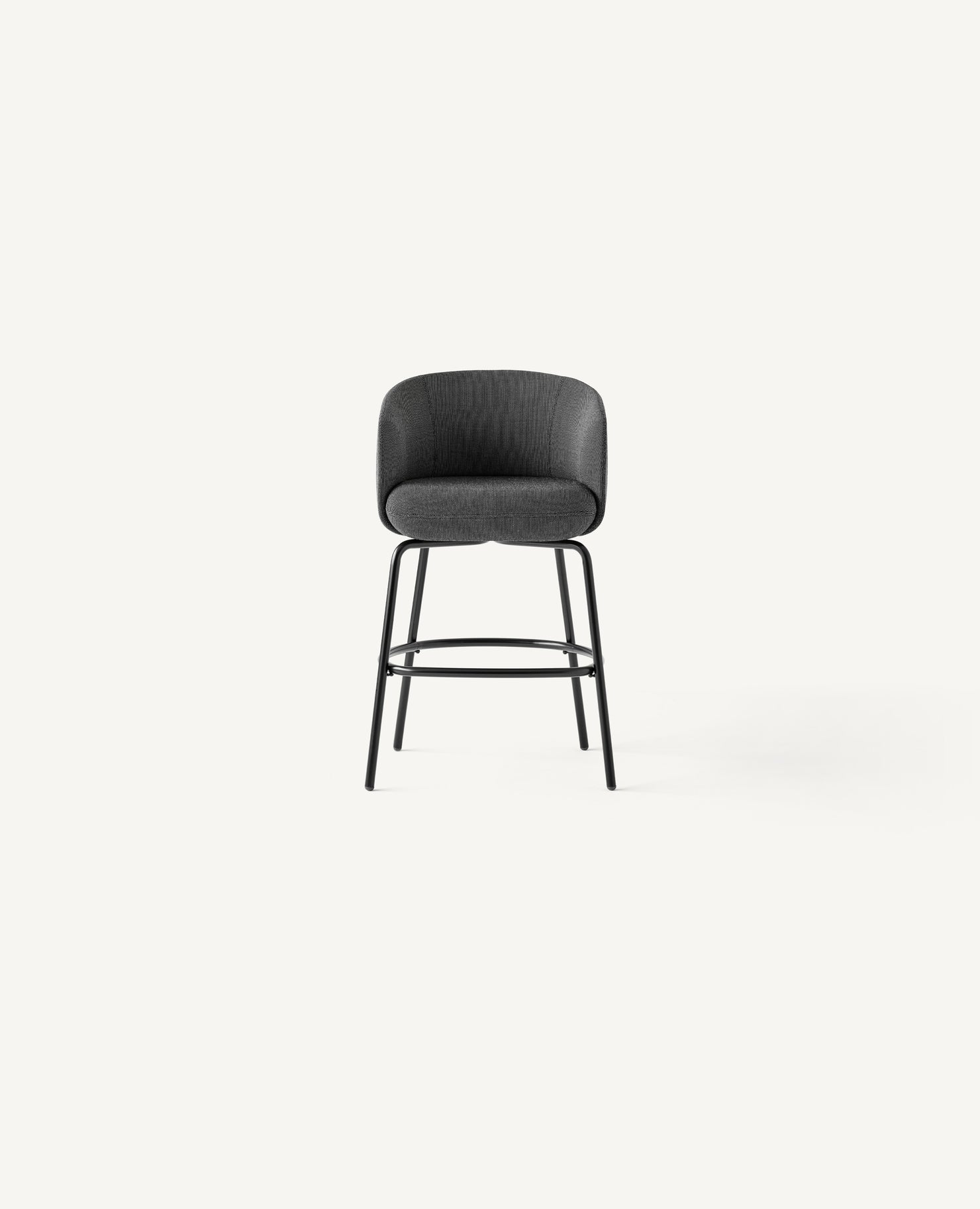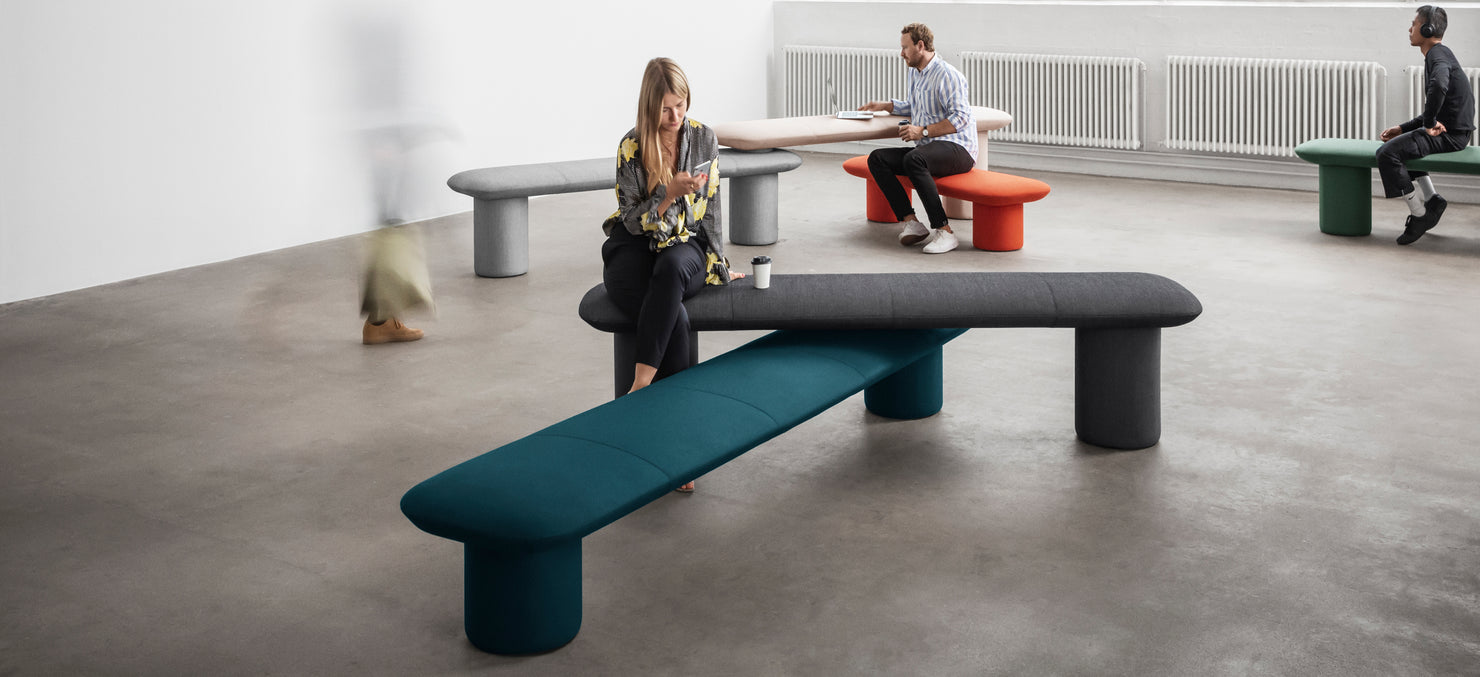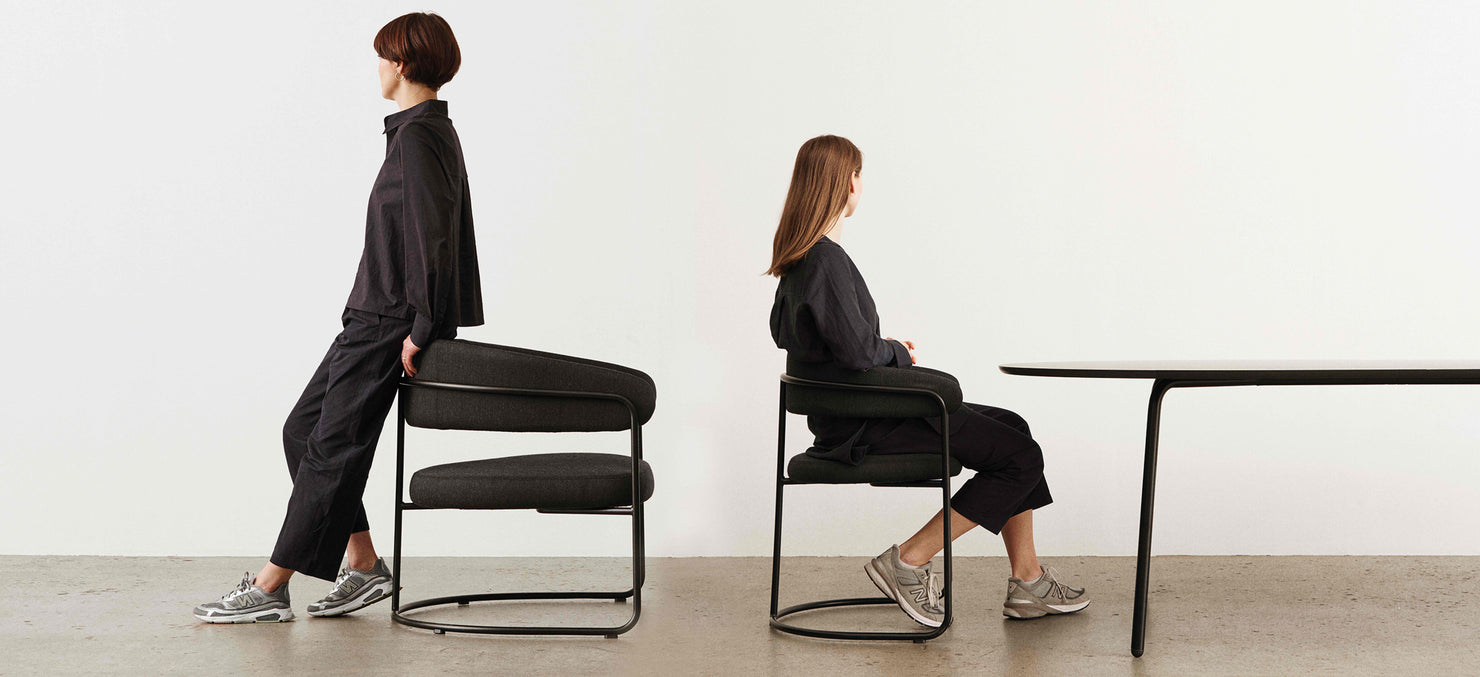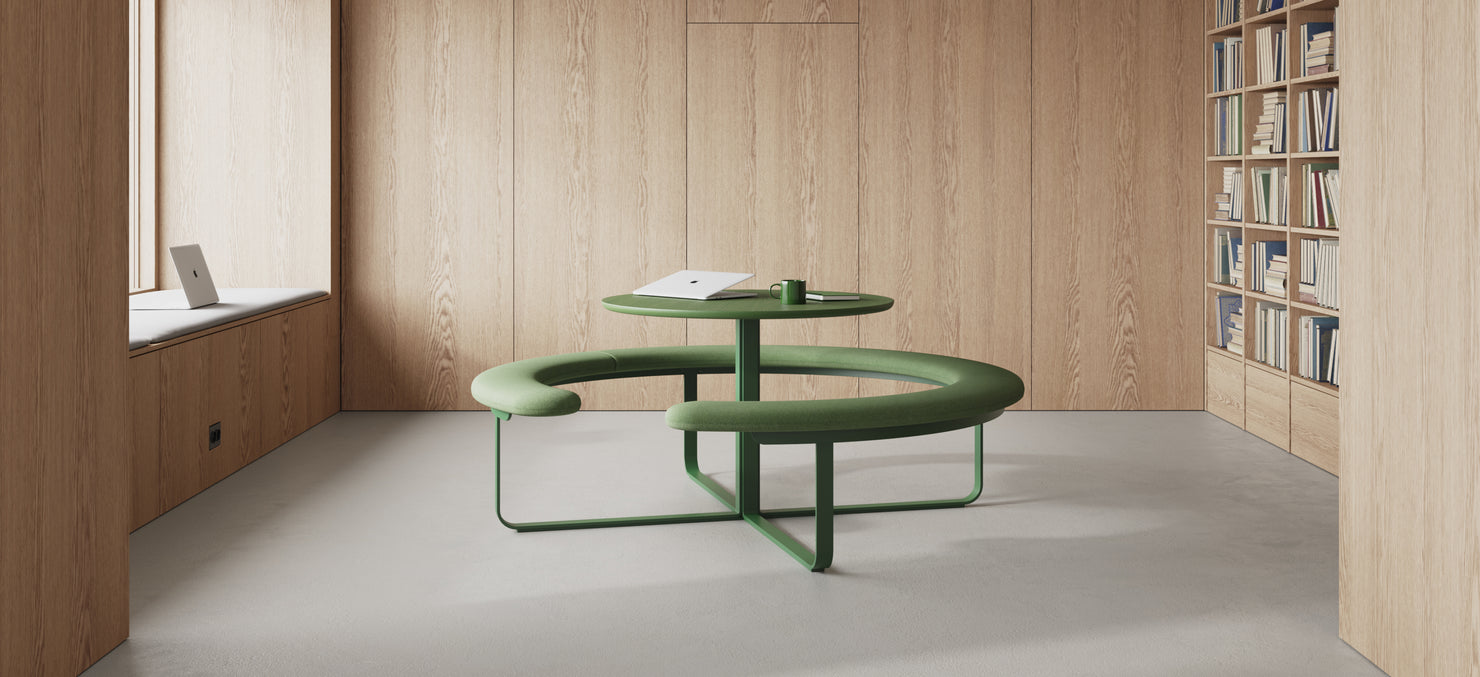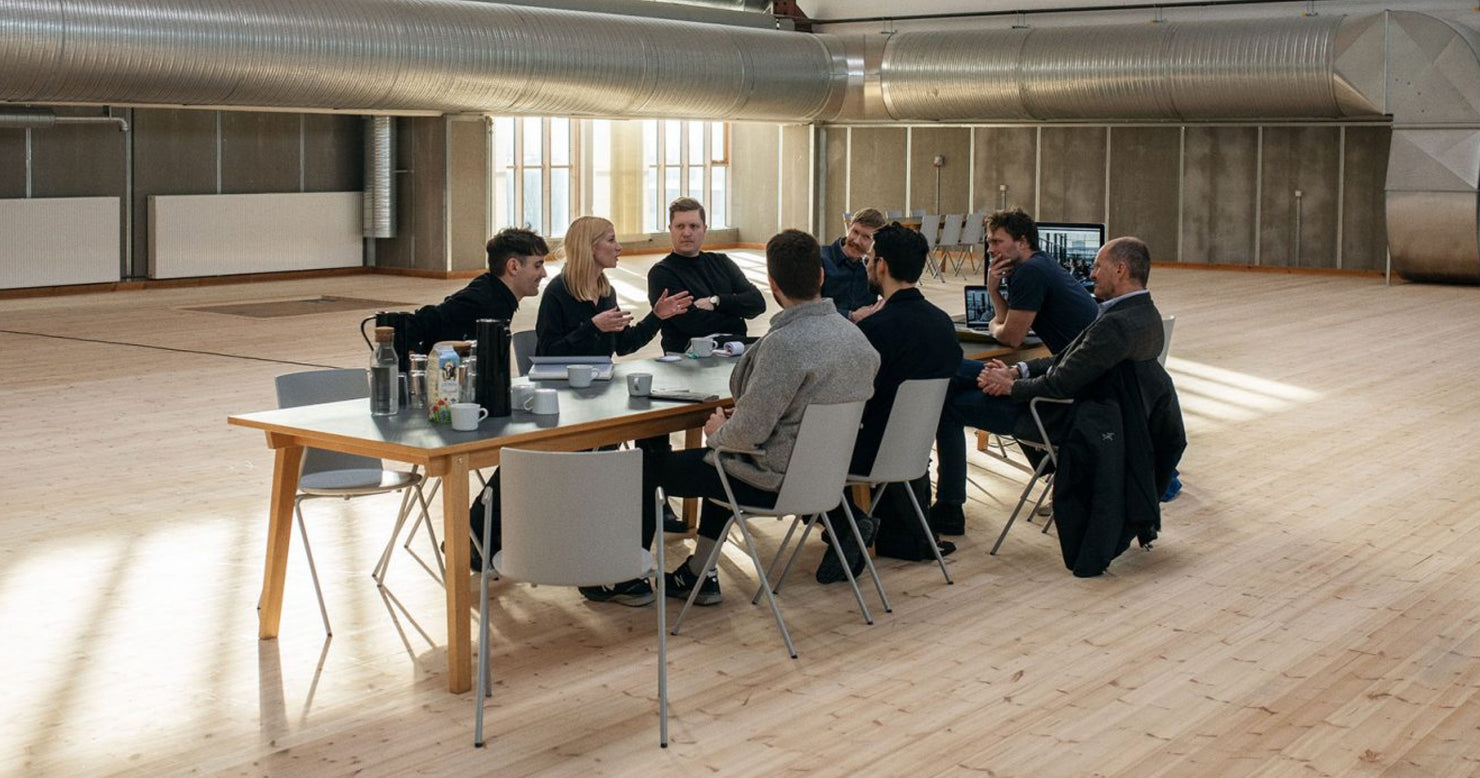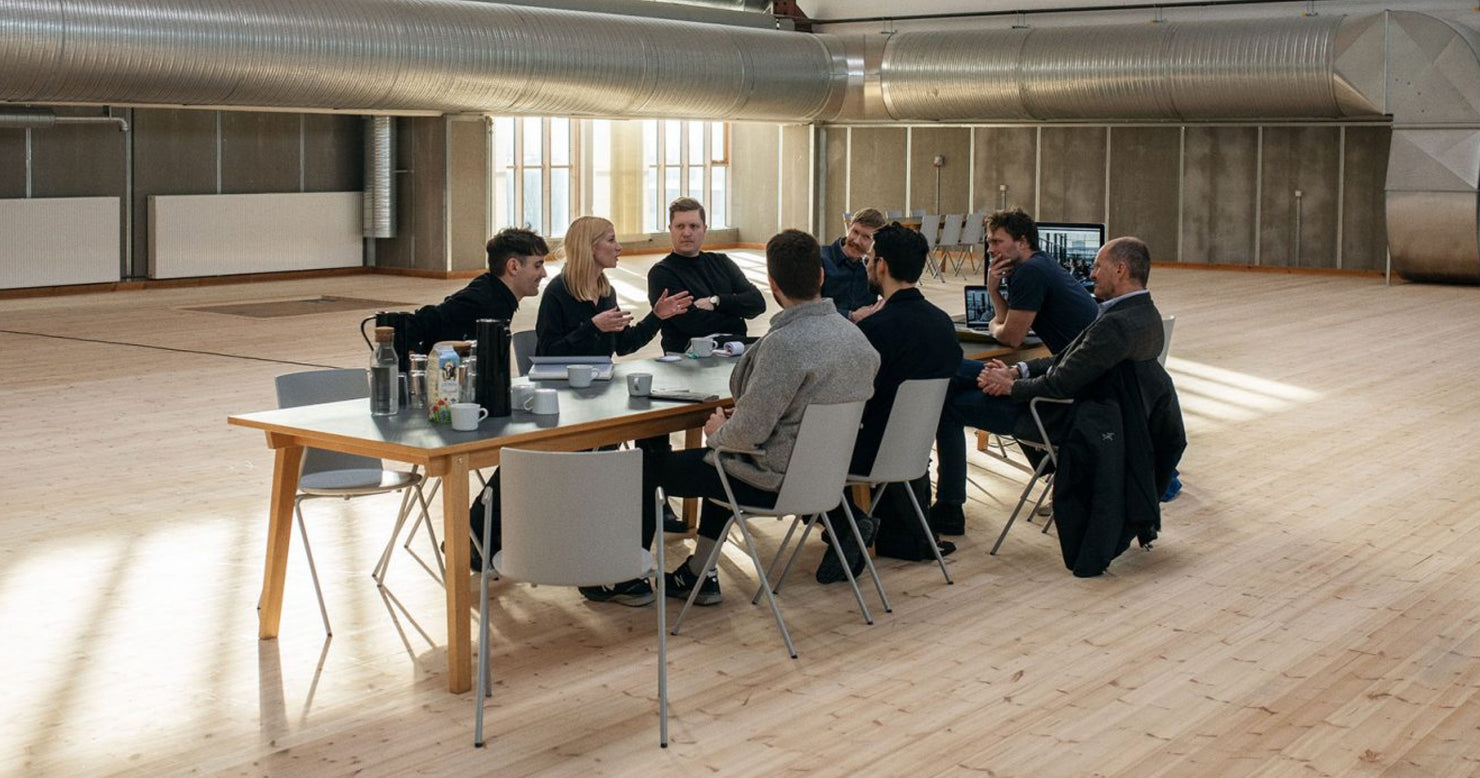 Rooted in Research
+Halle's Annual Briefing brings together the best and the brightest from an array of industries to come together and answer a collective need with design.
'During the annual Briefings, we break the rules of mine and yours. We're not starting with, "this is my idea, and therefore … ," instead, the process ensures that people can come together and say, "Hey, can we do this instead?'

- John Löfgren, Creative Director at Form Us With Love
Meet the Designers
By bringing together creative teams comprised of architects, designers, artists and writers, +Halle opens up a platform for interventions of new behaviors.
View Designers
Featured +Halle Collections